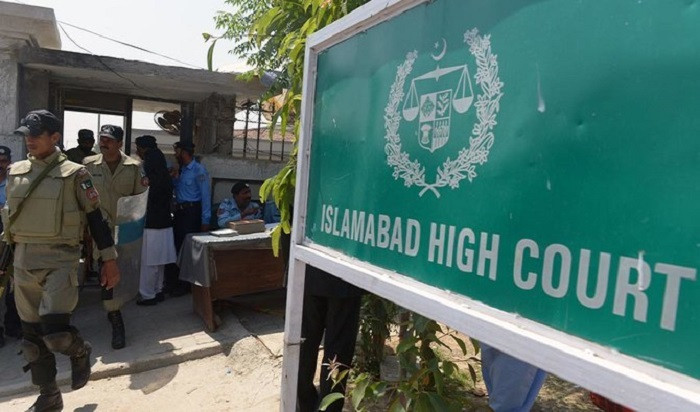 ---
ISLAMABAD:
The Islamabad High Court (IHC) on Saturday rejected a petition by the Pakistan Tehreek-e-Insaf to declare section 124A of the Pakistan Penal Code, pertaining to the offence of sedition, as null and void.
According to Express News, IHC Chief Justice Athar Minallah dismissed the application as inadmissible.
The petition, filed by PTI leader Shireen Mazari, had contended that the sedition clause was contrary to the fundamental rights given in the Constitution, adding that sedition cases were constituted to suppress criticism and freedom of expression.
Earlier on Friday, Mazari's lawyer Abu Dharsalman Khan Niazi presented arguments in court. However, the chief justice maintained that sedition cases were registered even under the former PTI government.
Read Gill moves court for passport's custody
The court told the former human rights minister that the power of legislation lay with the parliament and that she should go to parliament instead. It added that the court would not interfere with legislation.
The chief justice urged everyone to have faith in parliament. The high court announced its formerly reserved judgement in the case and dismissed Mazari's petition.
While talking to media personnel earlier, Mazari commented on sedition cases during the PTI government's tenure and claimed they had not filed sedition cases against any individual and the PTI chairman had gotten journalists who were arrested released immediately.
COMMENTS
Comments are moderated and generally will be posted if they are on-topic and not abusive.
For more information, please see our Comments FAQ