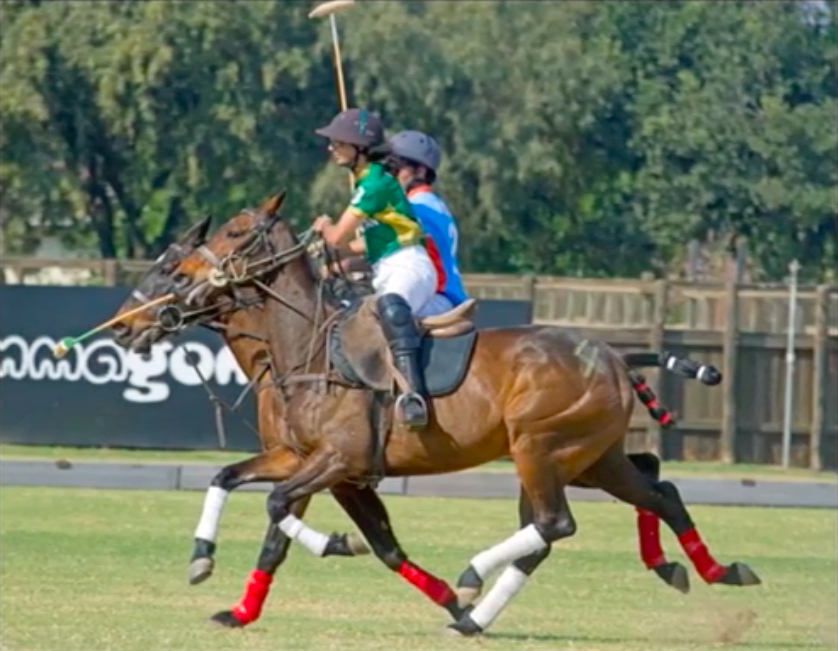 ---
The Pakistan Polo team qualified to play in the Federation of International Polo (FIP) World Polo Championship from Zone E, it was reported on Tuesday.
The championship will be held at the National Polo Center in Wellington, US from October 26 till November 6, 2022.
The Pakistan Polo team beat the Indian team twice in a short span. In the first playoffs, Pakistan beat India at a score of 5-4 at Innada Polo Club in Johannesburg, South Africa.
In the second playoff match, Pakistan defeated India by four goals, at a score of 7-3, at the East Rand Polo Club in Johannesburg.
The Pakistan Polo team comprises of team manager Brigadier (retd) Bader-Uz-Zaman, assistant team managar Lieutenant Colonel Ayaz Ahmed, team captain Raja Sami Ullah, Hamza Mawaz, Temur Nadeem and Raja Muhammad Mekiyal Sami.
COMMENTS
Comments are moderated and generally will be posted if they are on-topic and not abusive.
For more information, please see our Comments FAQ