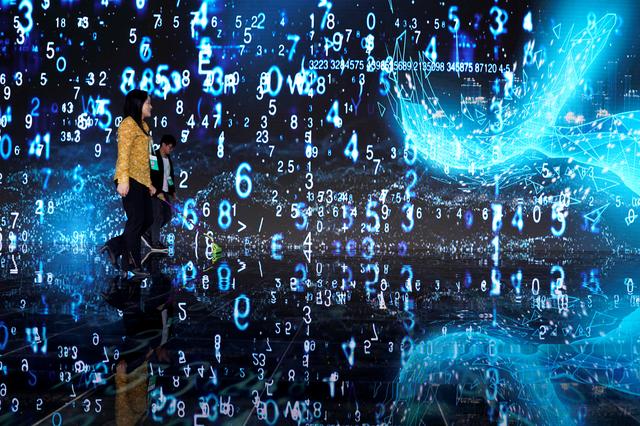 ---
The Pakistan Telecommunication Authority (PTA) has warned users against using Virtual Private Networks (VPNs) without registration, saying that the use of secretive modes of communication is a violation of regulations.
"Usage of any mode of communication such as VPN by means of which communication becomes hidden or encrypted is a violation of PTA regulations," the telecom sector regulator said in a statement.
The authority also said that it has simplified the process of registration. "Now public and private sector organisations, foreign missions, and freelancers who want to use VPNs for their legitimate purposes must register their VPNs by October 31, to avoid disruption," the statement added.
Also read: PTA, FIA briefing sought on social media rules
The notice said that registration applications will only be accepted through the online link.
VPNs are used to encrypt internet traffic and disguise the users' online identity. This makes it more difficult for third parties to track a user's activity online or steal data, according to cybersecurity company Kaspersky Lab.
Earlier in 2020, the PTA had issued the same warning.
COMMENTS (4)
Comments are moderated and generally will be posted if they are on-topic and not abusive.
For more information, please see our Comments FAQ