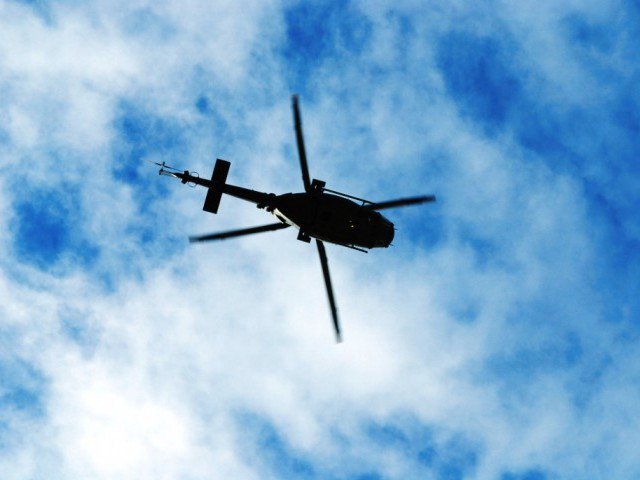 ---
ISLAMABAD:
On the instructions of the Public Accounts Committee, the National Accountability Bureau (NAB) on Thursday wrote a letter to the Election Commission of Pakistan (ECP) stating that PTI Chairman Imran Khan's use of the K-P government's helicopter had been declared an "abuse of authority".
The PAC had instructed NAB to ask the electoral watchdog to review articles 62 and 63 of the Constitution in this regard. These provisions lay down the criteria for qualification and disqualification of a parliamentarian.
According to the letter, NAB has completed the inquiry into the helicopter case.
Apart from Imran, 47 other political figures used the K-P government's helicopter.
The NAB Executive Board referred the case to the K-P government for recovery from the helicopter users.
Forty-eight political figures who used helicopters owe more than Rs90.68 million, of which Imran owes Rs60.39 million. The PAC has recommended NAB to take legal action against the facilitators of the alleged illegal use.
COMMENTS
Comments are moderated and generally will be posted if they are on-topic and not abusive.
For more information, please see our Comments FAQ