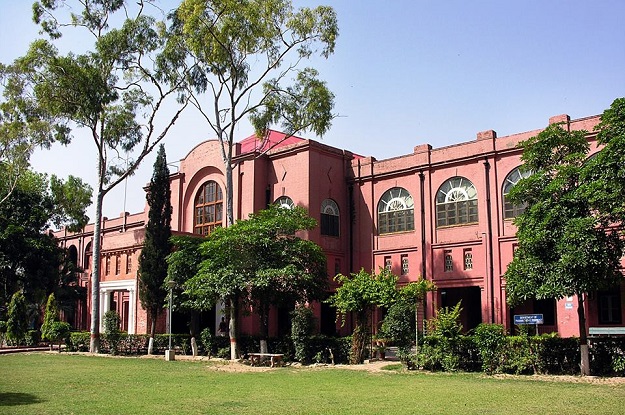 ---
LAHORE:
The Society for Prevention of Cruelty to Animals (SPCA) and Brook Pakistan, in collaboration with Livestock department, signed a memorandum of understanding (MoU) for the implementation of animal health and welfare services in Punjab.
The agreement was signed at the University of Veterinary and Animal Sciences (UVAS) Lahore City Campus.
Emeritus Honorary Secretary SPCA Prof Dr Masood Rabbani, In-charge SPCA Dr Fawad Badar, Programme Manager Brook Pakistan Dr Javed Iqbal Gondal and Advocacy Manager Brook Pakistan Syed Naeem Abbas signed the MoU.
Department of Parasitology Chairman Dr Kamran Ashraf and officials from SPCA and Brooks Pakistan were present on the occasion.
Under the MoU, Brooks Pakistan and the Livestock Department will provide support to SPCA for improving animal welfare in Punjab, including assessments and training of SPCA staff, as well as facilitating the SPCA on a multilayer referral system for treatment and vaccination at veterinary hospital and dispensaries for working of equines.
The SPCA will create awareness regarding the welfare of animals including transportation, load management and rules against beatings and animal abuse.
SPCA staff will provide emergency treatment to the animals, while all parties will jointly arrange mass awareness campaigns, world animal day, animal fairs, animal competitions and other events.