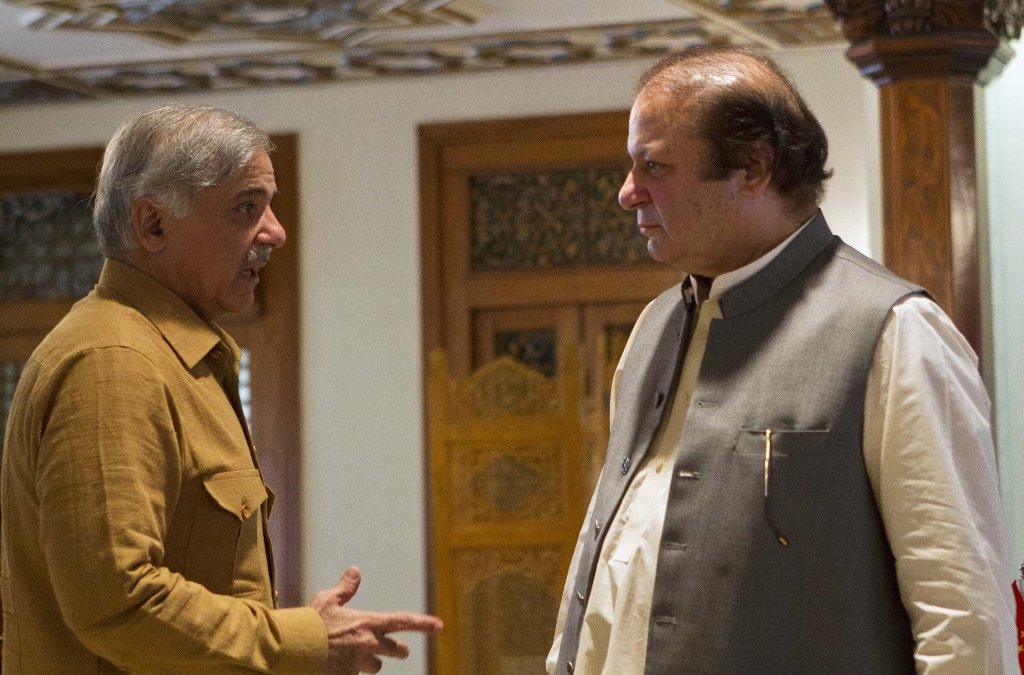 ---
ISLAMABAD:
The IHC on Monday dismissed a contempt of court petition against PM Shehbaz Sharif and PML-N supremo Nawaz Sharif with regard to the return of the latter to Pakistan.
The IHC, in its order, stated it had been admitted that the name of the respondent Nawaz Sharif was removed from the Exit Control List (ECL) pursuant to the decision of the Federal Cabinet subject to certain conditions.
Admittedly, the removal of the name from the ECL was not pursuant to an order or direction passed by any court, it added.
The order said that the conditions imposed by the federal cabinet were challenged before the LHC, and they were suspended and modified vide an interim order, dated 16.11.2019.
"It appears that the said order was never challenged either by the federal government nor the National Accountability Bureau (NAB) and, therefore, it stood implemented," the IHC observed.
It noted that "since the petition wherein interim order, dated 16.11.2019 was passed, is pending before LHC, therefore, this court has no jurisdiction to entertain the petition in hand nor to grant the prayers sought therein".
"The petitioner after arguing the matter at length has stated that he does not press the petition so that he may approach the competent forum," it added and dismissed the petition.