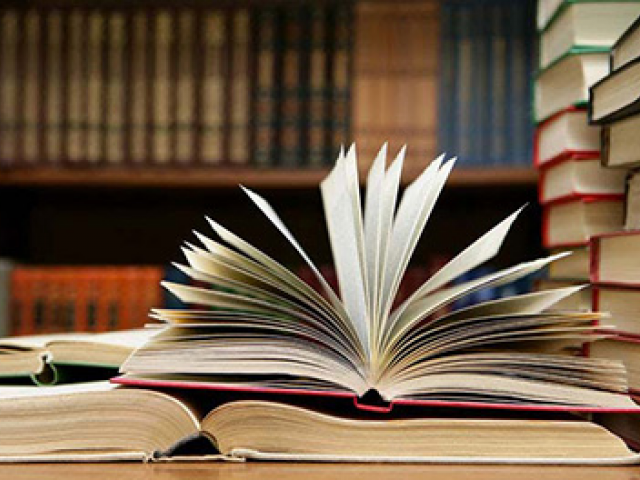 ---
GHAZI TARBELA:
Khyber-Pakhtunkhwa (K-P) Elementary Education Secretary has approved the request for provision of free books to the schools in Tarbela.
Tarbela Dam General Manager Muhammad (GM) Azam Joya will formally hand out the books on August 30.
It has been learnt that Tarbela Dam's Chief Engineer (Civil) and prominent TV anchor Jehangir Ali Yousafzai had met K-P Elementary Education Secretary Motasim Billah Shah to discuss the long-standing matter.
The talks reportedly bore fruit, as approval was successfully secured for the distribution of free books among approximately 2,500 students.
Once the approval was obtained, Yousafzai's personal assistant managed to procure the requisite books from the education office at Peshawar with the help of GM Tarbela Dam, Chief Engineer (Civil) Tarbela Dam and Executive Engineer Alam Pathan.
The books will be handed over to the designated in-charge personnel of the schools, who will further distribute them among deserving students.
Meanwhile, a protest rally was organised by Anjumane Tajirane Ghazi against the imposition of oppressive taxes on the electricity bills.
The protest began at the office of the Assistant Commissioner at Machli Chowk Ghazi and ended at the SDO office. While protesting, the protestors tore apart electricity bills and set them on fire.
While speaking to The Express Tribune, President of Anjumane Tajirane Ghazi, Mazhar Butt said that the protest would continue until the tax is abolished. The cruel tax is equivalent to the oppression of poor people and shopkeepers. Therefore, the federal government should immediately withdraw this oppressive tax.
The rally was led by Mazhar Butt, President of Anjumane Tajirane Ghazi, General Secretary Khawaja Abid Khayyam Uzair, Yawar Hayat, Ejaz Ahmed, Jamal Khan, Mian Masood, Manzoor Butt, and Ejaz Mir. Moreover, people belonging to different aspects of life such as shopkeepers, civil society, and journalists participated in the rally as well.
Published in The Express Tribune, August 28th, 2022.