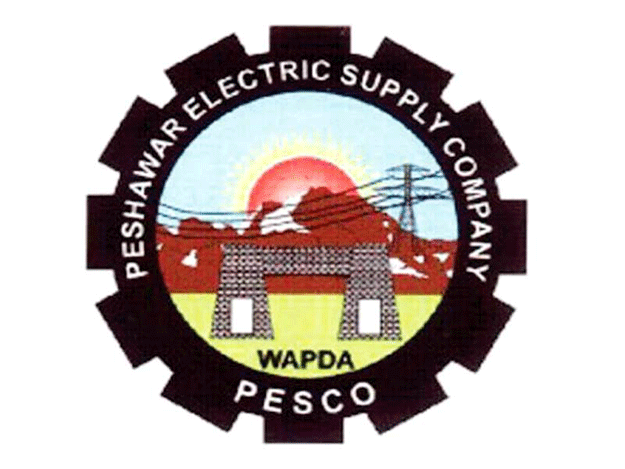 ---
PESHAWAR:
Good Governance Forum Chairman Dr Syed Akhtar Ali Shah has said that Peshawar Electric Supply Company (PESCO) claiming to be a corporate body is suffering from governance crisis.
Explaining the ordeals of the citizens, he said that PESCO is even unable to provide three phase metres to the consumers, despite payments.
The consumers had been put on long play with bluffs to install meter in next three days that three never came, he added.
The chairman stated that efficency and effectiveness is the hallmark of corporate governance.
Moreover, under Total Quality Management, satisfaction of the consumer is paramount, he added.
He waid that here the organisation is far off from those concepts.
He wondered what good are the board of directors and the chief executive officer who cannot manage the procurement of the metres.
He demanded that the federal goverment should address this issue forthwith.