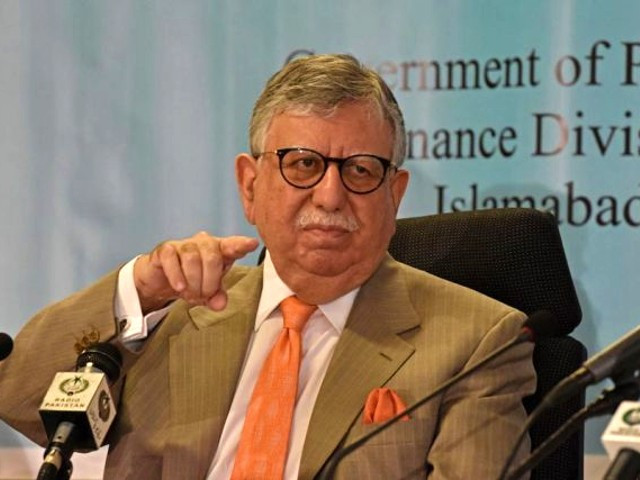 ---
LAHORE:
Prices of everyday use commodities have increased by 42 per cent as compared to the rate of around 17% recorded during the Pakistan Tahreek-e-Insaf (PTI) rule in the country and exports have dropped by 30%, according to former finance minister Shaukat Tareen. Addressing a news conference on Tuesday, he said the rulers have jacked up the petroleum prices and power tariff by 100%.
Tareen highlighted that the prices of onion, tomato, pulses and other essential commodities had doubled.
He said the country's current account deficit had increased by Rs4 billion in one month. The budget deficit was 2.7% when the PTI government was sent packing. The inflation rate has touched 20% and the rulers are trying to put all the blame for their negligence on their predecessors, he maintained.
The former minister claimed that the government had failed to pull out the economy from default and it was likely to present another 'mini-budget' soon.
He underscored that the only solution to the current economic woes was fresh elections.
"The PTI leadership is ready for dialogue on election framework as political uncertainty is ruining economy of the country. Thirteen political parties having no common agenda cannot set economic direction of the country. The government should immediately announce an interim set-up," he said.
"I am a PTI representative and will talk to party chairman Imran Khan about representation in the interim set-up as I am willing to help the interim government to bring out the country from this economic quagmire," the former minister said.
He said the government had rolled back all election reforms. Political parties should join hands for economic stability in the country.
Published in The Express Tribune, August 24th, 2022.
COMMENTS
Comments are moderated and generally will be posted if they are on-topic and not abusive.
For more information, please see our Comments FAQ