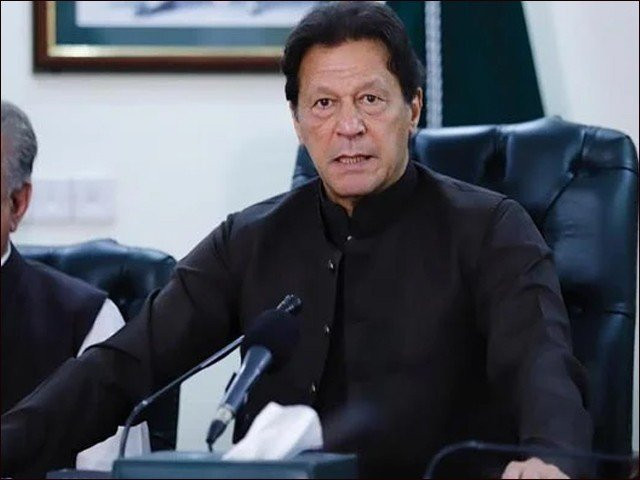 ---
ISLAMABAD:
The Federal Investigation Agency (FIA) made headway in the investigation into the Pakistan Tehreek-e-Insaf (PTI) prohibited funding case, tracing five companies abroad, as the investigators sent another notice to the party Chairman Imran Khan and Secretary General Asad Umar.
The FIA has decided to send a notice to Chairman PTI Imran Khan and Secretary General Asad Umar to answer the questions in the investigation of Tehreek-e-Insaf's prohibited funding case. This was the second notice, after the PTI chief declined to share any details in response to the agency's first notice.
Earlier this week, Imran, through his lawyer, wrote letter to the FIA, saying that the federal agency did not have jurisdiction to investigate the matter, nor the PTI was obliged to share any details with it. Imran warned to take legal action against the FIA if the notice was not withdrawn.
Read Qaiser snubs FIA call-up notice
The FIA sources said that according to the standard operating procedures (SOPs), the PTI leadership would be sent another notice in case of non-cooperation, adding that after three notices, the FIA might move for obtaining arrest warrant of the two PTI leaders.
The sources further said that there had been a progress in the ongoing investigation, as the investigators had traced five more companies in the United States, England, Australia, Belgium and Canada in connection with the PTI funding.
These five companies were not mentioned in the reports submitted to the Election Commission of Pakistan (ECP) and the Federal Board of Revenue (FBR), the sources said, adding that among the five companies, a few had closed down while the rest were still operational.
The FIA had decided to conduct investigation in those countries, seeking audit reports of the closed companies, the sources said, referring to the relevant investigation agencies in the US and England – the FBI, and the NCA, respectively.
COMMENTS
Comments are moderated and generally will be posted if they are on-topic and not abusive.
For more information, please see our Comments FAQ