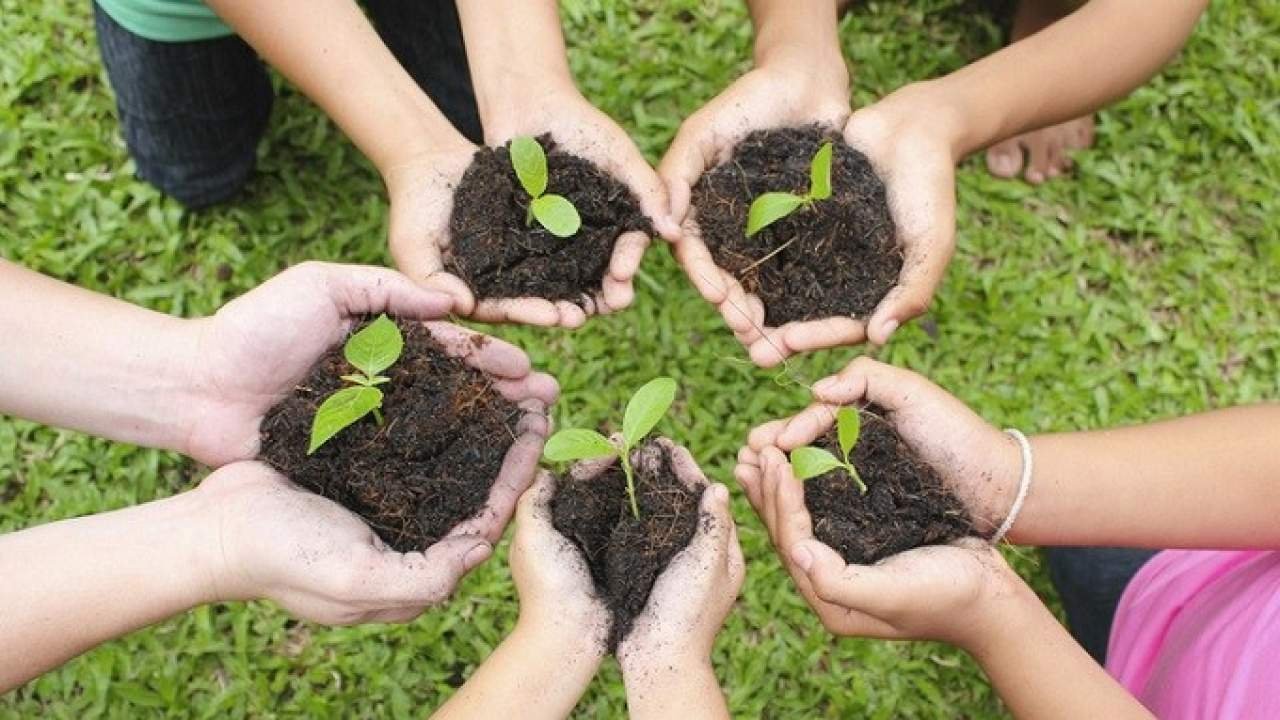 ---
KHUSHAB:
The government announced to observe Independence Day as 'Plant for Pakistan Day'. Like the entire country, 5,000 saplings will be planted in Khushab on Independence Day. Additionally, 10,000 saplings will be distributed free-of-cost from forest department nurseries, while 1,500 saplings will be planted on the premises of government departments. Parliamentarians, journalists and other prominent personalities were invited to plant trees on Independence Day.
The plant distribution campaign has been ongoing since July 15 on the orders of the government. Under the campaign, 115,500 saplings will be distributed in Sargodha division until August 14. Similarly, saplings have been planted since July 1 under the Monsoon Plantation Campaign. The campaign will continue until December 30 and 8.86 million saplings will be planted across the division.
According to international standards, to ensure economic stability, at least 25% of the area must be covered by forests.
Published in The Express Tribune, August 14th, 2022.
COMMENTS
Comments are moderated and generally will be posted if they are on-topic and not abusive.
For more information, please see our Comments FAQ