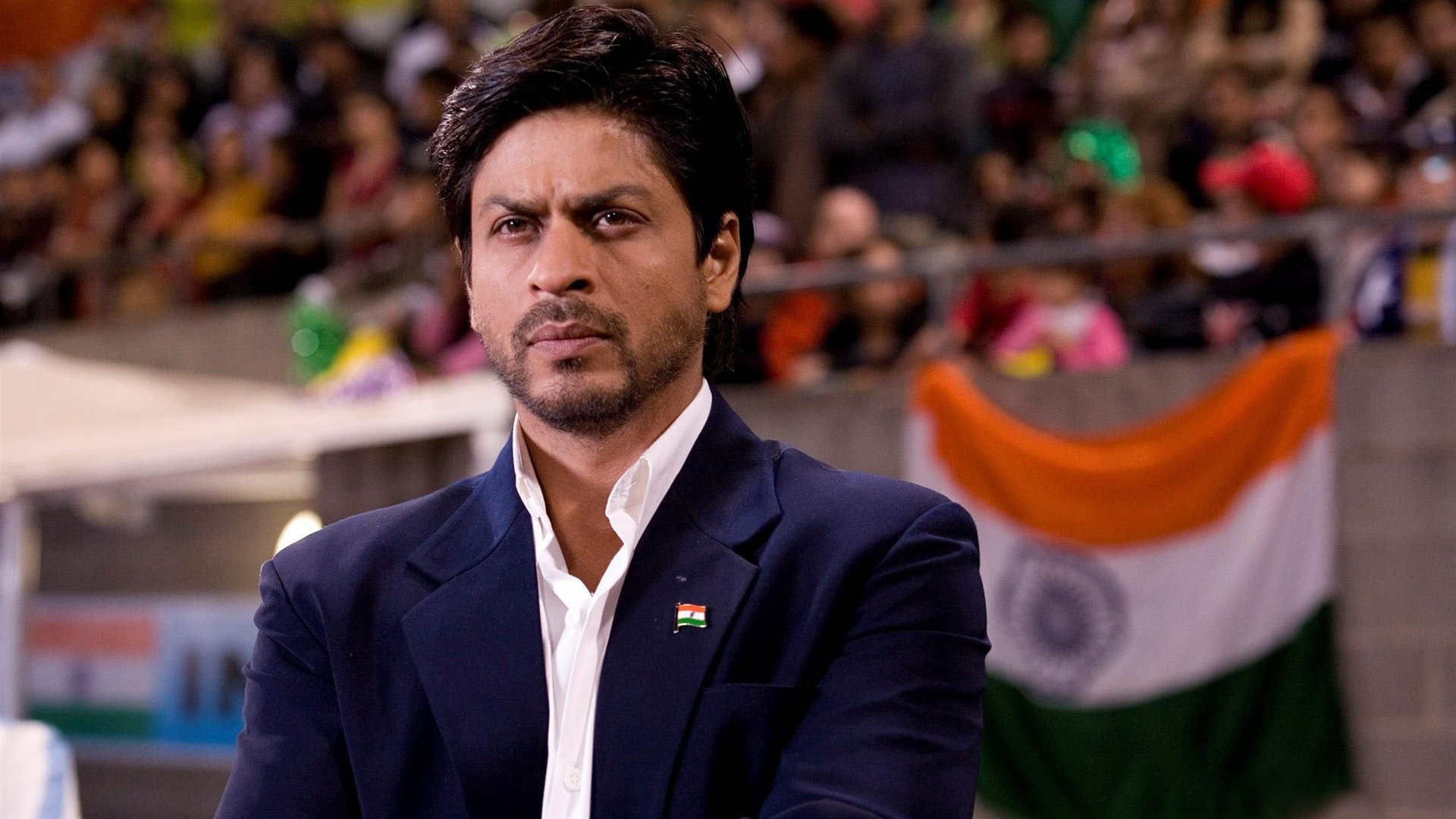 ---
The Shimit Amin directorial sports drama Chak De! India celebrates fifteen years of its success, reminding everyone of its timeless story of sportsmanship, courage, and patriotism. The film, starring Shah Rukh Khan as the coach of the Indian women's hockey team striving to win the Hockey World Cup, was a box office hit. For that reason, it comes as a surprise when it's revealed that Khan once called it the "worst film we ever made."
During an interactive session with students at the University of Edinburgh, Khan revealed behind-the-scenes tidbits of the making of the film, including the fear of failure that loomed over the cast and crew prior to the film's release. "We had some of the brightest minds making the film like Aditya Chopra, Jaideep Sahni, Shimit Amin. We had young girls who learnt how to play hockey. We had Yash Chopra backing it. But when I saw the film at its first screening, we all looked at it and felt it was the worst film we had ever made in our lives," the Jab Tak Hai Jaan actor recalled.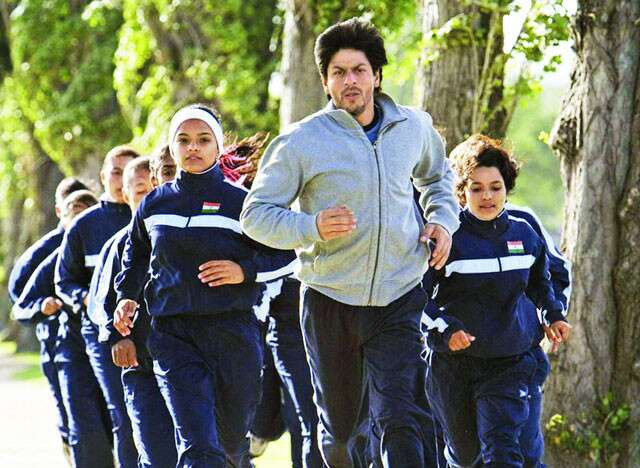 "The [Chak De! India] girls didn't know this because for them, seeing themselves on screen for the first time was a big thing. So they were irritatingly screaming and dancing while the four of us were sitting there and crying. We had reached that stage of failure where you start telling people 'Listen, we did what we wanted to. This is what we set out to make and success and failure are transient and we will come back.' It was really really sad," the actor continued.
As the release date came closer, the anticipation of public approval and the potential for box office failure grew stronger for Khan and the filmmakers. Khan revealed the sad state of affairs they experienced after the initial screening of the film. "After the screening, Shimit ran away to America, I came to England and all of us dispersed. I switched off my phone and went to sleep. I woke up at 4:00 in the evening after drinking a lot of alcohol as I was very depressed because we thought the film was good and it didn't turn out as nice," Khan said.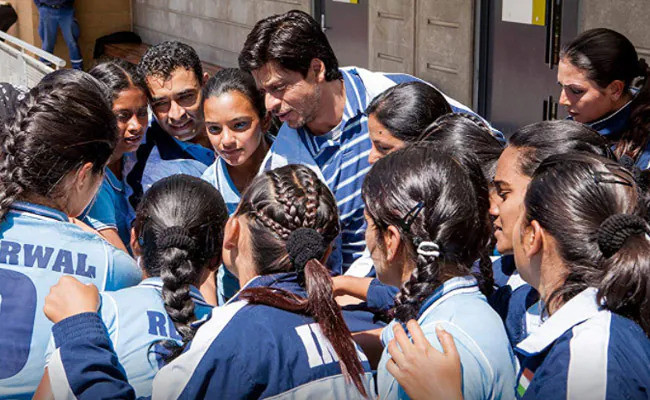 However, no one from the cast and crew could have anticipated Chak De! India would become an award-winning hit. "So I woke up at 4:00 and it was 9:00 in the morning in India. And by then everybody, the whole country, had loved the film and it was such a huge success that we actually couldn't believe it," Khan claimed.
While Khan and the filmmakers were initially sceptical about the film's success, Chak De! India became a sports classic, garnering rave reviews and a 'super hit' declaration from the Indian Box Office.
Have something to add to the story? Share it in the comments below.
COMMENTS
Comments are moderated and generally will be posted if they are on-topic and not abusive.
For more information, please see our Comments FAQ