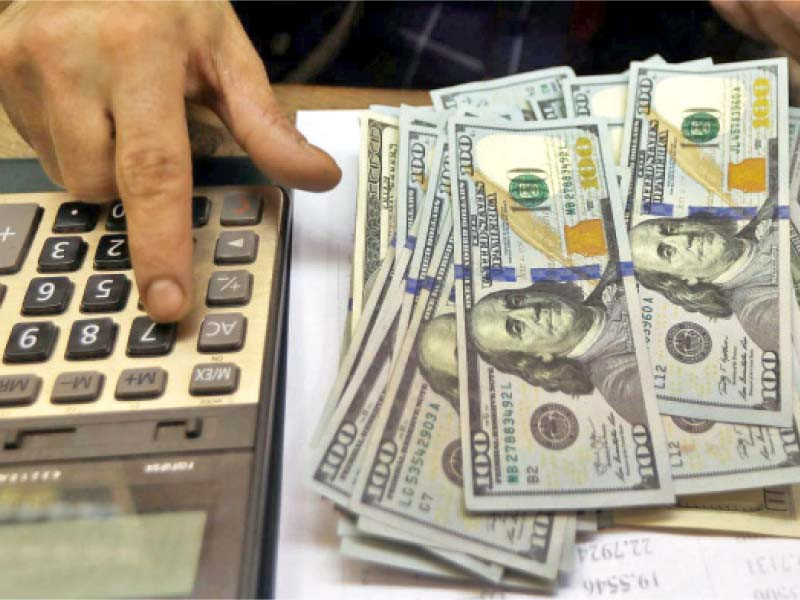 ---
KARACHI:
The Pakistani rupee on Wednesday continued its upward trajectory and gained Rs1.92 against the US dollar, bringing the interbank rate down to Rs222.11.
On July 28, the greenback had reached its highest level of Rs240.3, but on August 3, the rupee made a significant gain of Rs9.98 in a single day.
Read: Miftah optimistic rupee will improve in coming weeks
Finance Minister Miftah Ismail had said that the IMF Executive Board is scheduled to meet on August 24, and it would consider giving final approval for the resumption of the programme.
The approval would be followed by the receipt of the next loan tranche of $1.2b.
With positive news from the IMF, experts are of the opinion that only a $4 billion shortfall remains for this year, and once that is arranged with the assistance of friendly countries, the local currency would be in a better position.
The experts also stated, "the rupee started recovering after Pakistan reported that its trade deficit had reduced by almost half to $2.64 billion in July compared to $4.96 billion in June."
COMMENTS
Comments are moderated and generally will be posted if they are on-topic and not abusive.
For more information, please see our Comments FAQ