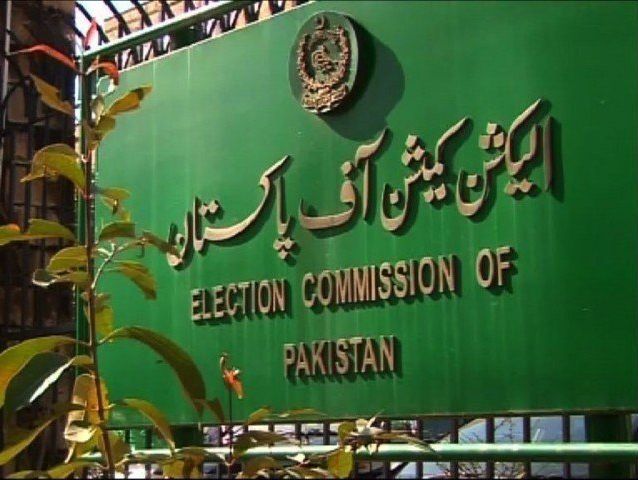 ---
ISLAMABAD:
The Election Commission of Pakistan (ECP) on Sunday decided to carry out a door-to-door re-verification of voters aged 100 and above.
The top election supervisory body has provided details of voters aged 100 and above to the provincial and district offices for a re-verification process which till last August 13.
The names will be included in the voters' list after verification during the campaign.
The ECP further said that the process to finalise the voters' list is in the last phase.
It is noteworthy that a day earlier, the watchdog had rectified its error and added 115100 voters to the voters' list after they were declared dead previously.
The voters were added to the list after a verification process and the commission has further directed its field officials to ensure the errors in the list are rectified before their publication on August 25.
Previously there were 3,208,895 voters in the list of dead voters which were later reduced to 3,093,877 after a verification process.
Meanwhile, it was also learnt that the ECP has cancelled holidays of all district and regional officers and employees till the completion of a correct voters' list.
The ECP has directed that the district and regional election commissioners must carefully check the data of deceased persons registered in the voter's lists.
It has been conveyed to all the staff that no officer shall get leave till completion of work and any negligence will not be tolerated in the verification process of voter lists.
Furthermore, the commission has directed all the officers to submit their progress reports to the commissioner by August 10.
COMMENTS
Comments are moderated and generally will be posted if they are on-topic and not abusive.
For more information, please see our Comments FAQ