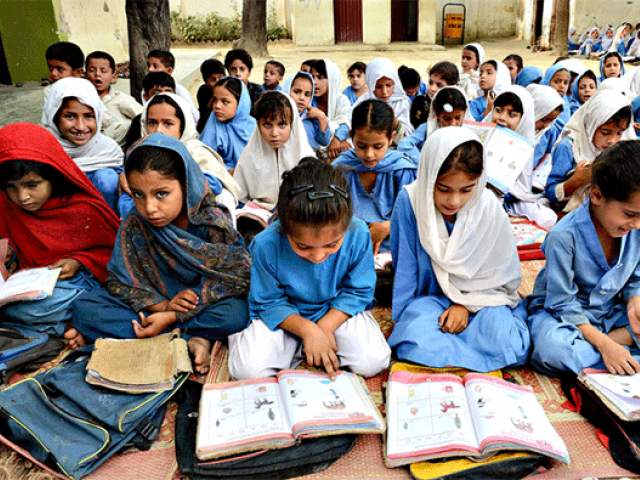 ---
RAWALPINDI:
A door-to-door campaign has been launched to enroll special children in schools where they would be provided free of cost education.
Director General of Special Education Punjab Shafaat Ali said that these special children will become responsible citizens of our society by receiving free-of-cost education. This would not only open doors for future employment opportunities but will also help them withstand the difficulties of life. The campaign is a crucial step toward providing guidance to the parents of special children and collecting personal data of these individuals.
Ali said that all those special children who could not get enrolled in schools previously would now be able to get admissions throughout Punjab.
Moreover, he said that all the private schools will ensure the cleanliness of private educational institutions for the convenience of the special children and to provide them with a clean environment to study in, he said, adding that they would also take measures to ensure that attendance is maintained and discipline prevails in all the institutions.
Published in The Express Tribune, August 7th, 2022.
COMMENTS
Comments are moderated and generally will be posted if they are on-topic and not abusive.
For more information, please see our Comments FAQ