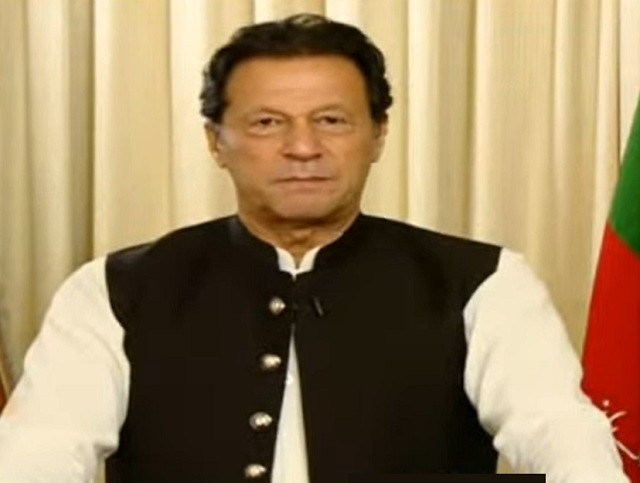 ---
ISLAMABAD:
Pakistan Tehreek-e-Insaf (PTI) Chairman and former premier Imran Khan has agreed to sign the "Charter of Economy" (CoE) to take the country out of the current financial crisis.
The CoE has been prepared by the Rawalpindi Chamber of Commerce and Industry (RCCI).
The PTI chairman expressed his willingness to sign the CoE in a meeting with the delegation of the chamber.
TRAD Only early election can end economic, political crises: Imran
In a statement, the RCCI said that it had started a campaign to bring all the political parties on the same page to get the country out of the economic crisis.
A senior leader of the RCCI termed the meeting with the PTI chairman beneficial and his agreement to the CoE a "welcome sign" for the business community.
He said the delegation also discussed the Ring Road project and the Lai Expressway with the former premier.