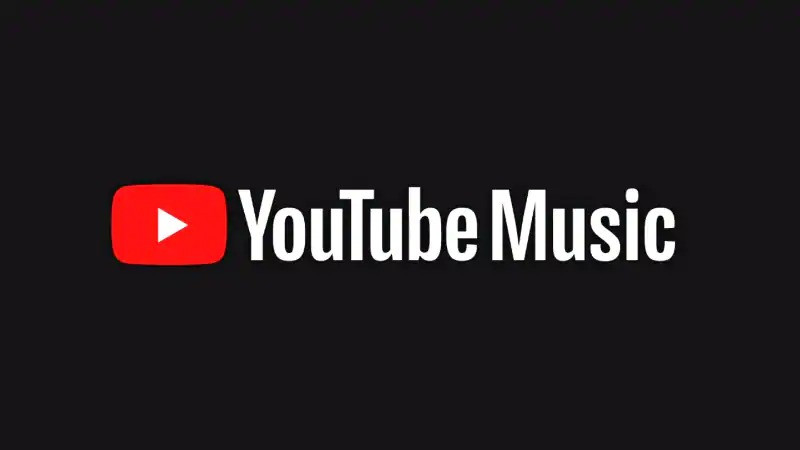 ---
YouTube Music's new album and playlist view redesign, which had already rolled out to tablets in June, is now coming to Android phones.
The portrait UI is a much larger cover image, noting its creator and the last update made on the piece. While the art is blurred in the background, with a clear name of the album and controls underneath, which include downloading, editing, shuffle or play, sharing, and an additional overflow menu with options to delete, play next, etc.
Just below the art image is the track list, and at the bottom is the song count and duration. Scrolling down, the users will see shuffle FAB (floating action button) in the bottom right corner.
The new design gives the app a more modern interface, initially introduced to large screen devices like tablets and Chromebooks, and then to phones. The redesign was made for playlists but was expanded to include albums as well, reported 9to5 Google.
COMMENTS
Comments are moderated and generally will be posted if they are on-topic and not abusive.
For more information, please see our Comments FAQ