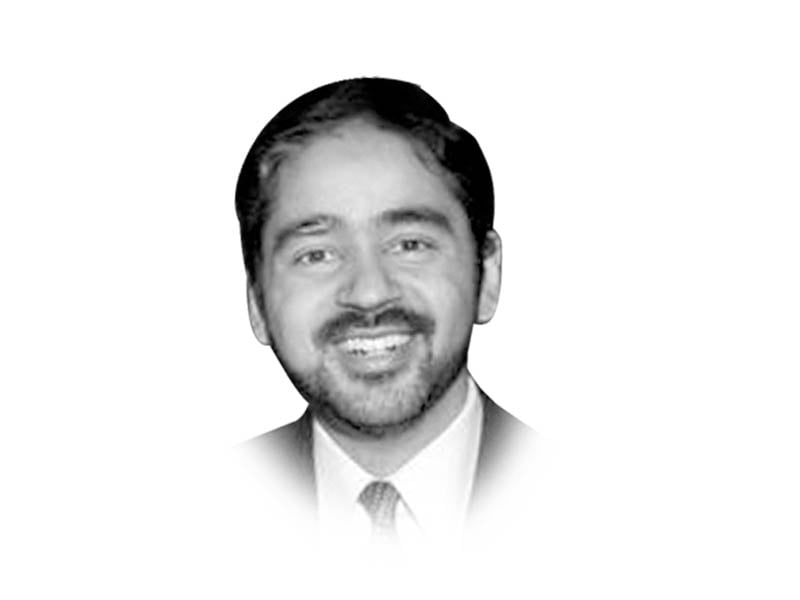 ---
Putting Pakistani newspapers, both Urdu and English, side by side even when they are published by the same parent organisation is an uncanny experience. While Pakistani newspapers coming out in both languages is important and worthy of celebration, the fact that that they paint two very different pictures of the country is certainly unsettling. Over the last few weeks, I did a simple experiment. I took multiple Urdu and English newspapers and compared their stories, tone and content. I tried to compare papers that were published by the same publishing company. Of course, differences because of language and style are to be expected, but what I found was more than simple stylistic issues. Three key issues are particularly noteworthy.
Topics: For anyone who reads Urdu newspapers, it would come as no surprise that majority of the content was related to politics. English newspapers, of course, talked about politics but not to the same extent. Though not nearly enough, English papers talked more about science, nature, human rights, women's rights, climate change and environment. Many had specific sections on technology, health, etc. These topics were almost completely absent in Urdu papers. The discussion on Covid-19 in English papers was also more nuanced and more rooted in science than in Urdu papers. Urdu papers also devoted more space to entertainment and celebrities than the English papers that talked more about international events. A depressing result emerged when I compared who was writing about books and literature. Urdu papers had very few stories or articles about books. That is not to say that English papers had whole sections on books or book reviews, but Urdu papers were completely silent on these topics.
Tone: Since nearly all political discourse in Pakistan is in Urdu, Urdu newspapers were sharper in representing what various political leaders said. In part because many of the phrases cannot be translated in English, and in part because of the extensive coverage on politics, Urdu papers were able to capture the tension, the verbal abuse, and the political mood in ways that English papers simply could not.
Perhaps the most troubling result of my small experiment was the realisation on who is writing in Urdu and English newspapers. While op-eds were mostly dominated by men with few female contributors in English papers, female voices were simply non-existent in Urdu newspapers. To be specific, in one of the leading Urdu dailies, between July 15th and July 24th, 95 op-eds were published out of which only 3 were written by women — less than 3%. On the two Sundays — July 17th and 24th — the same Urdu newspaper published a total of 35 op-eds; none were written by women. The English newspaper by the same publishing family did better but still left a lot of room for improvement. During the same period, 13 out of 59 op-eds — almost 22% — were penned by female authors.
The picture that emerges out of this simple experiment is not one that is particularly re-assuring. Given that Urdu newspapers have a significantly bigger reach than the English dailies, and the demand side of the equation is relevant here too, does this mean that the English press is in a bubble? Most likely yes. Does this also mean that Urdu papers, while responding to what the country wants to consume, are reflective of a society that cares little about science, education, environment or women voices? Here, the answer is also likely yes. But does it have to be so? I hope not. The idea is not to anglicise Urdu papers, but to bring together editors and journalists in ways that allow for learning from each other; and in creating platforms that capture not just what is happening in society, but also reflect the high ideals of equality, inclusion and issues that go beyond the redundant analysis of political tricks.
Published in The Express Tribune, July 26th, 2022.
Like Opinion & Editorial on Facebook, follow @ETOpEd on Twitter to receive all updates on all our daily pieces.
COMMENTS
Comments are moderated and generally will be posted if they are on-topic and not abusive.
For more information, please see our Comments FAQ