 ---
Saadia Yasin Siddik and Miara Shaikh's brand MIAASA boasts a range of vibrant footwear that has become the toast of the town. The duo share their style philosophy and shed light on how footwear constitutes an integral part of one's wardrobe. The two also spoke about how they channeled the love for everything shoes into a passion project on discovering a vacuum in the local market.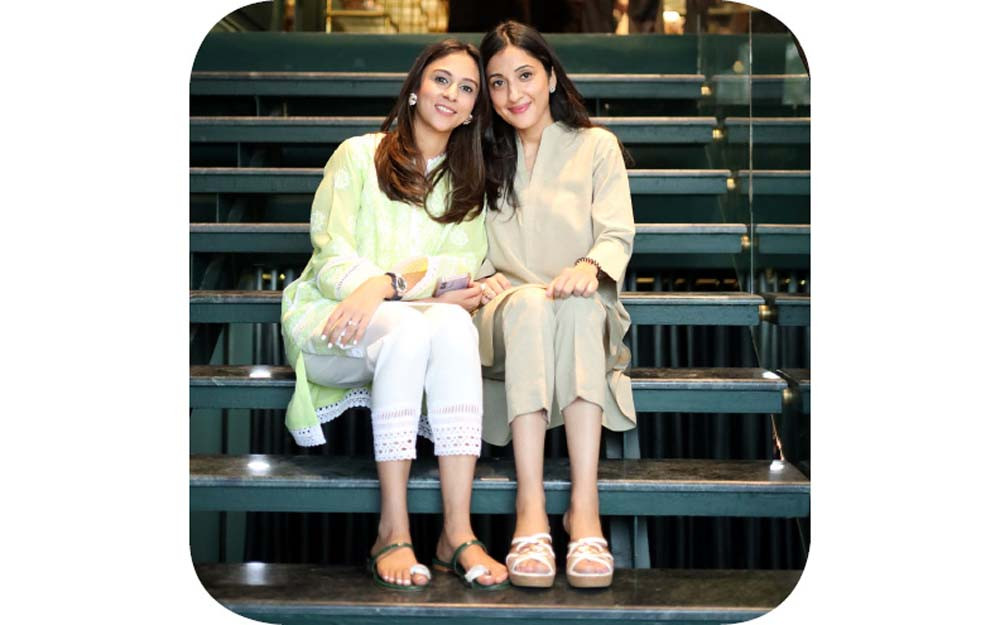 What inspired you to launch MIAASA?
MIAASA is purely a passion project founded by myself and my partner Miara Shaikh, born out of our mutual love or rather 'obsession' for shoes. We always felt that there was a dearth in the local market for comfortable and trendy footwear that complimented both, eastern and western apparels. Honing in on this gap that we felt existed in our market, MIAASA was born.
What does it take to make it as a shoe designer?
Definitely a lot of hard work and persistence but more importantly a keen understanding of the construction of different types of shoes and the materials that you work with. We primarily work with leather and understanding the uses of different types of leathers in different parts of the shoe can go a long way, especially when it comes to comfort. Also, design is greatly impacted when you play with different materials and constructions - often what we visualize as designers may or may not be practical when it comes to production.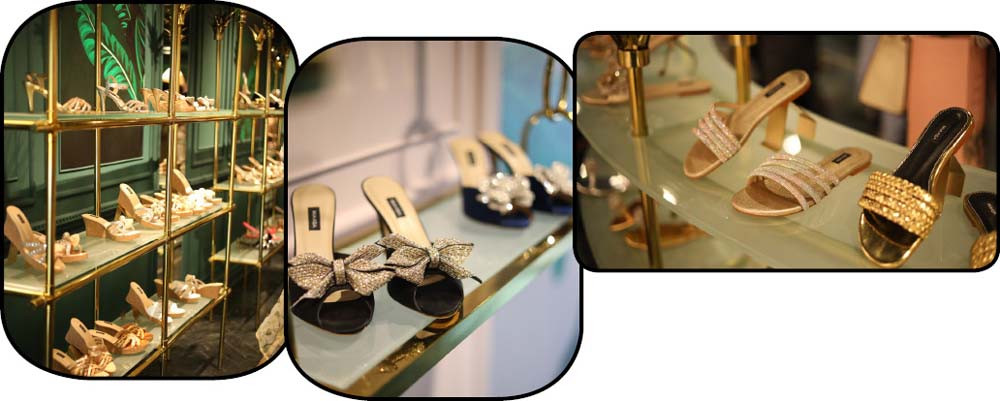 What are some of the challenges you face running a shoe company?
The challenges have evolved as the business has continued to evolve; for instance when we first started out five years ago, we were working with a third party manufacturer and soon thereafter, for various reasons, that didn't work out. At that point in time, learning the manufacturing processes and setting up our own manufacturing facility was a great challenge. A couple of years into it, as we continued to scale our business, quality control became a challenge. We need to produce three folds as much but yet be extremely cautious and consistent in our quality. When we entered the world of retail, there was constant pressure to create new designs and add new categories as we could no longer just sustain our business on just flats. Lastly, when we entered the retail market in Lahore with our second store, understanding the needs of a new market (different to Karachi) and maintaining excellence in customer service while having our core team work remotely is definitely a challenge.
Christian Louboutin once said 'I don't think about comfort when I design' Do you agree?
Yes and No - I understand where he is coming from because as a designer when you just prioritise comfort you compromise on design and the allure of a sexy high heel - think fat straps instead of a dainty strappy sandal and a thicker heel instead of that tall skinny pencil heel - it really kills the look!
However, we at MIAASA are also catering to a more mass market (price point wise as well) than Christian Louboutin, and that means we have to cater to the needs of many different people. When it comes to flats, comfort is definitely a priority even if it compromises on design sometimes. If someone cannot wear the flats for the entire duration of the day and be comfortable, then we have surely failed.
What are the latest trends in footwear this season?
Square toes and Androgenous footwear - as much as I would love to experiment here, unfortunately it may not be as relevant to our market just yet.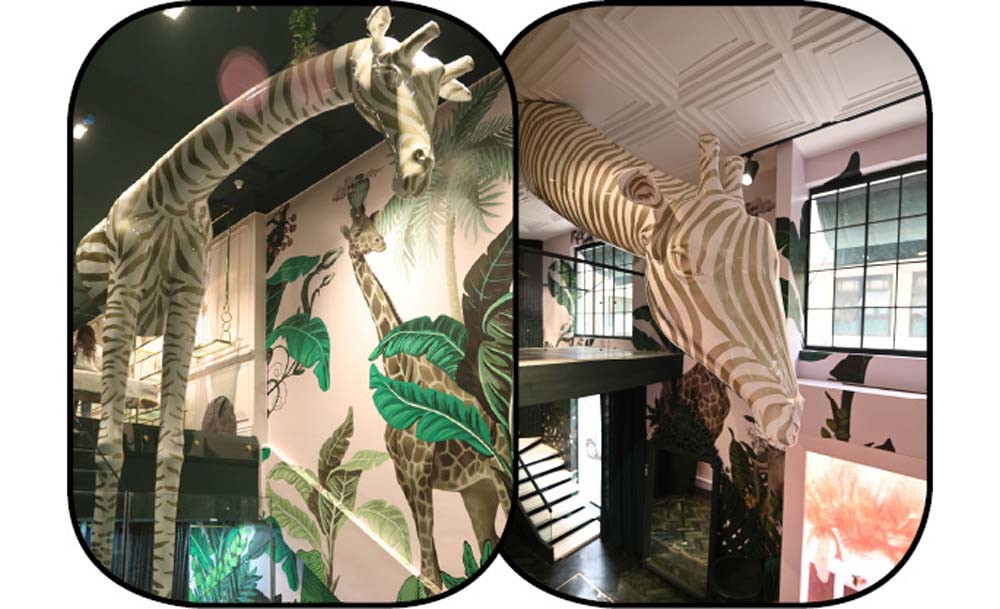 Can creative and commercial demands of designing footwear be challenging?
Not really, we believe that you can be creative in whichever category you choose to design in. Fashion is an industry in which creativity knows no bounds. I understand that often what you portray on the runway may not be relevant or practical commercially but the creativity in the design still remains relevant. The challenge comes into play when you get into the technical construction and production aspect of things, but as far as creativity goes, the sky's the limit.
Who are your top favorite shoe designers?
When we started off Miara and I actually sought out the Manolo Blahnik "Art of Shoes" exhibit in Milan, after which we have always been inspired by him. Other than that the list is endless! Mach & Mach, Amina Muaddi, Aquazurra, Alameda Turquesa, to name a few.
Whats' next for Miaasa?
Lots of new categories, some uncharted territories if you may.
COMMENTS
Comments are moderated and generally will be posted if they are on-topic and not abusive.
For more information, please see our Comments FAQ