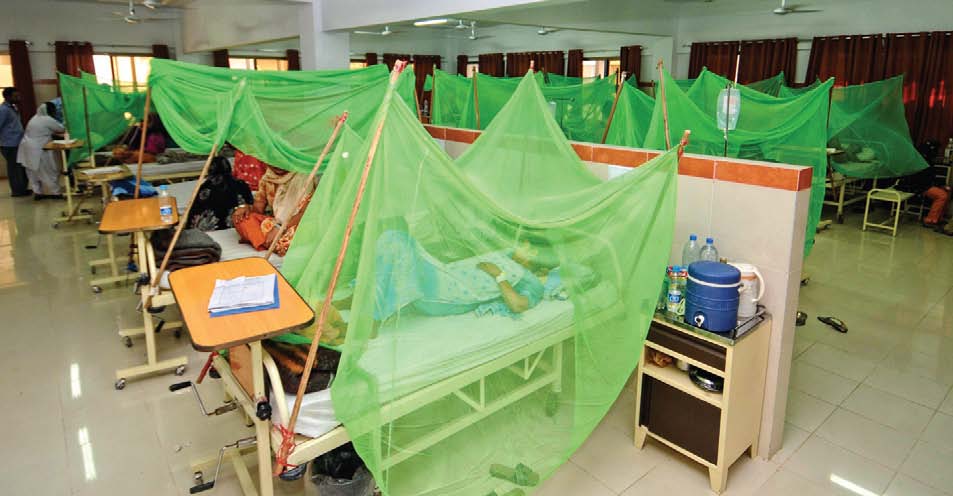 ---
LAHORE: The National Examination Board (NEB) will release the results for 514 foreign medical and dental graduates today, who took their equivalence and registration examination on June 20.

Last year, 526 candidates appeared for the exam but only 52 doctors (9.88 per cent) managed to pass the mandatory test and receive their MBBS certification. Meanwhile none of the eleven foreign dental graduates cleared the exam.

Sources in the University of Health Sciences (UHS) have claimed that the passing average this year is expected to remain between five and eight per cent. The numbers are disappointing when compared to the passing average for Pakistani medical and dental graduates.

The NEB first constituted by the Pakistan Medical and Dental College (PMDC) and is responsible for arranging the equivalence examination required for the registration of foreign graduates before they can practice in Pakistan. The test is designed to evaluate the professional competence of doctors.

Last year, the PMDC conducted the exam through the UHS. After allegations surfaced that exam papers had been leaked, twelve new board members were nominated by the UHS and the examining body was moved under the direct supervision of the university.

Dr Malik Hussain Mubbashar, the vice chancellor of UHS, stated that the NEB was handed over to the UHS in view of the allegations of corruption in the examination system. He added that the passing average was between 40 and 70 per cent when the NEB was under the PMDC.

Dr Malik mentioned that the doctors who had completed their medical and dental degrees from the USA, the UK, Ireland, Canada, Australia and seven PMDC recognised institutions in China were exempted from the registration examination.

He added that last year, 21 of the 22 Pakistani medical students had passed the assessment.

He stated that 30 Pakistani students, from different medical colleges, will be asked to answer the registration paper this year as well.

The practice was necessary on account of the low NEB results of foreign graduates, he explained.

According to the media and publications director of the UHS, the results will be announced on June 25 in a press conference.

Published in The Express Tribune, June 25th, 2010.
COMMENTS (2)
Comments are moderated and generally will be posted if they are on-topic and not abusive.
For more information, please see our Comments FAQ