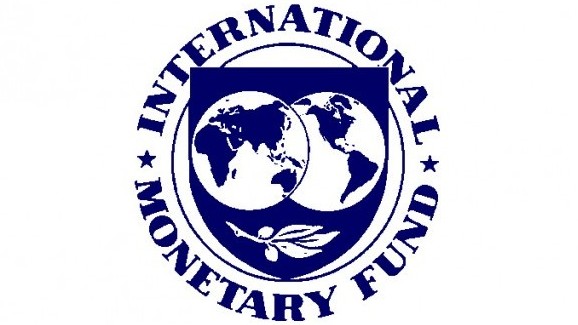 ---
ISLAMABAD:
Pakistan and the International Monetary Fund (IMF) will begin the 7th Economic Review Talks today (Wednesday) in Doha, the capital of Qatar.
A delegation of the Ministry of Finance has reached Qatar for talks with the IMF.
A tweet from the finance ministry said the Finance Division team had left for Doha for consultations with the IMF mission.
"If negotiations with the IMF are successful, Pakistan's stalled programme will restart and it will get the next instalment ($1 billion) of the loan."
It also said that talks would be held with the IMF team to review the conditions set by the previous PTI government and seek relief from the fund.
The talks were held for the first time after Prime Minister Shahbaz Sharif came to power in April last month and after the talks, Finance Minister Muftah Ismail had said that he had asked the IMF to increase the value and duration of the loan programme.
At a news conference in Washington, he said that the IMF had largely agreed, but formal talks were now under way.
COMMENTS
Comments are moderated and generally will be posted if they are on-topic and not abusive.
For more information, please see our Comments FAQ