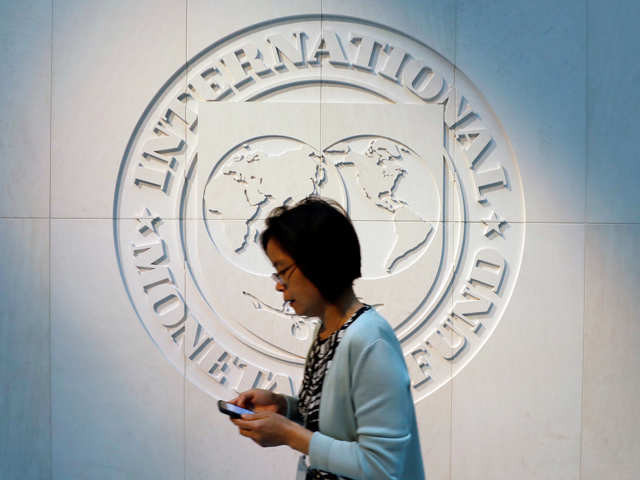 ---
PESHAWAR:
In order to create problems for the federal government, Khyber-Pakhtunkhwa (K-P) Finance Minister Taimur Saleem Jhagra has announced that the province will not be bound to present a surplus budget if all the details of the recent IMF deal are not shared with all the four provinces.
Talking to media persons in Peshawar, he said that K-P will present a deficit budget to create problems for the federal government.
"Government has finalised a deal with IMF but the conditions and terms of this deal are not known to us as we have been kept in dark so far," he said, adding that the provincial governments should be taken into confidence in this regard.
"If we are not taken into confidence then how can we accept the terms and conditions of the federal government while finalizing our budgets," he said.
Jhagra maintained that Pakistan would get $8 billion instead of original $6 billion package being discussed with IMF by the PTI government and IMF would provide it on its own terms so the best thing is to share all these information with the provinces.
Read IMF, World Bank assessments
"In the past we presented surplus budgets when PTI was in power in the center but this is not the situation anymore. We are not bound to present a surplus budget and support the federal government anymore," he shared.
Jhagra observed that if they presented a deficit budget then the federal government would be in a real fix.
"In the past PTI was in power and PTI chairman Imran Khan was the prime minister so we were bound to follow party policy which is no longer the case. Now we will give them a tough time," he added.
The minister said that K-P will present a budget which will shock every one if ignored by the federal government.
It may be mentioned here that in the year 2018-2019 K-P presented a budget of Rs648 billion in which expenditures were estimated at Rs618 billion, showing Rs30 billion surplus.
Published in The Express Tribune, May 1st, 2022.
COMMENTS
Comments are moderated and generally will be posted if they are on-topic and not abusive.
For more information, please see our Comments FAQ