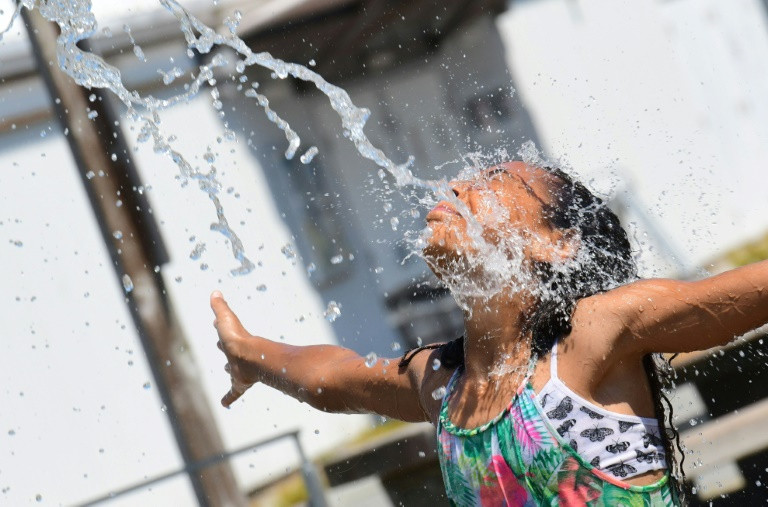 ---
JEHLUM:
Water taps and other valuable items of the water filter plant installed in Government Muslim Girls School Islampura were stolen and locals allege negligence of school officials is to blame.
A social figure who had paid Rs400,000 for the plant installation said that plants are being set up to provide facilities to students who are in need but the role of school management is very unfortunate. He said, "Plants are not protected and maintained."
The school administration evaded questions instead of taking action against the necessary officials. The evening watchman, who is allegedly often absent from duty, was either absent again or had reportedly gone home without locking the plant doors. Thieves took advantage of the situation and stole valuable equipment. The school administration has so far not been able to hold any employee responsible and the investigation is being done reluctantly.
Jhelum CO Education said, "Strict measures need to be taken to save the funds of social organisations from being wasted and to take care of the safety and security of the schools in which the social organisations have installed plants to facilitate the students." He said the relevant school administration needs to take responsibility and that those responsible for the robbery should be traced and strict action should be taken against the irresponsible staff and administration.
Read Clean drinking water an unfortunate luxury in country
Professors boycott classes
Professors at Al-Beruni Degree College have boycotted the call of the Punjab Professors and Lecturers Association (PPLA) after their concerns regarding salary deductions, proper counting of contract periods into regular service period and police violence during a sit-in in Lahore went unaddressed by officials.
During a protest at Pind Dadan Khan Tehsil Press Club the other day, Professor Niaz Awan said that from 2002 to 2012, Punjab Public Service Commission had recruited professors for positions but they were not made permanent. "On the contrary, our jobs were kept under a contract for some time due to which some years of our service were wasted, and to make matters worse our salary is also less than that of other professors."
He said the Punjab Public Service Commission recruits highly qualified M.Phil and Ph.D professors, and made promises for many years regarding salaries but instead of fulfilling those promises, they started deducting salaries. More than 6,000 professors in about 720 colleges across Punjab are involved in the production, he said.
He said that talks were held with the Minister and the Chief Secretary several times but to no avail. Both verbal and written agreements were also reached, some of the victims approached the court and the court had ruled in their favour but the government and the finance department always took the stance of shortage of funds, he said.
He said, the professors also staged a peaceful sit-in in front of the Civil Secretariat in Lahore which lasted for 36 days. Women professors from all over Punjab also took part but police attacked the participants, stole their mobiles and other possessions, and tore down their tents.
Several professors told the media that they strongly condemn this police crackdown and will continue to boycott classes on the call of PPLA until their demands are met.
He said, "We urge the new government to re-engage the 6,000 professors who are educated and are enthusiastically educating the new generation. He said service should be regularised and the deductions made should be refunded and the new increments that have not been applied should also be applied.
Published in The Express Tribune, April 21st, 2022.
COMMENTS
Comments are moderated and generally will be posted if they are on-topic and not abusive.
For more information, please see our Comments FAQ