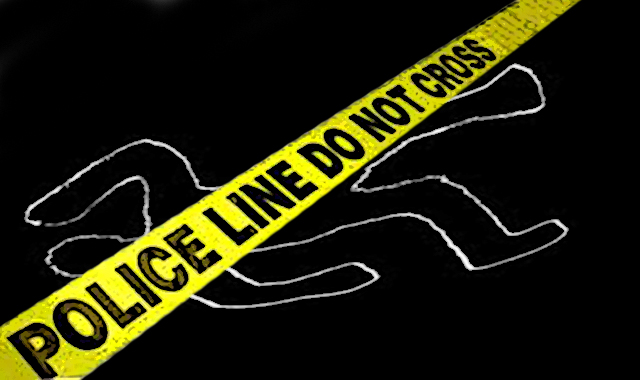 ---
LAHORE:
Members of a family that had raised an orphan child for four years murdered him eight months ago to occupy his small house, the police revealed on Thursday.
The parents of 13-year-old Bilal had died four years earlier and he was set to inherit the house measuring 1.5 marla.
His body was found dumped in an empty plot with a low boundary wall in June last year.
The deceased could not be identified at the time, although police made announcements in the surrounding areas, seeking information about any missing person, according to an official.
Local people had noticed the body due to stench emanating from it after decomposition in the hot weather. It had remained in the open for several days.
The police launched an investigation into the blind murder case but could not find any clue for eight months.
However, they recently received a tip about the murder and then investigated it.
As a result, the victim was identified as Bilal.
Read: Man killed over minor issue
When they searched for his family, the investigators came to know that the boy had been raised by a woman named Shamim.
His father had died when he was younger and the woman had taken him under her care after his mother also died four years back.
Police officials said their investigation had revealed that Shamim's husband had plotted the murder along with some other suspects. His motive was to keep the boy's house after killing him as he was nearing the age of becoming its legal owner.
The officials said the main suspect had also died after the murder.
The police got the tip about the incident when a dispute erupted about shares in the property among the suspects after his death.
The investigators took the suspects into custody who confessed to the crime after grilling for a short period.
Three suspects in the case have been arrested by the police so far.
SP Asim Iftikhar said the suspects had strangled the boy before dumping his body in the plot.
The victim was the sole owner of the house.
He said the Crime Investigation Agency of police had solve the case after taking into account information gathered through various sources.
Published in The Express Tribune, February 25th, 2022.
COMMENTS
Comments are moderated and generally will be posted if they are on-topic and not abusive.
For more information, please see our Comments FAQ