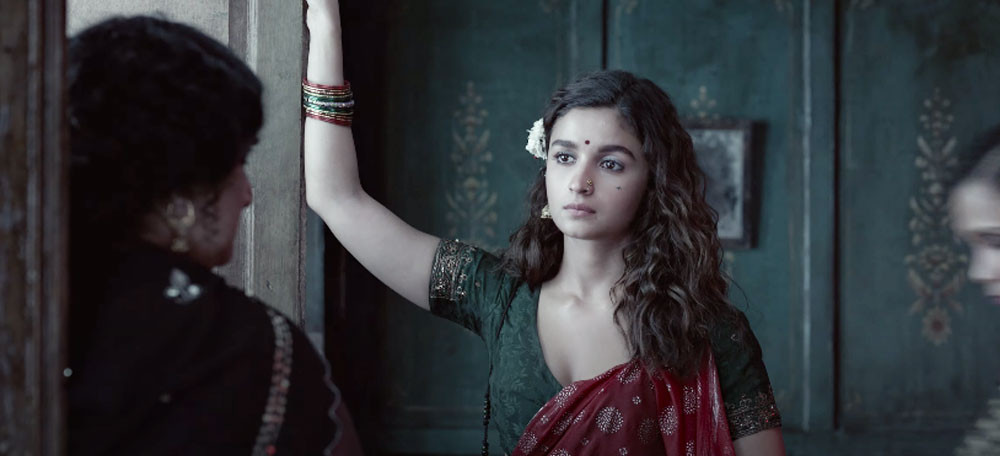 ---
KARACHI:
Alia Bhatt is back as the matriarch of Kamathipura in the 60s with Gangubai Kathiawadi's official trailer. Directed by Sanjay Leela Bhansali, the film's teaser came out in February last year while the trailer was released today to a thunderous welcome. It sees Alia fighting for her rights opposite Vijay Raaz and Jim Sarbh.
Vijay plays a transgender person who does not get along with her but the film's plot has been intelligently kept under wraps with only snippets of Gangu's life playing out on screen. The once vulnerable girl forced into the sex trade is shown rising from the ashes, reigning as a matriarch not afraid of speaking her truth. Thus, in light of the preview, here are five things the upcoming Bhansali film has the potential of doing.
Bringing shame to 'honour'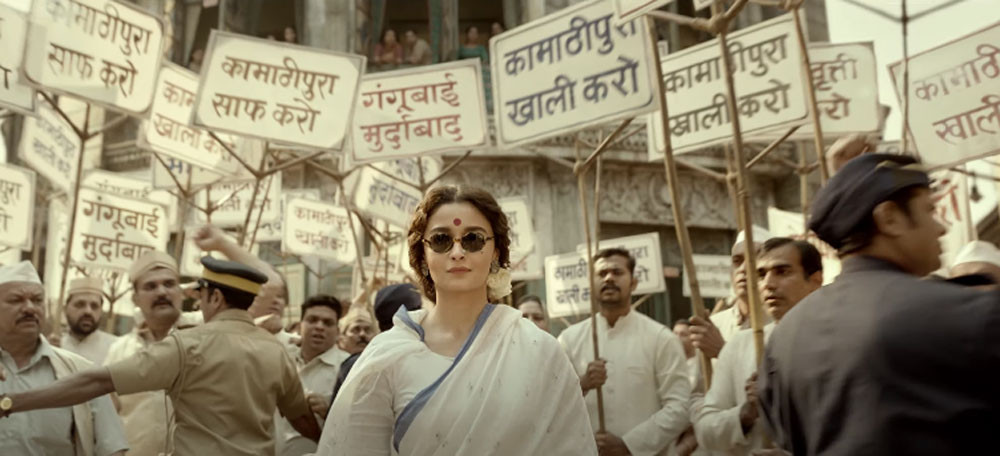 The trailer kicks off with chants of 'Shame on Gangubai' as Alia walks confidently in Gangu's shoes, embodying her power effortlessly on screen. Having spent years turning her pain into resilience, she is now proud of being slut-shamed and explains why.
"I have more honour than all of you combined," she announces. "Once you lose your honour, it's gone for good. I sell mine every night but never seem to run out of it." For one, the film is bound to bring shame to the notion of 'honour' and resonate with all women who have repeatedly been told no matter whatever they do, that their actions bring 'shame' to society.
Exposing the real problem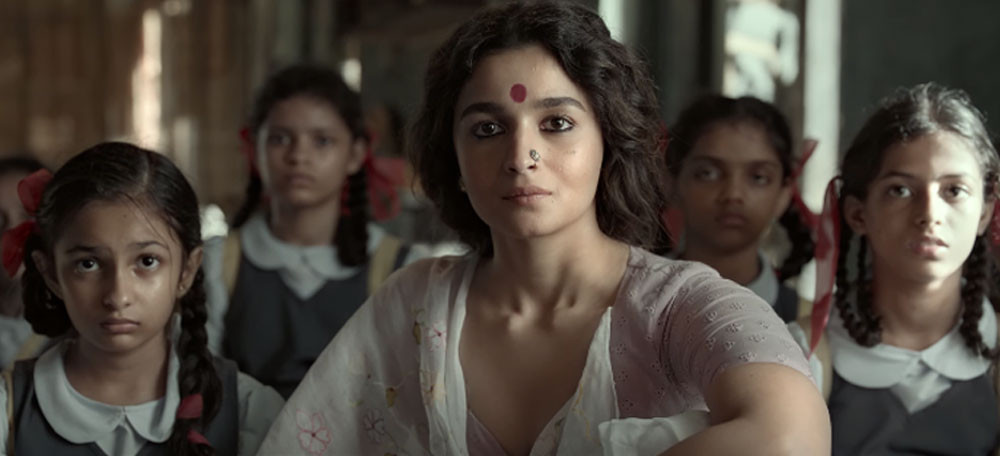 While the trailer shows Gangu as a matriarch, vigilante and somewhat an anti-heroin, it drops hints of her battle with the real perpetrators, the child traffickers and the patriarchs. One can see the film has the protentional of exposing the real nuisance while revelling in the fight for power since it also aims to catapult political aspirations towards the betterment of Mumbai's red-light area Kamathipura.
Bringing back Devgn's swag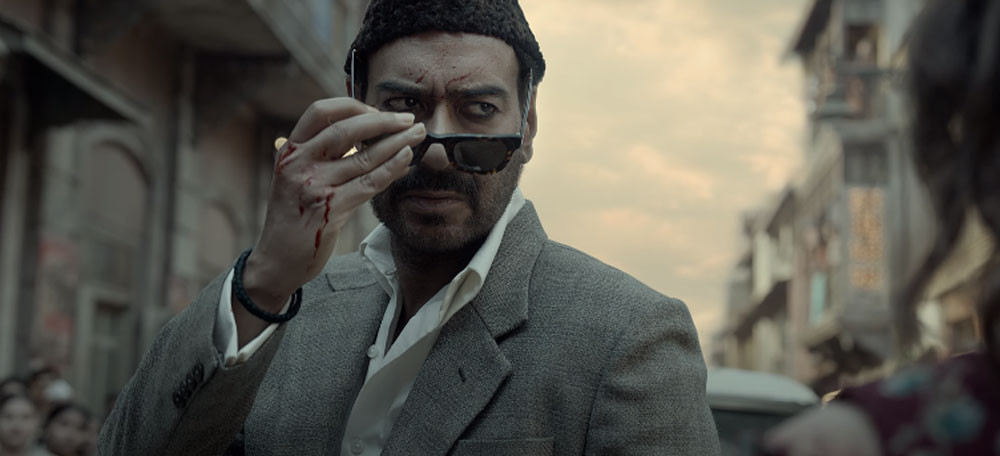 While Vijay plays Gangu's arch-rival, Raziya Bai, Ajay Devgn makes a powerful cameo in the trailer as underworld gangster Karim Lala, too. Glimpses of Seema Pahwa and Jim Sarbh are also seen in the intriguing trailer. But Devgn's swag is unmatched as he walks out of an old-school car, takes off his glasses and gives Gangu the look. His baritone voice can give viewers the chills and it seems the film is set to revive Devgn's lost charm.
Exploring Alia's hidden gift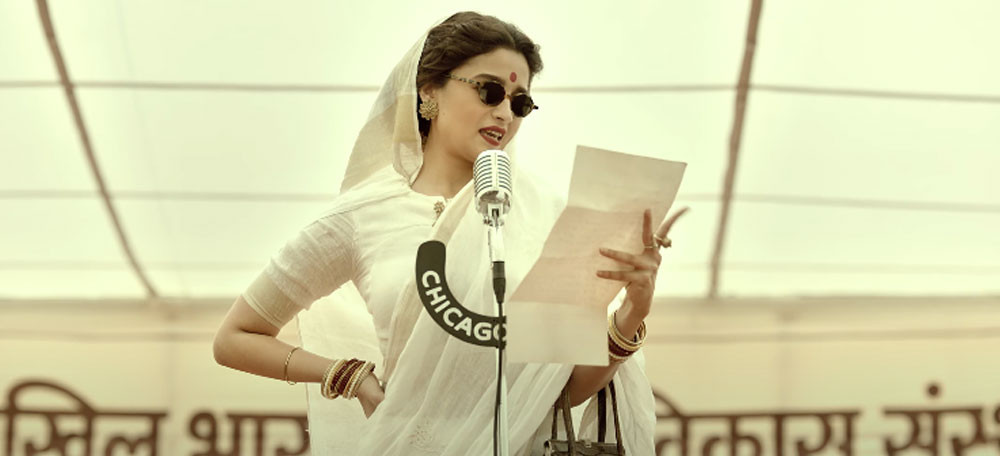 Alia's comic timing is a gift that keeps on giving and Gangubai Kathiawadi is bound to bring that gift to the big screen, propelling her to even greater heights. While it is a through and through Bhansali film, oozing grandeur with its larger-than-life sets, it is gritty and grim, too, relying heavily on political jokes, Alia's expressions and her dialogue delivery. With that, it is set to evoke a number of emotions in viewers and we're here for it.
Putting the women in-charge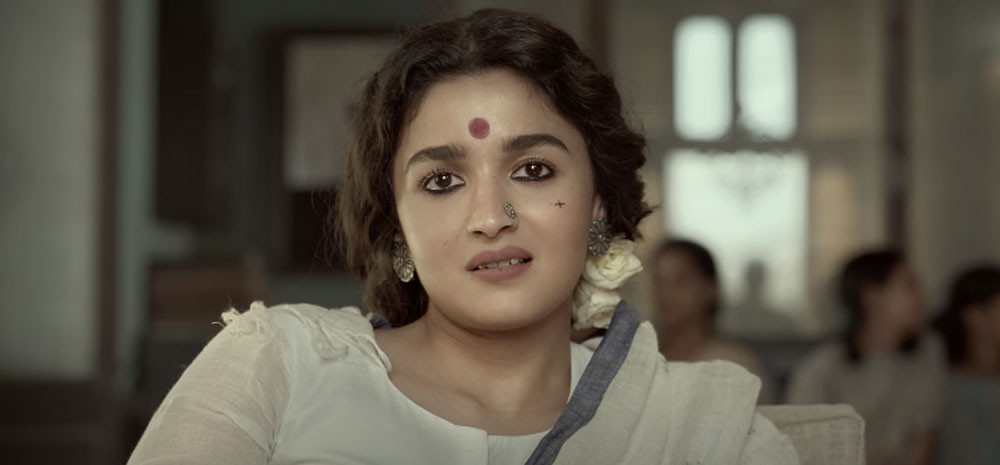 Gangu is not the man of the house, she is the mighty mother who is out to avenge and protect her children. A scene from the trailer shows Alia asking disappointingly: "Maa ka naam kaafi nae hai na? The mother's name is never enough, right?"
It then propels into a sequence of emotionally-driven scenes that bring out the mother in Gangu, who is out to right wrongs and make sure whatever happened to her, doesn't happen to anyone else. The film is thus, on a mission to portray and mark women as a force to be reckoned with.
Have something to add to the story? Share it in the comments below.
COMMENTS
Comments are moderated and generally will be posted if they are on-topic and not abusive.
For more information, please see our Comments FAQ