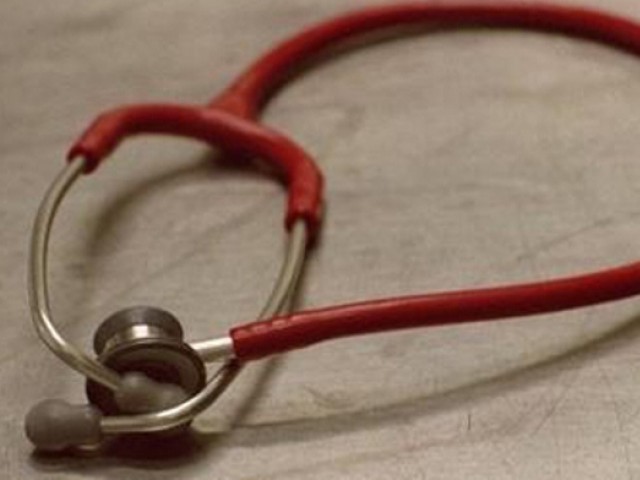 ---
ISLAMABAD:
Special Assistant to the Prime Minister on Health Dr Faisal Sultan has assured that the government will not compromise on the quality of education and training imparted to doctors, saying adherence to the standards was vital if hospitals needed competent and skilled doctors.
He said this during a meeting of the National Assembly Standing Committee on National Health Services held under the chairmanship of Khalid Hussain Magsi on Friday.
The meeting also took up the issue of restoration of scholarships for students of erstwhile Federally Administered Tribal Areas (Fata) and Balochistan on quota.
Dr Faisal Sultan maintained now that the government had allocated more special seats than the allotted quota, it was for the Higher Education Commission (HEC) to explain why it was not issuing scholarships to medical students.
However, Parliamentary Secretary on Health Dr Nosheen Hamid informed the meeting that the HEC was expecting the Pakistan Medical Commission (PMC) to provide the list for the said scholarships.
The committee directed the health ministry, HEC and PMC to meet on Tuesday to resolve the issue.
Read K-P medical tribunal defers doctors' suspension
PPP's Shazia Sobia questioned the need for forming the National Command and Operation Centre (NCOC) in the presence of the National Disaster Management Authority (NDMA).
Dr Faisal Sultan said that the NCOC was set up for effective coordination to counter the Covid-19 pandemic, adding its performance had been lauded all over the world.
"Thanks to the NCOC, it has been possible to procure essential equipment from beds in hospitals to non-pharmaceutical interventions (NPIs), oxygen and vaccines," the PM's aide said, adding that the credit for its performance goes to all departments and provinces and not just one particular individual.
Regarding the increase in the prices of medicines, Dr Faisal explained that the hike in the prices of medicines was taking place under the same law which was enacted under the Pakistan Muslim League-Nawaz (PML-N) government.
He said that under the said law, the government followed a hardship formula under which if the prices of raw material of this medicine increased internationally, the prices would be jacked up so as to ensure the availability of this medicine for the patients.
COMMENTS
Comments are moderated and generally will be posted if they are on-topic and not abusive.
For more information, please see our Comments FAQ