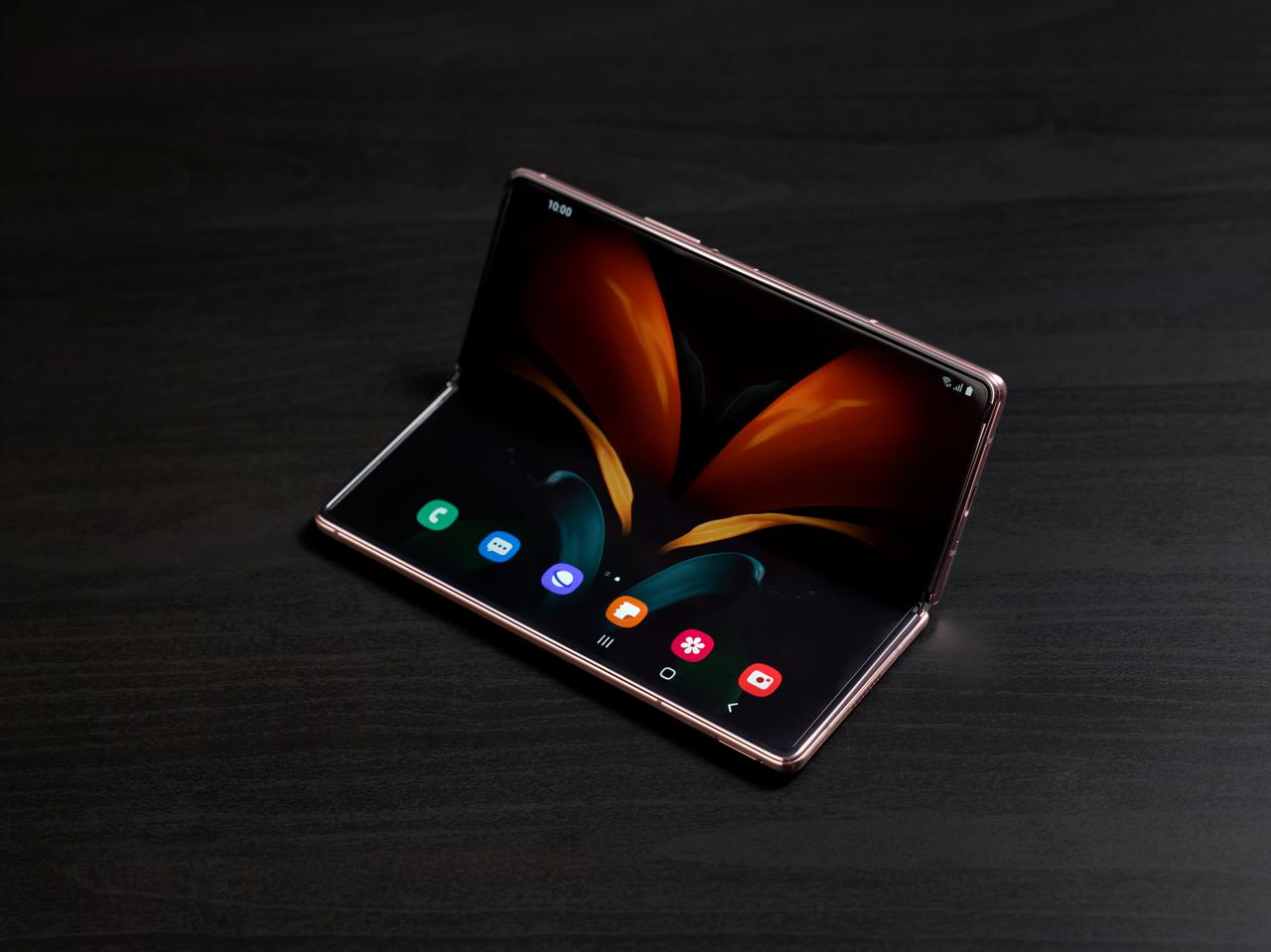 ---
Samsung has filed for a new patent, which revealed that Samsung is working on a phone that would not only be foldable but also rollable, according to a report by Tech Radar.
The device's screen would able be stretched out and extended in one direction, along with the edge of the screen.
While rollable phones have become available they are not widely available as of yet. The LG Rollable was displayed as a prototype but was never manufactured and launched. TCL also rolled out a new phone with a screen that folded and also rolled but that too was never produced for mass distribution.
IBM, Samsung's new chip design may lead to week-long battery life on phones
The Samsung patent release doesn't mean the product is confirmed to be launched, yet it creates excitement over the first phone that would be small enough to fit into a pocket but can also be rolled out as a big screen.
COMMENTS
Comments are moderated and generally will be posted if they are on-topic and not abusive.
For more information, please see our Comments FAQ