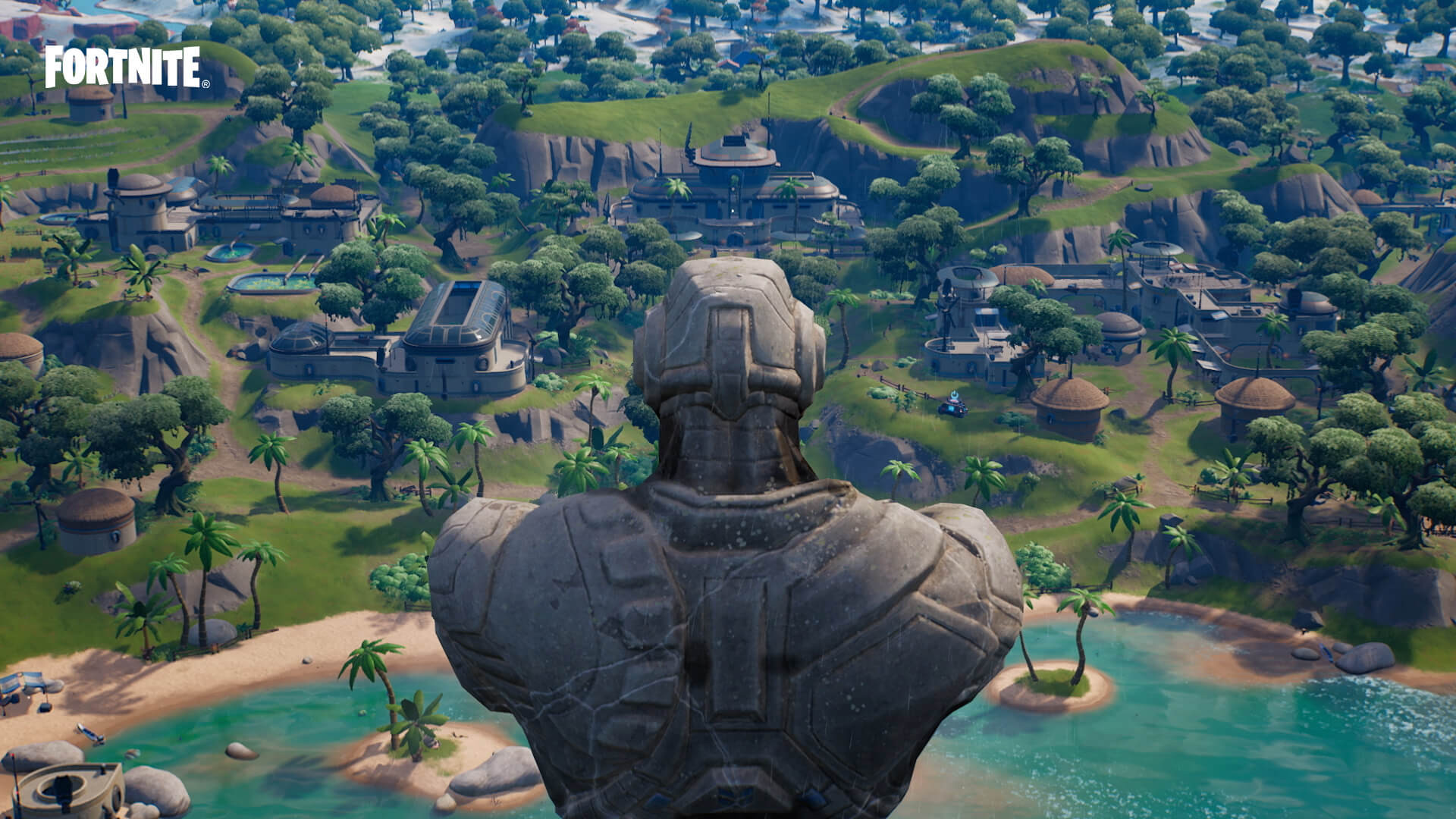 ---
Fortnite servers are down ahead of a new update. The update v19.01 is the first major update since the launch of Fortnite Chapter 3.
We're beginning to disable matchmaking in preparation for the v19.01 update, with server downtime beginning soon.

We'll let you all know when downtime has ended! pic.twitter.com/7JBmAeg37c

— Fortnite Status (@FortniteStatus) December 14, 2021
Fortnite earlier announced that the downtime will begin at 3 AM (ET) and 01 PM PST. Epic Games will announce when the downtime has ended. Based on previous outages, today's downtime is expected to last a few hours at least.
Fortnite has added bonus Styles in v19.01. Progress past Level 140 this Season to unlock the Photo Negative, Scarlet Blackout, and Gilded Reality Super Level Styles for Shanta, Ronin, Lt John Llama, Harlowe, and Spider-Man.
Fortnite has also fixed several bugs in the update including an issue that caused them to disable Split Screen. Split Screen is now re-enabled. The issue involving Reboot Vans sometimes not rebooting players if more than one teammate was interacting with the Van has also been resolved.
COMMENTS
Comments are moderated and generally will be posted if they are on-topic and not abusive.
For more information, please see our Comments FAQ