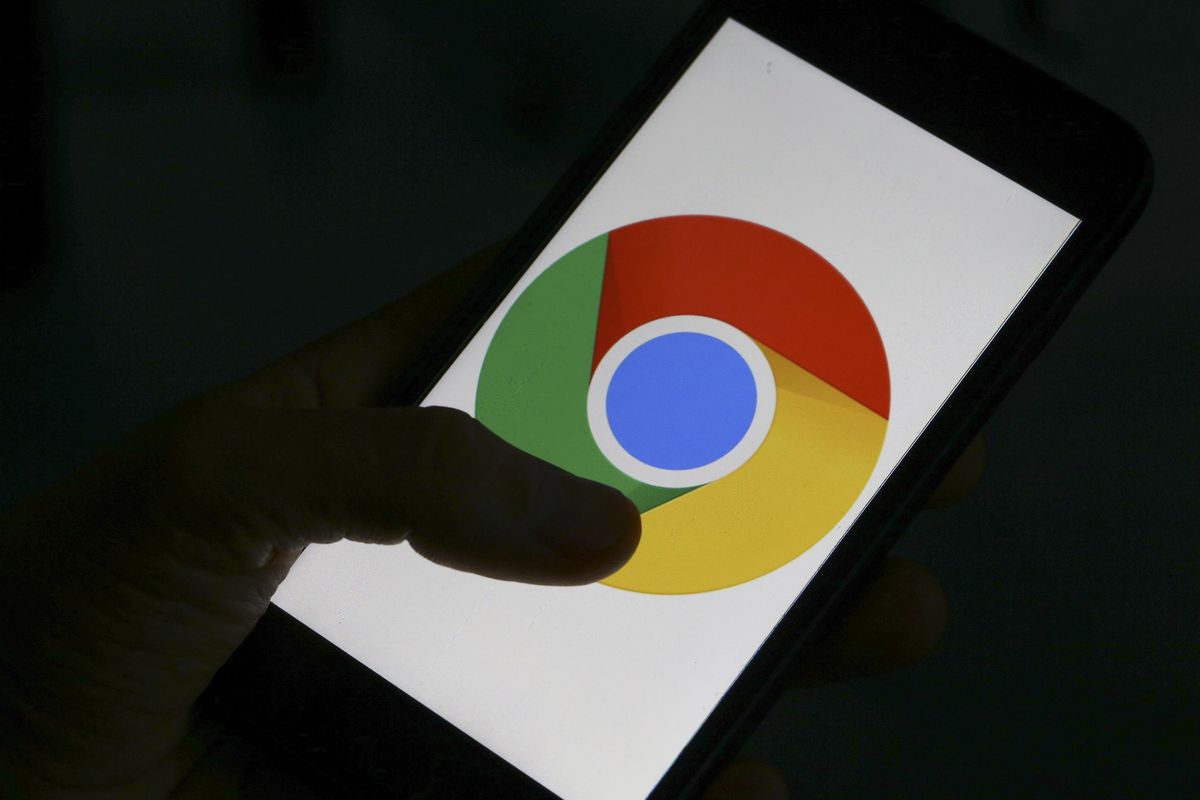 ---
Google has released the list of top trending searches in Pakistan for the year 2021. Cricket seemed to be on everyone's mind as was the case in 2020. Shoaib Malik is still the most searched athlete and Ertrugul is still very famous. Squid Games is the newest entry into top searches as those of us on Netflix already know.
Here's a list of the top trending searches:

Trending Searches:
1. Pakistan vs South Africa
2. Pakistan vs west indies
3. Pakistan Super League
4. Pakistan vs England
5. T20 world cup
6. Pakistan vs Zimbabwe
7. India vs England
8. Pakistan vs England
9. Pakistan vs New Zealand
10. Pakistan vs Australia

Trending Movies and TV:
1. Squid Game
2. Khuda Aur Mohabbat
3. chupke chupke
4. Rang Mahal
5. Radhe
6. Bigg Boss 15
7. Money Heist
8. Ertugrul
9. Black Widow
10. Eternals
11. Kurtulus Osman
Trending Athletes:
1. Shoaib Malik
2. Asif Ali
3. Fakhar Zaman
4. Shaheen Afridi
5. Hasan Ali
6. Mohammad Rizwan
7. Shadab Khan
8. Abid Ali
9. Danish Aziz
10. Haris Rauf
Here's a video summarising the year in search around the world.
COMMENTS (1)
Comments are moderated and generally will be posted if they are on-topic and not abusive.
For more information, please see our Comments FAQ