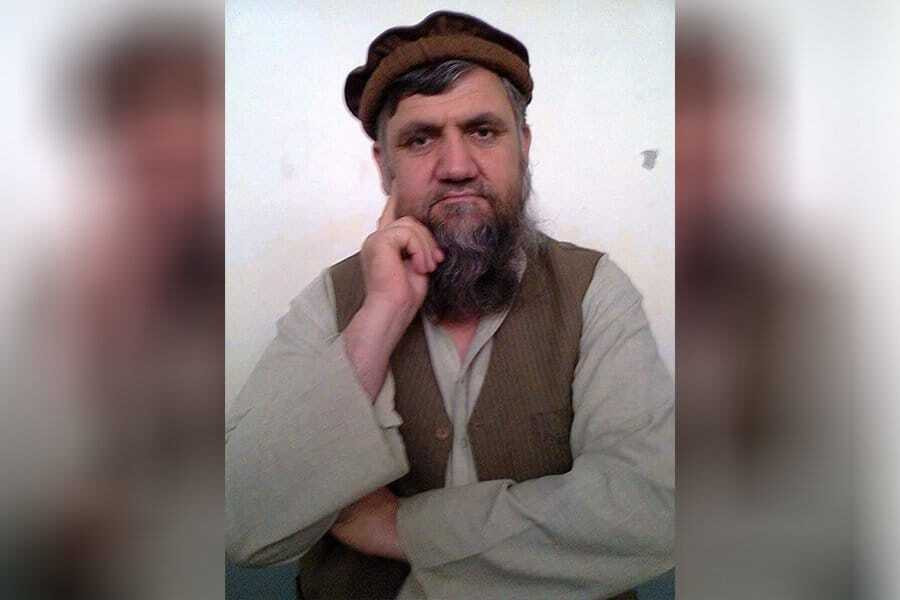 ---
KABUL:
The Taliban's district governor of Takhar, Maulvi Tayeb, was killed in a roadside mine explosion, said local sources said on Wednesday.
The incident took place in the province's Warsaj area on November 23, said sources.
The Taliban official was killed while he was conducting an operation to arrest a commander of the National Resistance Front (NRF), added sources.
Read More: Young Talibs hold the reins in Taliban's new regime
"The vehicle carrying the district governor was said to have collided with a roadside mine on the way back from the mission," according to the source
The arrested NRF commander, Basir, was also injured in the incident and is under treatment in the provincial hospital of Takhar.
Earlier, Basir and his men announced their allegiance to NRF, which is led by Ahmad Massood.
Taliban officials have not commented about the incident as of yet
COMMENTS
Comments are moderated and generally will be posted if they are on-topic and not abusive.
For more information, please see our Comments FAQ