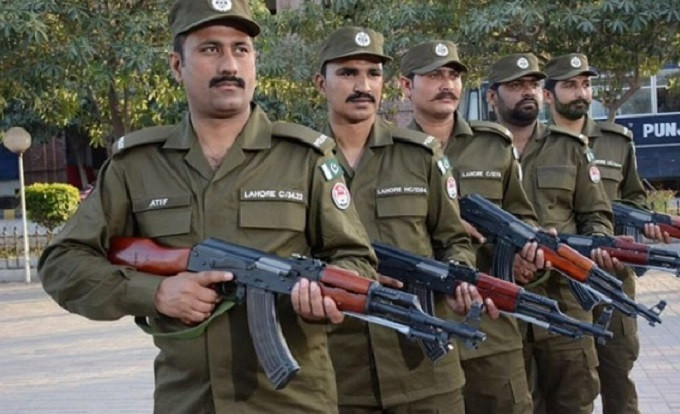 ---
ISLAMABAD:
The Senate Standing Committee on Interior Tuesday expressed concern over the rising incidents of law and order including theft, robbery and other crimes in the federal capital and said that the agencies concerned should be properly mobilised to provide security to the citizens.
The committee met under the chairmanship of Senator Mohsin Aziz and discussed the steps taken by the Islamabad police to maintain law and order and curb crime in the capital.
The incident of robbery at the residence of Nuzhat Sadiq in F-10 sector and the unprofessional behaviour of the police regarding theft in sector G-13 of Islamabad and the implementation of the recommendations of the Standing Committee for the same were reviewed during the meeting.
The chairman said that everyone was worried about the deteriorating law and order situation in the capital and the incidents of theft, robbery, murder and abuse in the posh areas of Islamabad have become a question mark on the performance of the agencies concerned.
Regarding the robbery at the residence of Senator Nuzhat Sadiq, she said that five to six people entered the house in a white car at around 1.30pm. Her husband was also present at the house and he, along with servants, were taken hostage and robbed. Sadiq said there have been several robberies in sector F-10 in the last few days, which was a matter of grave concern for the government, adding that she called helpline 15 but the number was also busy and no one called back from 15.
Inspector General Islamabad Police Qazi Jameelur Rehman informed the committee that it was the duty of the police to provide security to the citizens and every effort was being made to keep the crime rate in Islamabad as low as possible. He added that the police department was implementing new reforms to maintain law and order and security to the citizens.
Published in The Express Tribune, November 24th, 2021.
COMMENTS
Comments are moderated and generally will be posted if they are on-topic and not abusive.
For more information, please see our Comments FAQ