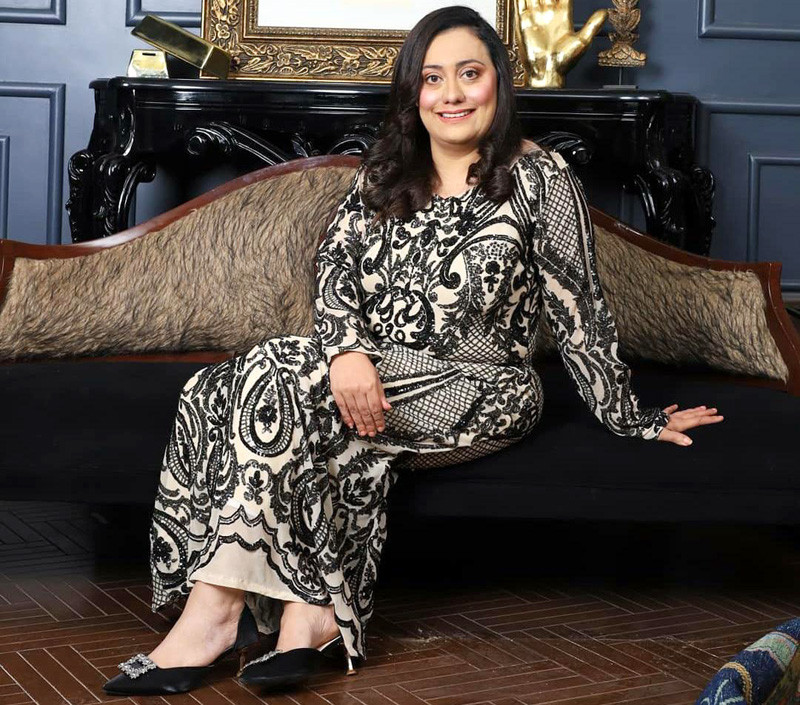 ---
The pandemic has seen a rise in the number of influencers and our Instagram feeds have been inindated with them. Pakistan has a huge portfolio of fashion influencers, music influencers and of course food influencers (because what are Pakistanis without their love for food). But when it comes to the relatively new category of Ammi-influencers (aka momfluencers), there is just one woman or rather Ammi who has paved the path; the original Scaryammi aka Ayesha Nasir. It's quite surreal to see how a simple Facebook group has become the loudest and most heard voice for the Ammis of Pakistan. "I am always taken aback when I see the amount of recognition, acknowledgement and following Scaryammi has received," said Ayesha Nasir. "This was definitely not what I had expected when I began Scaryammi almost three years ago."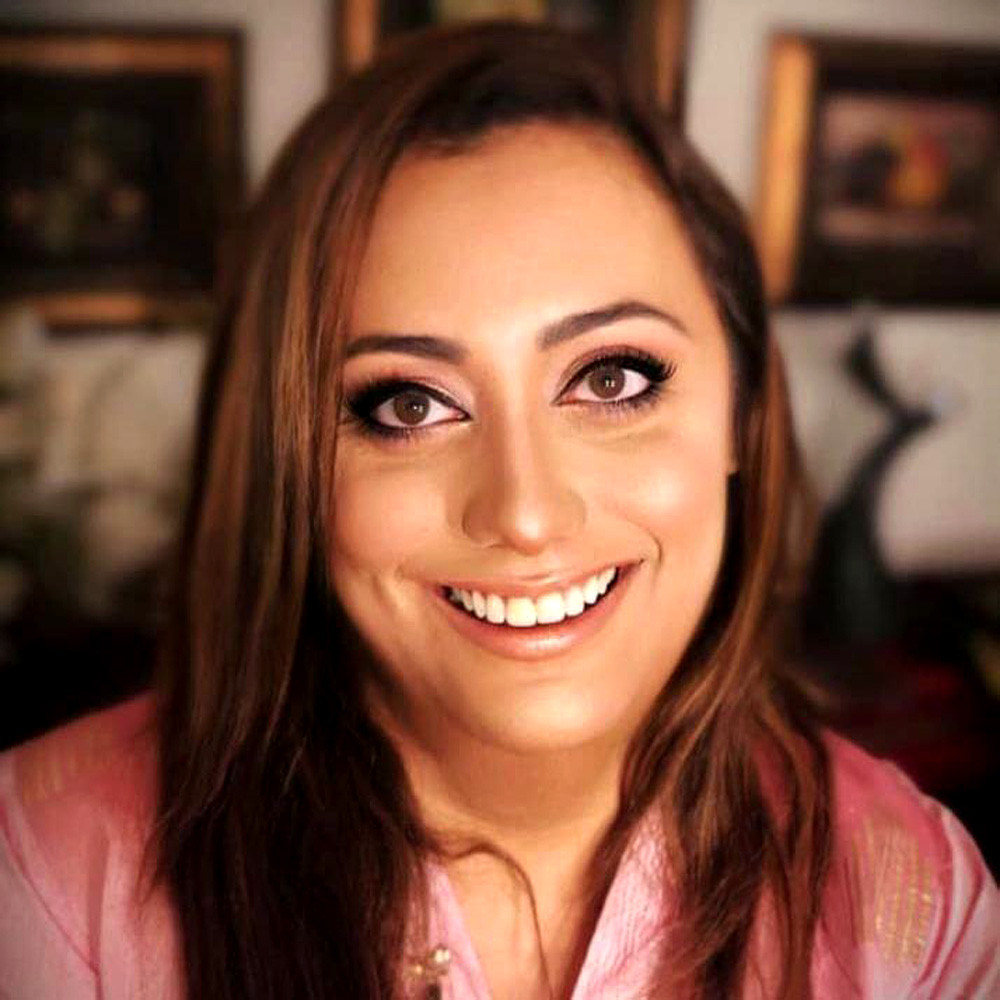 What inspired you to start Scaryammi?
It was honestly a solution to a rather personal problem. Even after four kids, I felt like I had not received the support, guidance and awareness I needed throughout my journey. This is why I began Scaryammi! It was a personal journey to receive the support and guidance I wanted.
Where does the name Scaryammi come from?
The name Scaryammi is again inspired from my personal mothering journey. When it was time for Keyaan to be enrolled into Aitchison College, I think I went half insane teaching him and pushing him to learn the course. Because of that, poor Keyaan began referring to me as "scary". I knew that I wanted to develop a community that also depicted the idea that this is a community of desi Ammis.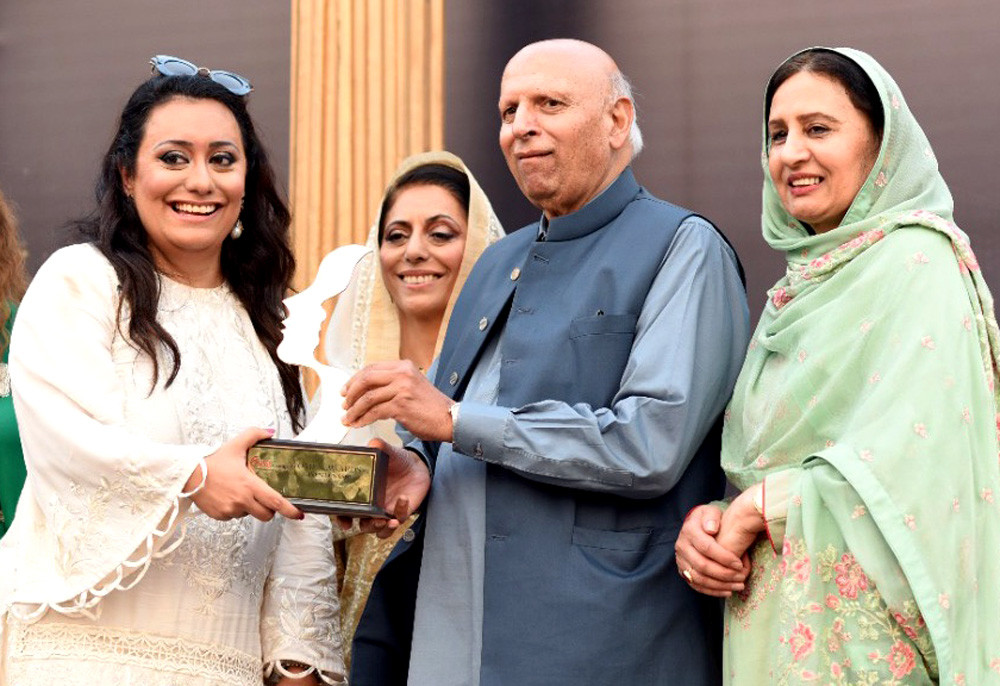 What are you most proud of when it comes to Scaryammi?
I am most proud of our smallest achievements which may go unnoticed but are constantly the most meaningful. I am proud of being a part of the Ammi's journey who was able to exclusively breast feed after she attended our lactation sessions. I am also rather proud of the Ammi who was able to opt for early intervention for her son after she learnt about the delays he was suffering.
Before and during Covid-19, Scaryammi has conducted some rather out-of-the-box and innovative events: tell us about these?
I am really delighted that Scaryammi was at the helm of so many events that had never been done before. One of my favourite events was the Conference of Inspiration which was the first time ever that an entire learning event was based on the idea of motivating and encouraging Ammis. Another personal favourite was the Kidpreneurs Event we held where children entrepreneurs were invited to put up stalls. The Danceathon event was probably the largest Ammis only fitness event we have ever done.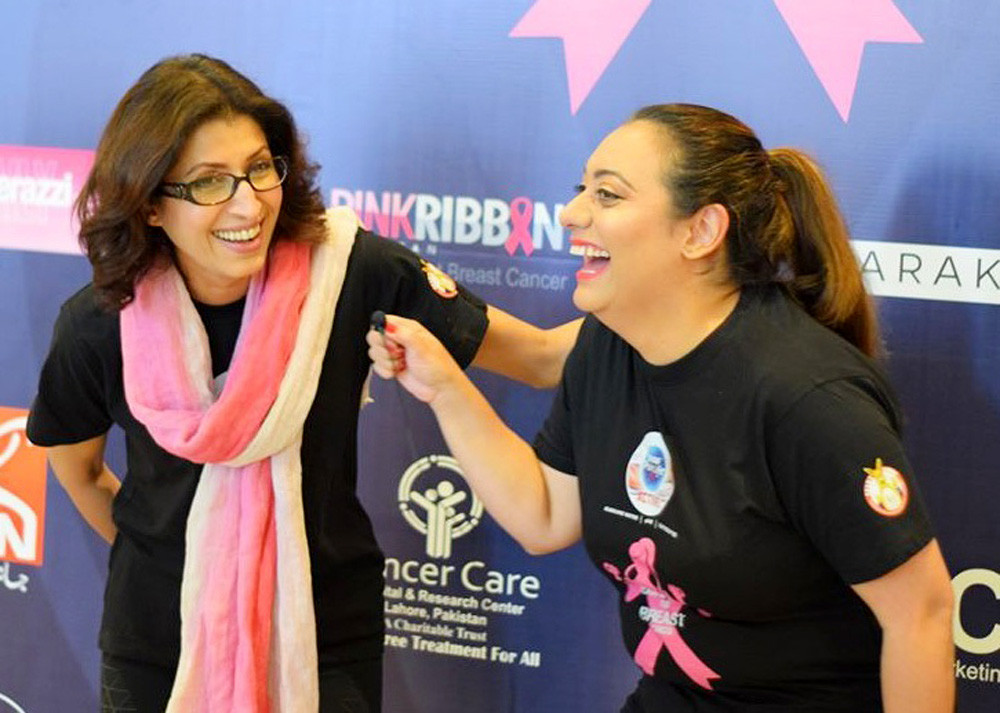 How did the group expand to become so massive?
Honestly, it has expanded beyond my expectations and so rapidly. I think the content on the group, the access to expert panels, the kind of contests we were doing had everyone excited and so we kept getting more and more requests to join. We have never had to promote or market the group.
What are your future plans for Scaryammi?
I aim to make Scaryammi the one stop shop for pretty much everything an Ammi needs from access to a curated e-commerce website to maternity tours, school reviews and what not. From the instant a girl starts her periods to the time she marries off her children, Scaryammi will be her constant companion and support.
What about Abbus: don't men also want to be a part of a parenting community?
I think in recent times the trend has shifted from parenting initially being solely a mom's journey to becoming one shared by the two parents. A lot of single fathers began reaching out to Scaryammi to benefit from the awareness sessions we conduct. To accommodate them, we began the Scaryammis and Abbus group.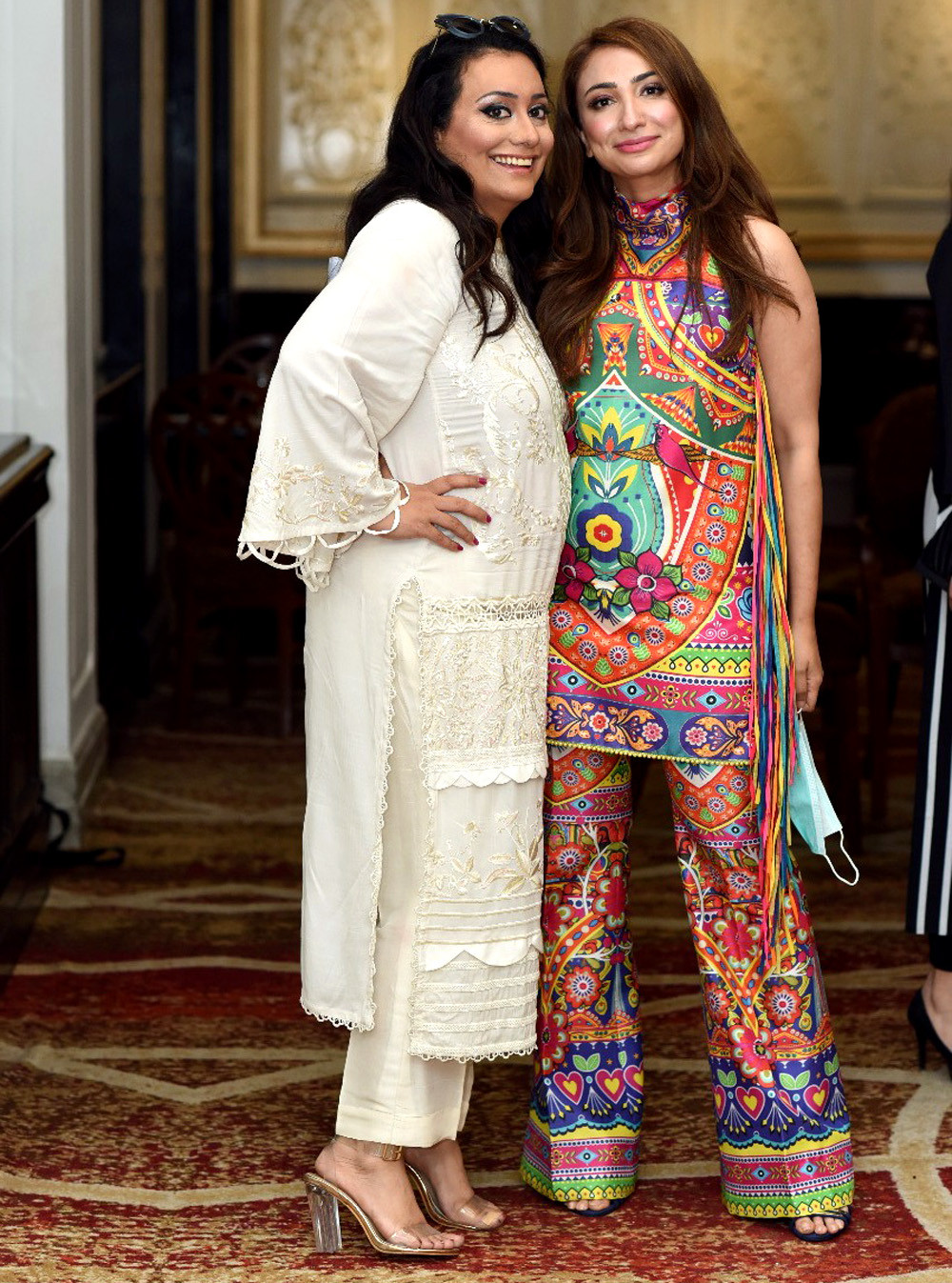 How do you think the support for mothers in Pakistan compares to the support mothers receive in other countries?
Honestly, we are far behind the rest of the world. In India, mothering Apps like Baby Chakra have millions of downloads while having one or more mothering App on your phone is standard fare in the US. In Pakistan, we fall behind in each of these parameters.
What is the most in-demand feature on Scaryammi?
That would have to be the reviews and guidance mothers receive from other Ammis. Mothers are constantly looking for reliable and authentic forms of information and who better to provide this than other Ammis.
Where do you see Scaryammi in the next 10 years?
As the most recognisable brand in the country which speaks for all mothers.
COMMENTS
Comments are moderated and generally will be posted if they are on-topic and not abusive.
For more information, please see our Comments FAQ