 ---
KARACHI:
Pakistan is at the forefront of international humanitarian efforts in addressing the humanitarian crisis unfolding in Afghanistan as the war-ravaged country heads into winter.
The health sector has been hit hard especially, with many healthcare workers fleeing due to unpaid salaries in the aftermath of Taliban takeover in August. International aid agencies have warned of famine as a drought coincides with a failing economy following the withdrawal of Western financial support.
Pakistan under the auspices of the Pak-Afghan Cooperation Forum (PACF) has arranged free medical camps in Khost and Kabul to treat deserving Afghan patients.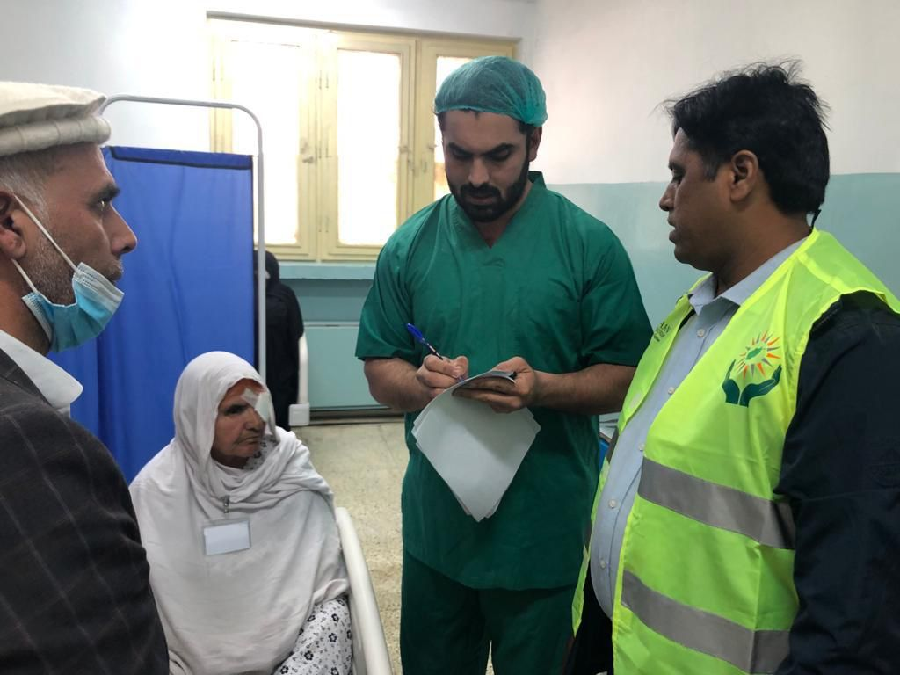 A free eye camp was organised at the public health office in Khost from November 18 to 20, where 1,820 patients were checked up and another 219 went through eye surgeries.
Similarly, another eye camp and medical camp will be organised at Jinnah Hospital Kabul from November 22 to 24, where patients will be treated free of charge.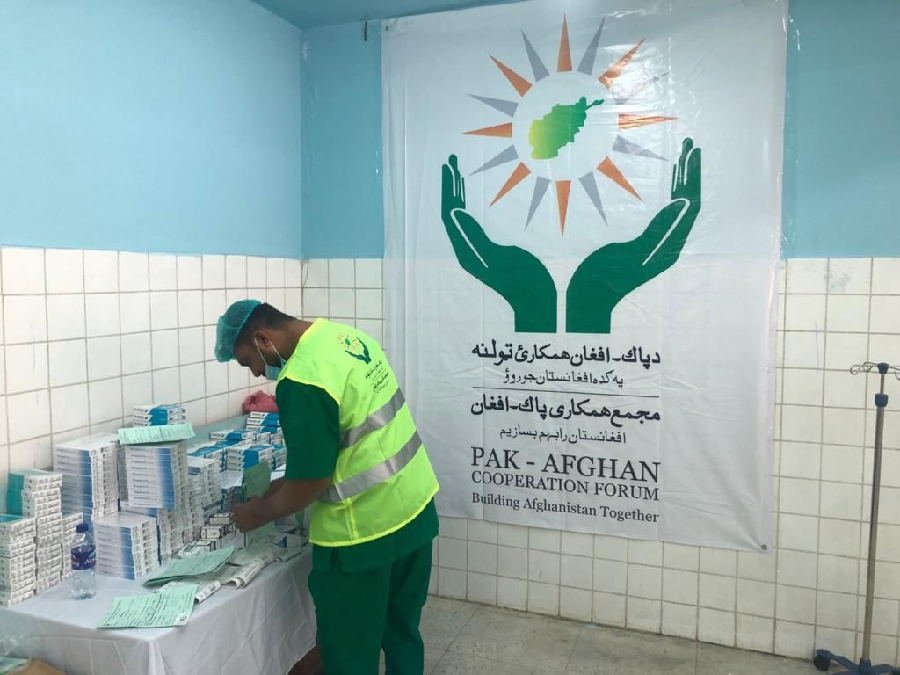 Patients including those visiting the Khost camp from far-flung areas expressed complete satisfaction over the free of charge medical treatment by the Pakistani surgeons.
"When I heard out about a free eye camp, I came here. My operation was successful free of charge and I am so grateful to Pakistan," an Afghan patient said.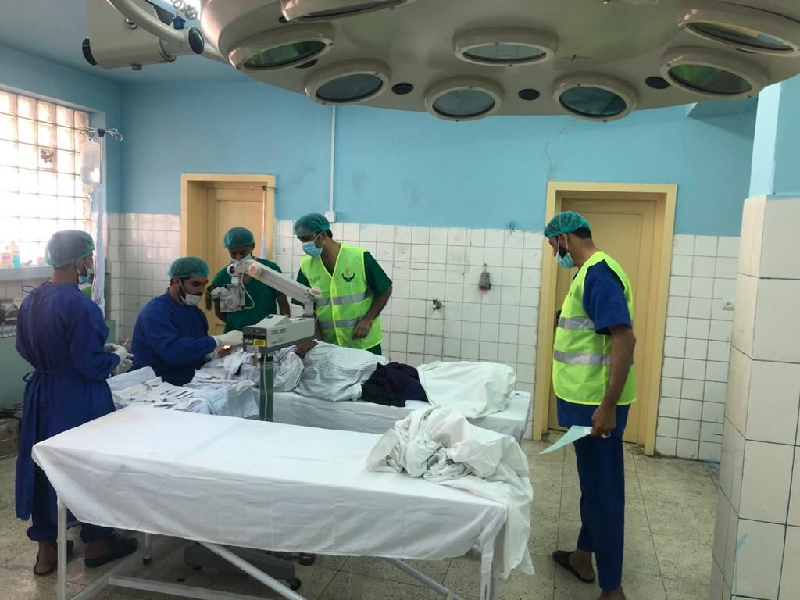 Pakistan has been urging the international community to come forward to help millions of desperate Afghans after the neighbouring country's assets worth billions of dollars parked abroad were frozen following the Taliban takeover in August.
Islamabad has also dispatched tons of food and medical supplies as part of its efforts to rebuild Afghanistan's infrastructure amid looming crises.
Earlier this week, Pakistan drew the world community's attention to the dire humanitarian and economic crisis in Afghanistan and fervently called for lifting the "unjustified freeze" on the war-torn country's assets to enable it to deal with the critical situation.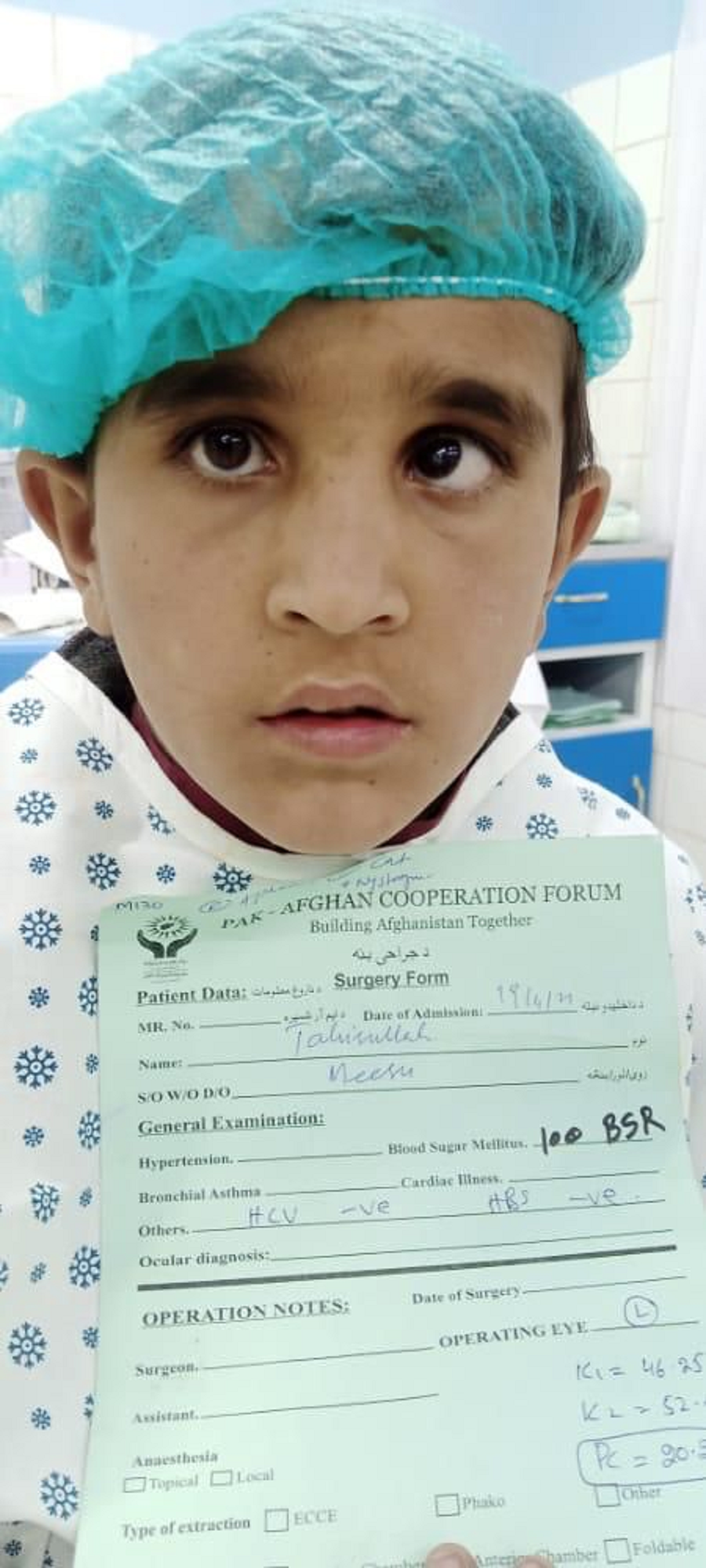 "Cash is needed to revive the economy – to pay salaries, restore small businesses, revive the banking system," Ambassador Munir Akram told UN Security Council while highlighting that 28 million Afghans were facing acute food insecurity.
Speaking in the 15-member council's meeting on Afghanistan, the Pakistani envoy warned that the consequences of a major humanitarian crisis and economic collapse would be horrendous — massive human suffering, the outflow of millions of more Afghan refugees, the likelihood of chaos and further conflict and reinforcement of Da'ish and other terrorist groups. Pak-Afghan Cooperation Forum (PACF) organising free medical camps in Khost and Kabul cities of Afghanistan. PHOTO: EXPRESS COMMENTS
Comments are moderated and generally will be posted if they are on-topic and not abusive.
For more information, please see our Comments FAQ