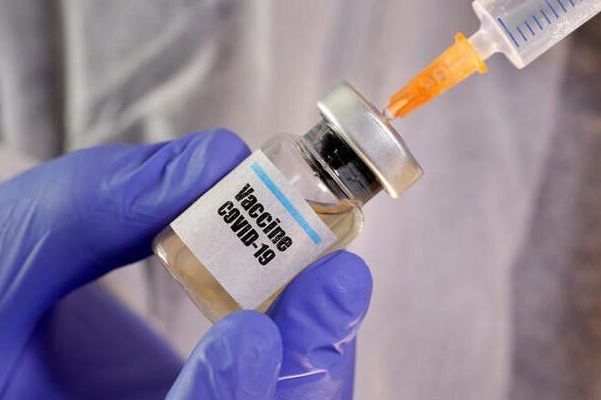 ---
RAWALPINDI:
Several parents of students in public and private schools across the district have refused to get their children vaccinated against measles and rubella during the 15-day campaign.
The drive had started on November 15 across the country and will continue until November 27, targeting children from nine months to 15 years. The parents' refusal has called into question the government's intended outcome of the campaign.
The teachers in public and private schools had asked parents of students for permission for immunisation through a form. However, up to 30 per cent of them returned negative.
Parents including Muhammad Faisal, Asjad Ali, and Masoodul Hasan said they had already got their children vaccinated against both diseases so what was the point of getting them vaccinated again.
The teachers' association leaders, including Basharat Iqbal Raja and Shafique Bhalwalia, said they could not force parents if they were not willing to get their children vaccinated. They added that the children of parents who permitted them were administered vaccines against rubella and measles.
Officials in the health department also confirmed their mobile teams have reported that many parents of schoolchildren have refused inoculation and they are being contacted. The health officials said they would use local elected representatives to convince the parents and tell them the benefits of vaccination.
They added that the vaccination drive still has plenty of time left and the reluctant parents would be convinced by then. They clarified there are no side effects of both vaccines and they are necessary for the children's health.
Published in The Express Tribune, November 19th, 2021.
COMMENTS
Comments are moderated and generally will be posted if they are on-topic and not abusive.
For more information, please see our Comments FAQ