 ---
The talented owner and jeweller behind the MKY, Maria Khan Yusafzai began experimenting with jewellery design at the age of four and now sells her jewellery through her very own venture and studio. We go behind the scenes with Yusafzai who gets candid about her brand and journey.
How and when did you become interested in jewellery?
The first time I ever made a bracelet was when I was four years old. My grandmother used to bring jewellery for me from Saudi Arabia and after a few months of it wandering from one drawer to another, I would take them out, remove the charms and turn the pieces into a bracelet, neckpiece, or most likely a cute key chain. The year I turned 20, I realised that I wanted to do something that brought me pure happiness and fueled my passion. That is when I reminisced my love for making jewellery since childhood and that is when MKY birthed.
What is the best thing about your career?
Doing something close to your heart, something that helps you express yourself in your creations is a huge blessing. That is the best thing about my career, I love my work and it brings me joy because every piece that I have assembled myself is a reflection of my personality and my aura. Work should never feel redundant and monotonous. It should give us a sense of passion, determination and most importantly, it should fuel our hunger for doing our work rather than suppress these feelings and make us want to give up every day we wake up in the morning.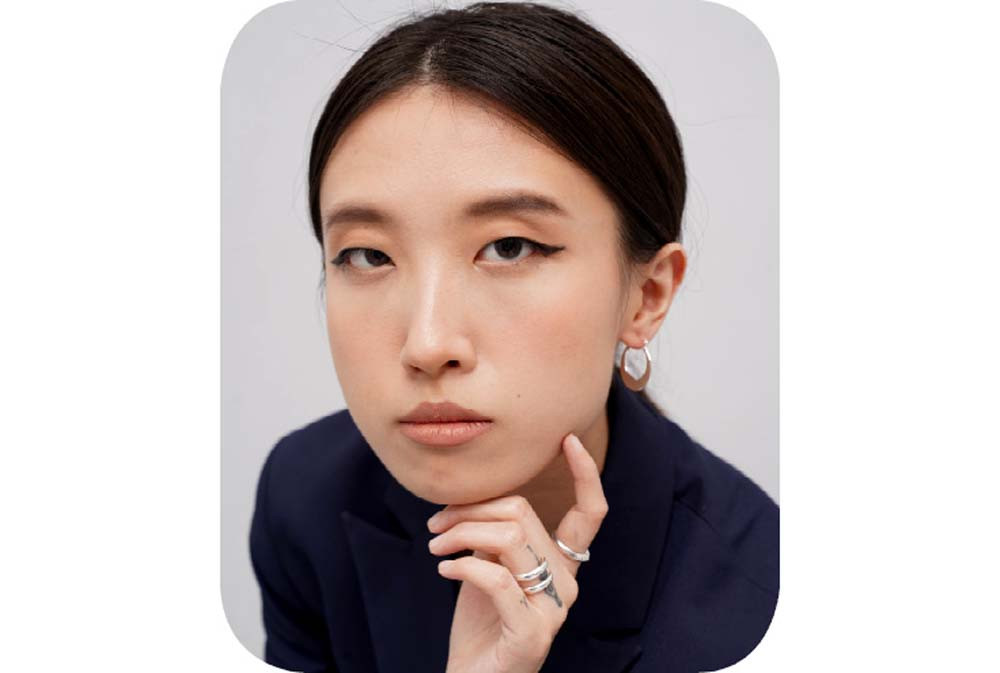 What are your favourite pieces of jewellery?
My favourite pieces of jewellery are our personalised bracelets and neck chains. Personalised pieces with charms identify each individual's personality and identity which brings them extremely close to their jewellery piece. This feeling of personalisation makes it extra special and unique, because of the way it highlights our authenticity and individuality. Such an investment is the best kind of investment because it keeps on reminding us to be true to ourselves.
How would you describe your collections?
Each collection that I have designed myself has a different story and meaning behind it. Each on its own revolves around a different concept. MKY jewellery pieces are designed with intricate details and precision, they give a sense of uniqueness and personalisation to the owner. They remind us of our self-worth, that just like the bling we own, we are worthy of shining and standing out.
Where do you find your design inspiration?
My design inspiration lies in old Hollywood movies, it lies in my favourite song from the 70s, it lies in my favourite childhood book, my favourite colour, my love for diamonds, and my fondness for Greek Mythology. My inspiration comes from life itself because every human being is writing their story daily. Each one of us is authentic and the ideas or beliefs that help us build our perceptions of reality make us who we are.
Is there any piece you are emotionally attached to and why?
My entire Diamond Edition Collection is extremely close to my heart because it was planned and launched for my birthday month; December! Since the collection was to be inspired by my favourites, I decided to include pear-shaped Cubic Zircons in all the pieces which depict Diamond tears.
Share a story with us about how you acquired one of your favourite pieces?
There have been several instances when someone has reached out to us regarding them being indifferent between two chains. The same people would tell us that they love both but since two chains were out of their budget, they wanted to be able to afford them both and style each with a separate outfit. After much thinking and trying to come up with a solution, I came up with the idea of having both chains in a single-neck chain. This was the idea behind the collection "Mixed Feelings" which has two of my favourite bracelets, the Leto Alena x chunky Leah and the Classic Leto x Chunky Leah. This way we managed to help all those jewellery lovers who had mixed feelings about which chain they should get and also not break their bank.
Is there anything on your radar you want to get in the future?
Yes! I always keep myself updated on all the latest trends and the latest changes in fashion. I have a lot of new ideas for jewellery as well as clothing that are on my radar and I plan on launching them very soon! I'm certain that people will not only love the designs but they will also be impressed by the improvement in the quality of the jewellery pieces and the variety in clothing.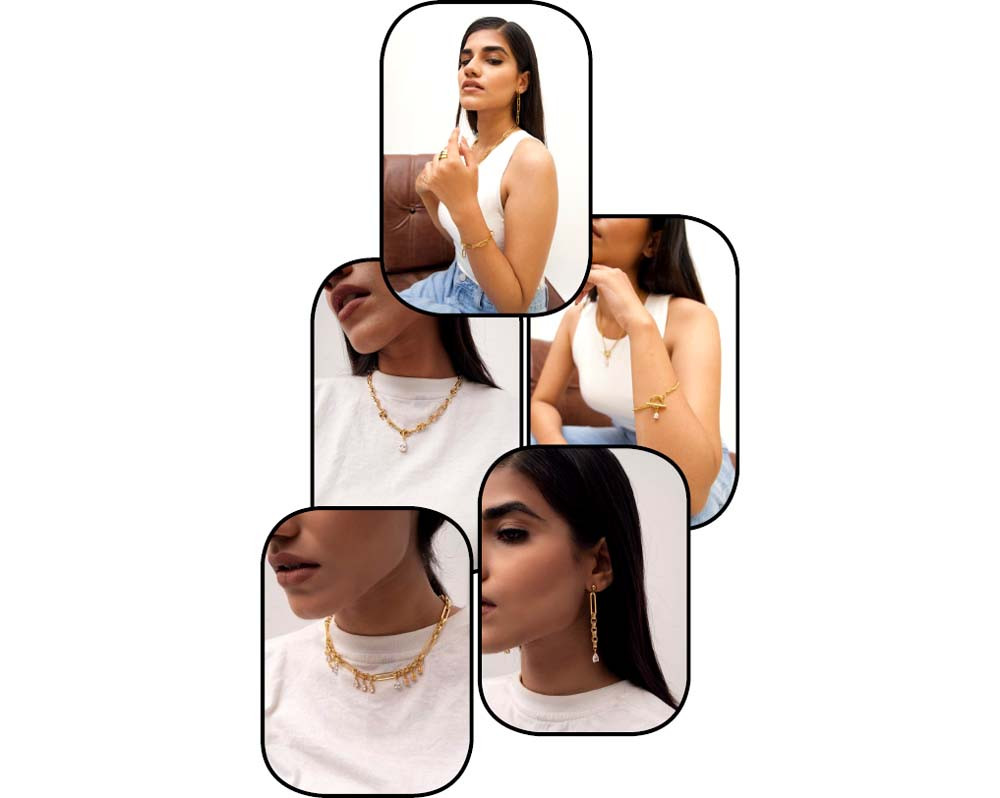 How important are sustainable practices to you? What goes into creating sustainable jewellery?
Sustainable jewellery has become a necessity keeping in mind that within the next few years, climate change will take a huge turn. If we don't change our daily malpractices, and if we don't bring about a change soon, we all will continue to contribute to this negative impact and ruin not only ours but the lives of our future generations.
What's in store for MKY in the near future?
There are a lot of improvements in terms of quality, in terms of variety in the designs. Most of our top-quality leather and other items are exported and availed by foreigners. These A+ quality pieces should also be available to local citizens who can afford them but they're unable to get their hands on them. Such leather items are currently in the works at MKY and will be launched soon since the winter season has almost begun and we can't wait to pair leather with our outfits!
COMMENTS
Comments are moderated and generally will be posted if they are on-topic and not abusive.
For more information, please see our Comments FAQ