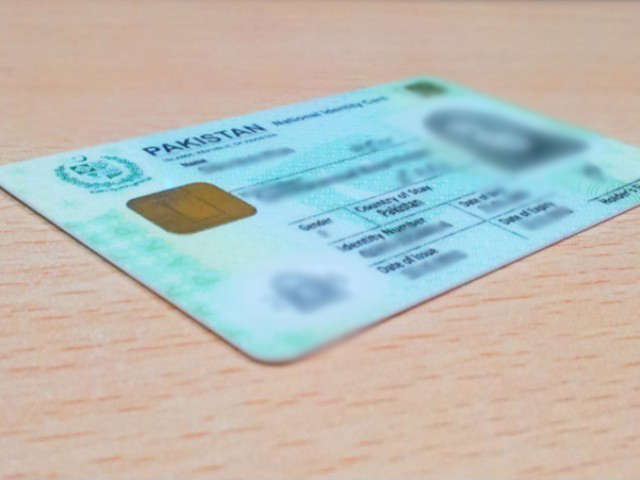 ---
KARACHI:
The National Data Registration Authority (Nadra) Sindh has conducted an audit of more than 2.5 million computerised national identity cards (CNICs) issued to aliens.
During the technical audit, 1,372 CNICs were found to be downright suspicious, officials told The Express Tribune on Friday.
According to sources, Nadra Sindh authorities have been investigating the issuance of CNICs to foreigners for some time now, during which an audit of 263,355 cases was completed.
During the departmental inquiries and investigations, 1,372 CNICs were found to be completely suspicious.
During investigations, 39 employees, including officers, have not only been sacked from Nadra but most of them were arrested and facing inquiries.
During the course of their careers, these officers and employees of Nadra have processed a total of 13.5 million identity cards from 2011 to 2021, some of these are considered to be suspicious.
Nadra Sindh has conducted an audit of 22.14% of cards issued so far. Sources further said that other domestic agencies, including FIA, are investigating the alleged employees of Nadra for issuing identity cards to foreigners.
COMMENTS
Comments are moderated and generally will be posted if they are on-topic and not abusive.
For more information, please see our Comments FAQ