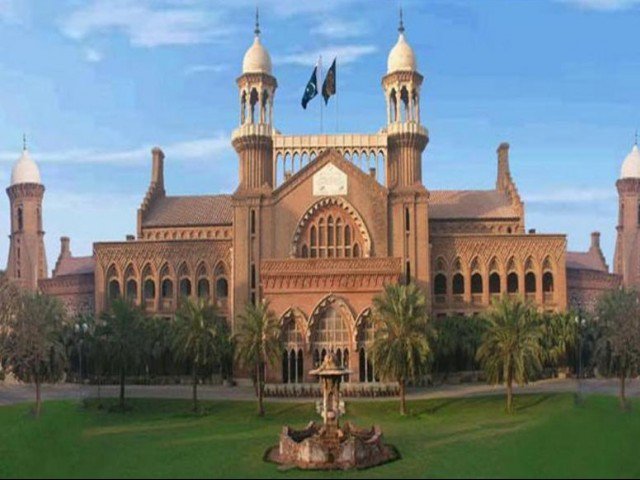 ---
LAHORE:
Lahore High Court's Justice Muhammad Shan Gul on Friday issued a detailed order setting aside the Bahauddin Zakariya University (BZU) Multan's suspension orders of an Ahmaddiya community student's admission.
The petitioner's counsel told the court that his client had been admitted into the Faculty of Pharmacy at the university based on the minority quota, and had deposited the necessary dues on September 22.
However, the university's administration office did not inform the petitioner before suspending his admission, did not listen to him, or provide any substantial reason for the suspension.
The university had also claimed at the time that the matter was being contested in the LHC, a claim that was "gratuitous, unwarranted and untrue", according to the court.
The petitioner maintained that he was treated as an object instead of a human being. He added that he was not treated with the requisite dignity required in the terms of Article 14 of the Constitution.
"Some event which is not discernible from the record and about which the petitioner has no information or knowledge allegedly took place by virtue of which his admission has been suspended without informing him, without hearing him, without providing any reason for the same," the petition read.
The high court asked the legal adviser to appear before the court and requested to ask the university why such a drastic step had been taken against the petitioner.
According to Justice Gul, the student's suspension "amounts to persecuting the already persecuted!"
He added that the university's decision depicted scant regard for students along with "a conscious disregard for minority rights".
He maintained that the move was a violation of Articles 4 and 10-A of the Constitution and, therefore, could not be filed.
Furthermore, Article 36 of the Constitution also provides for safeguarding the legitimate rights and interests of minorities. The right contained in Article 22 and the principle of the policy contained in Article 36 of the Constitution "clearly" protected the petitioner from such attacks.
Finally, Justice Gul directed the vice-chancellor of the university to inquire into the matter and find out why the petitioner had been picked and singled out for such a "callous and insensitive" treatment.
The suspension order was declared to be of no legal effect and set aside. A copy of the court order and the student's petition is to be sent to the vice-chancellor of the university so he might take a paternalistic view of the matter and ensure that the petitioner was not dealt a marked hand.
COMMENTS
Comments are moderated and generally will be posted if they are on-topic and not abusive.
For more information, please see our Comments FAQ