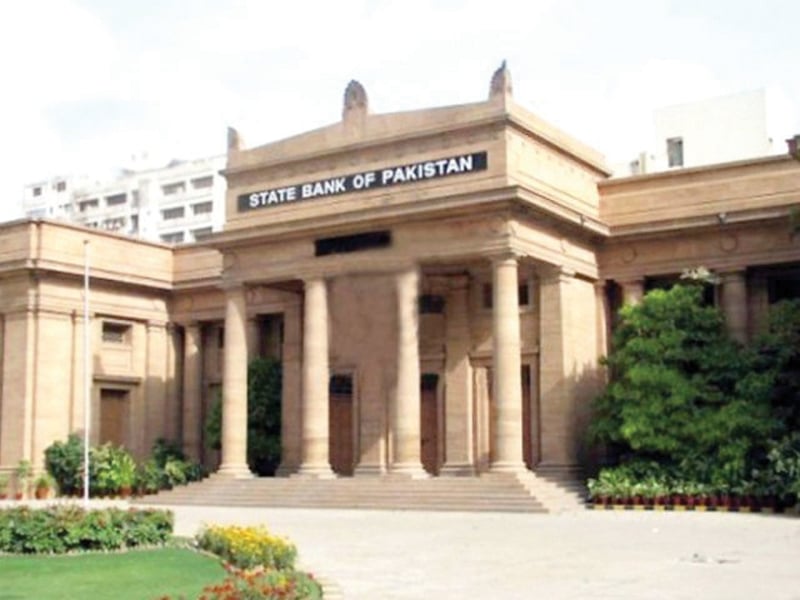 ---
BEIJING:
Pakistan's exports to China posted a growth of 69.73% to $559.15 million in July-September this year, according to the latest report of the State Bank of Pakistan (SBP).
Under the pandemic situation, this is really a remarkable achievement, said Cheng Xizhong, Visiting Professor at Southwest University of Political Science and Law.
For many years, there has been a huge imbalance in bilateral trade between China and Pakistan.
In 2020, the trade volume between the two countries was $17.49 billion, of which China exported goods valuing at $15.37 billion to Pakistan and Pakistan only exported goods worth $2.12 billion to China.During the period from July to September 2021, China exported $4.01 billion worth of goods to Pakistan.
To reduce the trade imbalance between the two countries, he said, both sides should make efforts and Pakistan needs to find ways to continuously expand exports to China, so as to raise the bilateral trade and economic cooperation to a new level consistent with the strategic relationship between the two countries.
"Pakistan has many favourable conditions for expanding exports to China," he said.
First, China and Pakistan enjoy good political and diplomatic relations.
Second, the protocol of the second phase of China-Pakistan Free Trade Agreement and its special preferential terms have created very favourable conditions for Pakistani goods to enter China on a large scale.
Third, China is a large country with a population of 1.4 billion and a neighbour bordering Pakistan. As long as both sides try all their efforts, China can become a huge market for Pakistani goods.
With the all-weather strategic partnership between the countries and the continuous development of China-Pakistan Economic Corridor (CPEC), Sino-Pakistan bilateral trade and economic cooperation has entered a new era, he said.
"If both countries make sustained efforts, I firmly believe that it is entirely possible for bilateral trade between the two countries to continuously create new highs, so that Pakistan can become China's main trading partner in the South Asian subcontinent," said Cheng.
"I always hope that if Pakistan's exports to China reach the level of China's exports to Pakistan, so as to achieve a trade balance, the bilateral trade could soon reach more than $30 billion. If it reaches $100 billion with several years of efforts, Pakistan will become China's largest trading partner in the South Asian subcontinent," he added.
To this end, Cheng suggested that first, Pakistan has many high-quality commodities, such as cotton yarn, textiles, agricultural products, aquatic products, minerals, medical equipment, handicrafts and sports products.
The article originally appeared in the China Economic Net
Published in The Express Tribune, October 27th, 2021.
Like Business on Facebook, follow @TribuneBiz on Twitter to stay informed and join in the conversation.
COMMENTS
Comments are moderated and generally will be posted if they are on-topic and not abusive.
For more information, please see our Comments FAQ