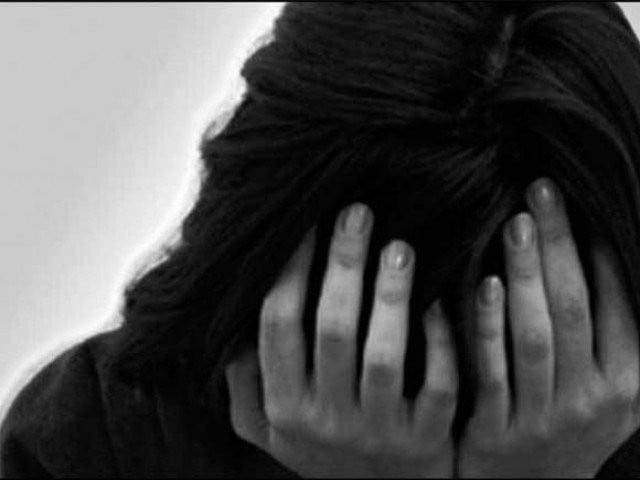 ---
KURIANWALA:
Two women were sexually abused and a minor boy was molested while one woman thwarted the rape attempt by making a noise.
A complainant told police that she was blackmailed by the suspect Mazhar Abbas over her pictures. She also told the police that the suspect raped her at gunpoint.
The victim said the suspect took Rs228,000 in exchange for deleting her pictures.
Reportedly, police have registered a case under section 376 of the Pakistan Penal Code (PPC) against the suspect and started searching for him.
Meanwhile, another woman was raped at gunpoint.
The complainant told the police that the suspect Javed Iqbal was a close relative of her niece's husband. She said that the suspect forcibly raped her niece at gunpoint.
Read Lahore police nab rickshaw driver for rape of mother, daughter
A minor was molested while playing outside his house. Reportedly, the five-year-old was playing outside his house when the suspect Omar Hayat took him to a nearby field and molested him.
Whereas, a woman escaped a rape attempt by raising her voice. Reportedly, she was going to fetch fodder when the suspects Ijaz and Wasif lured her but she thwarted the rape attempt by making noise.
Published in The Express Tribune, October 27th, 2021.
COMMENTS
Comments are moderated and generally will be posted if they are on-topic and not abusive.
For more information, please see our Comments FAQ