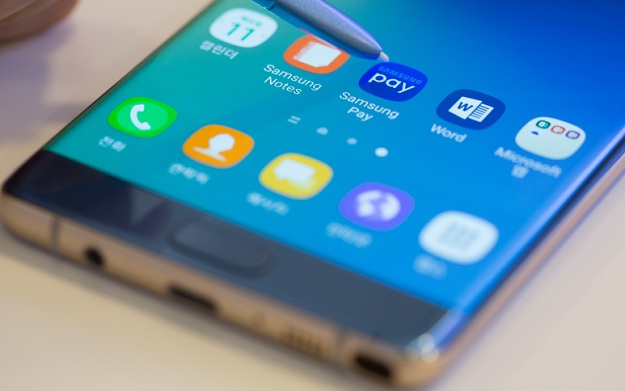 ---
KARACHI:
Information technology (IT) experts, researchers and academicians have emphasised the need to use of IT in agriculture sector for a revolution in the sustainable farming, increasing crop yield, enhancing the quality of the produce and increasing the marketing outreach across the globe. They said using high-tech farming would serve as an everlasting source for the world's industrial and economic development. The participants of the Second International Conference on Innovative Trends in Business and Technology (ICITBT 2021) shared these views and underlined the need to transfer advanced technology to the grassroots level.
The event took place at the Sindh Agriculture University Tando Jam and was held in collaboration with Germanbased Innovative Knowledge Sharing Platform. Experts from 26 countries presented their papers and submitted their suggestions during an online conference at the Information Technology Centre of the Sindh Agriculture University Tando Jam. SAU Vice Chancellor Professor Fateh Marri focused on the agriculture sector of Pakistan and presented his paper on challenges and opportunities in the agriculture sector of Pakistan, in general, and Sindh, in particular. He said research was ongoing in all components related to agriculture, industrial and business, climate change, food security, growing population, agricultural development, livestock, agribusiness, agro-tourism and agricultural by-products.
He stressed the survival of the whole world was linked to agricultural development. He suggested that experts from developed countries should include developing countries in their programmes. ICITBT Chairman Professor Dr Hafiz Abid Malik, in his address, said that information technology and innovations play vital roles in all sectors of science and business. "Today's scholars need to focus on research partnerships, technology and logistics management," he said. Professor Dr Bruce Spencer, a professor from Canada, also presented his paper on the application of machine learning techniques in sensor data.
He outlined that IT had revolutionised the world, overseas business, communication and production. "This sector has a key role in innovations; we can solve various problems and create new projects in this regard. Speaking on traditional manufacturing and industrial practices in the wake of the Fourth Industrial Revolution, Dr Sameera Iqbal from the United Arab Emirates said the world is rapidly moving towards industry. "Innovation in manufacturing in developed countries and environment are given priority. Students in universities around the world, including Pakistan, need to be encouraged to specialise in logistics engineering.
King Abdul Aziz University in Jeddah Professor Dr Nayara Radwan said the world's economies were facing various challenges including growing populations, epidemics and climate change. Energy is also a major problem in big cities, he said. "Power generation from waste needs to be increased to reduce the impact of pollution. This can be done by creating smart and modern energy in addition to waste." Experts and students also presented their research papers during the conference.
COMMENTS
Comments are moderated and generally will be posted if they are on-topic and not abusive.
For more information, please see our Comments FAQ