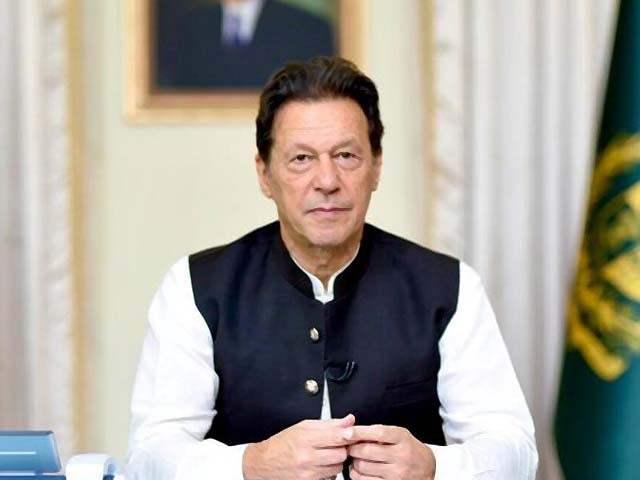 ---
ISLAMABAD:
Prime Minister Imran Khan will leave for Saudi Arabia on Saturday on a three-day visit to the kingdom, as part of efforts to boost bilateral relations.
Sources said on Wednesday that the schedule for PM Imran's visit to Saudi Arabia has been finalised. They said the premier will leave for the kingdom on October 23 on a three-day visit.
PM Imran will also perform Umrah and pay his respects at the Roza-e-Rasool (Peace be Upon Him) in Madina Munawwara.
Read PM Imran warns of consequences of adopting western culture
The premier is expected to meet the kingdom's leadership and will participate in the Green Initiative Conference. According to media reports, Saudi Arabia will host the inaugural Saudi Green Initiative Forum and the Middle East Green Initiative Summit in the capital, Riyadh, from October 23-25.
The two initiatives are aimed at reducing carbon emissions by 60 per cent in the region and planting 50 billion trees in the "world's biggest afforestation project".
COMMENTS
Comments are moderated and generally will be posted if they are on-topic and not abusive.
For more information, please see our Comments FAQ