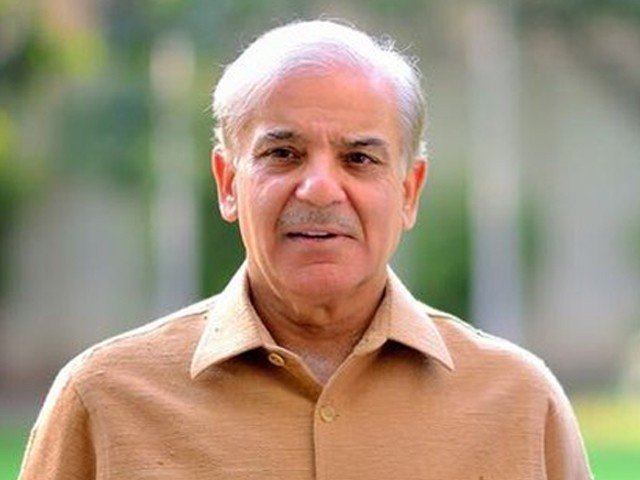 ---
ISLAMABAD:
The leader of the opposition criticised the government during the National Assembly session on Monday, saying that rising inflation devastated the lives of the people, and if inflation was not reined in, the flood of dearness would take away everything.
Speaker Asad Qaiser chaired the session. At the outset, Qaiser gave floor to Opposition Leader Shehbaz Sharif despite treasury's objections. However, when Federal Minister Murad Saeed rose to respond to Shehbaz's speech, the opposition pointed out the lack of quorum, as a result, the sitting was adjourned.
In his speech, Shehbaz, the president of the Pakistan Muslim League-Nawaz (PML-N), fired a broadside against the government over rising inflation and price hike. He said that price hike was hitting the masses like drone strikes, adding that everyone would say that it was the worst government in 74 years.
"People are starving. Flour and pulses are out of reach of a family earning Rs20,000 a month," Shehbaz told the lawmakers. "This government has become a heavy burden on the country today. We hear from the government about the State of Madina day and night but there is no comparison between the governance and the State of Madina," he added.
Shehbaz told not to make 'unconstitutional' demands
"There was no injustice or dearness in the State of Madinah, no one was sleeping hungry, there was no unemployment, there was no injustice with the widows. This government, in the name of State of Madinah, increased electricity tariff. How the poor masses would pay for electricity bill and medicines?"
The opposition leader said that the government tried tooth and nail to meet the conditions imposed by the International Monetary Fund (IMF) for its loans, yet the global lender was still not satisfied. "Only God knows what this disaster would culminate in. The economy has been ruined," he added.
Shehbaz also criticised the President Arif Alvi's address to the joint sitting of Parliament last month. "The president said in this house that the economy is on right path. Didn't the president see that the white-collar people are forced to begging," he asked. "Didn't the president see sugar, flour scandals?"
When Murad Saeed was given the floor to respond to Shehbaz's speech, the opposition members started making noise. The minister said that Prime Minister Imran Khan was trying to run the country in the style of the State of Medina.
Meanwhile, the PML-N's Khurram Dastgir pointed out the lack of quorum. When the quorum was not found in order, the sitting was adjourned until Wednesday. Earlier, during the session, a motion was tabled in the house to discuss the Seerat of Hazrat Muhammad (PBUH).
COMMENTS
Comments are moderated and generally will be posted if they are on-topic and not abusive.
For more information, please see our Comments FAQ