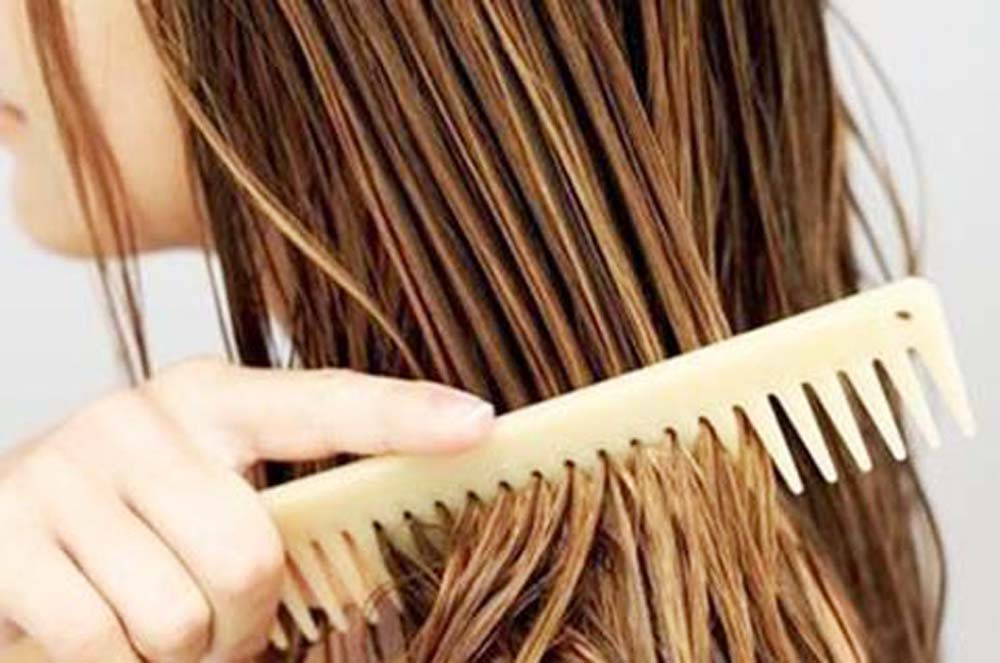 ---
Famed all over Tik Tok, Instagram and other popular social media platforms, a rice water rinse has become the latest sensation. This newest old trick is popular for its hair-boosting shine, increasing elasticity and strengthening hair for longer, making your hair healthier and more luscious. Rice water is the starchy water left over after rice is cooked or left to soak.
Dating back to the Heian Period in Japan, rice water has long been known to possess the power to nourish the hair and scalp. Known as Yu-Su-Ru, the rice water rinse was originally utilised by ladies of the court and was believed to have contributed to their long hair. This magical treatment is safe for all hair types, including colour-treated hair. Since rice water is so mild, it can be used across all skin and hair types. The composition of rice water is rich in vitamins, especially B and C.
Here is why you should add rice water to your hair care regimen, stat!
Conditioner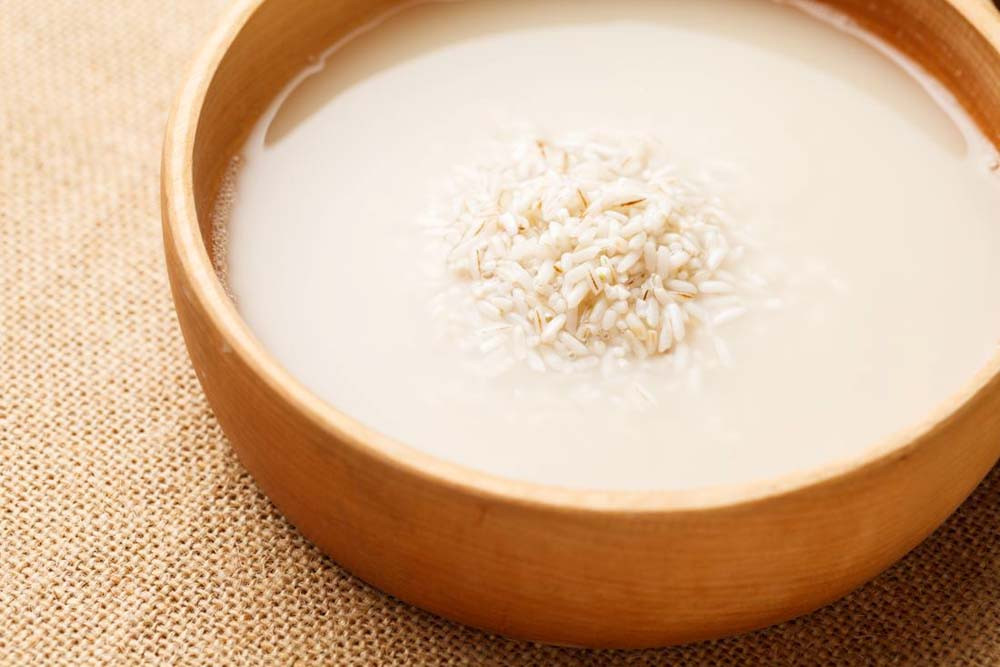 Rinse your hair with rice water after shampooing instead of using a conditioner. Using rice water may potentially increase the manageability of your hair. It will improve the texture of your hair by adding elasticity and increasing volume. This will also tame frizzy hair and make it smoother. Try us when we say that this magical water can increase shine in the hair, make your hair stronger, softer and easier to detangle.
Hair Growth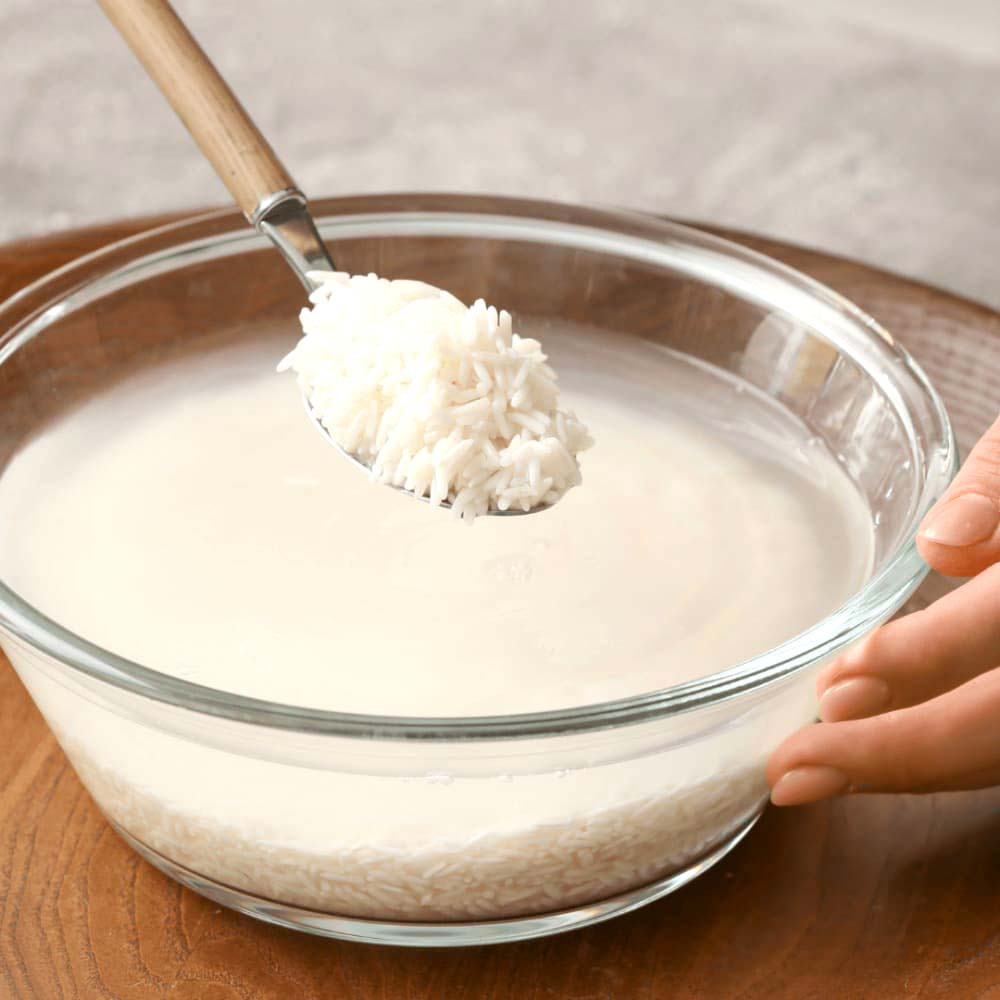 Rice water is great if you want to reduce hair fall and aid its growth since it is rich in antioxidants that can nourish the hair follicles and repair damaged cells. The amino acids present in it help in the regeneration of hair and aid faster growth of your hair. Additionally, it contains vitamins B, C, and E, which further help in hair growth. The best way for growth is to rinse your hair with it after a wash. Follow the process at least twice a week.
Protects Hair From Damage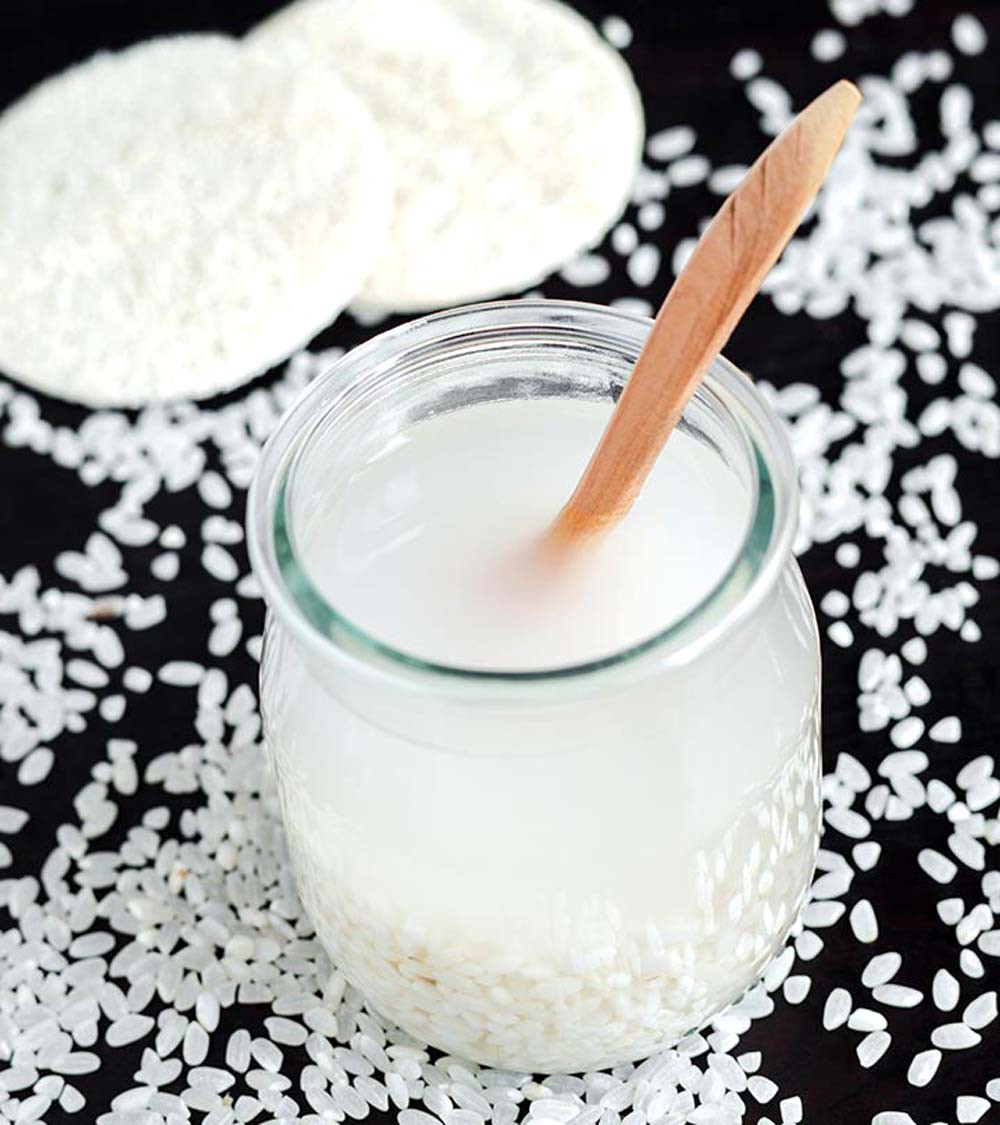 Rice water decreases surface friction and improves elasticity. The inositol in it remains in your hair even after rinsing it off and shields your hair from further damage. The starch in rice water will also help to strengthen hair. The high starch levels in rice water coat the hair shaft to add strength similar to protein, so it does have the ability to strengthen the hair shaft and thicken the hair.
Cures Dandruff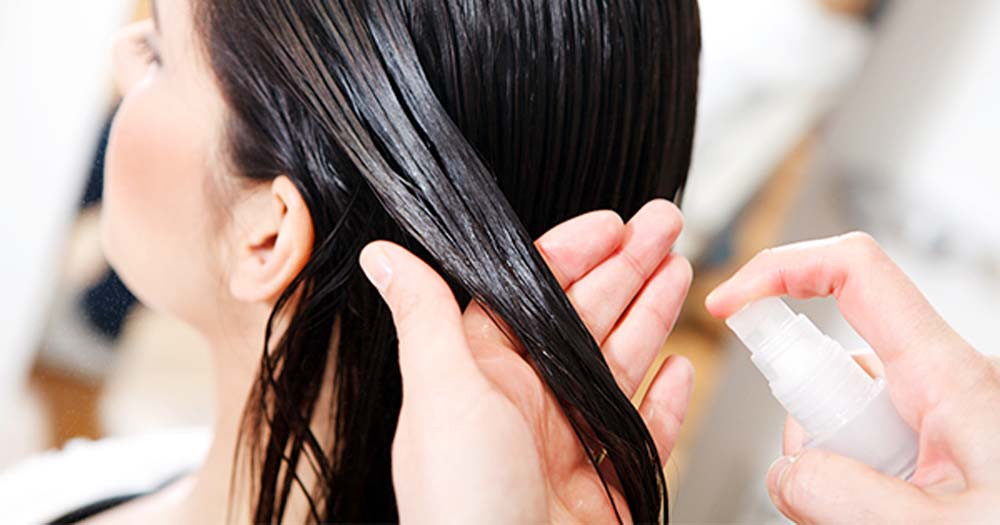 Fermented rice water has antifungal properties which work against dandruff and help eliminate it. Use it as a hair mask once or twice a week for a few hours to combat this issue. It is recommended to use rice water on the scalp versus the hair itself, as rice water can infuse scalp skin with the vitamins, amino acids and other trace minerals found inside which can help in getting rid of dandruff.
Adds Shine and Makes Hair Silky
One of the leading causes of dull hair is split ends and rice water may improve the appearance of hair, as it adds hydration and minimises the appearance of split ends. All you have to do is use rice water as a hair mask, leave it on for 20 minutes, and then wash it off. Follow it up with shampoo and conditioner.
Rice Water Improves Scalp Health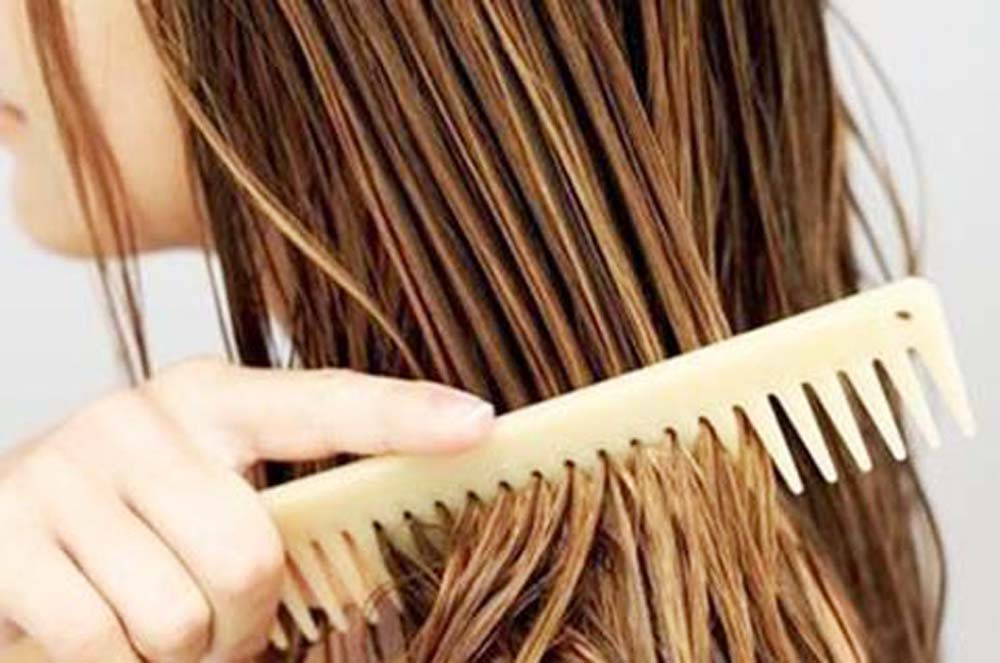 What's good for the scalp is generally good for the hair. A study found that bathing in rice water can repair the skin barrier function in those with atopic dermatitis or skin irritated by sodium lauryl sulfate. With rice water keeping the scalp hydrated and healthy, you won't need to worry about the side effects of a compromised scalp barrier, dryness, irritation, and unhappy hair follicles.
COMMENTS
Comments are moderated and generally will be posted if they are on-topic and not abusive.
For more information, please see our Comments FAQ