 ---
As the winter season is around the corner, it's time to revisit your wardrobe. Sweater weather is upon us and we're excited for the season to turn. Cardigans are a wardrobe staple and a timeless style that can really elevate your look. If paired correctly with the right pieces, cardigans will not only keep you warm but will keep your style in check.
We've compiled a list of the most popular, versatile, and comfortable types of cardigans you can try!
Sleeveless Cardigan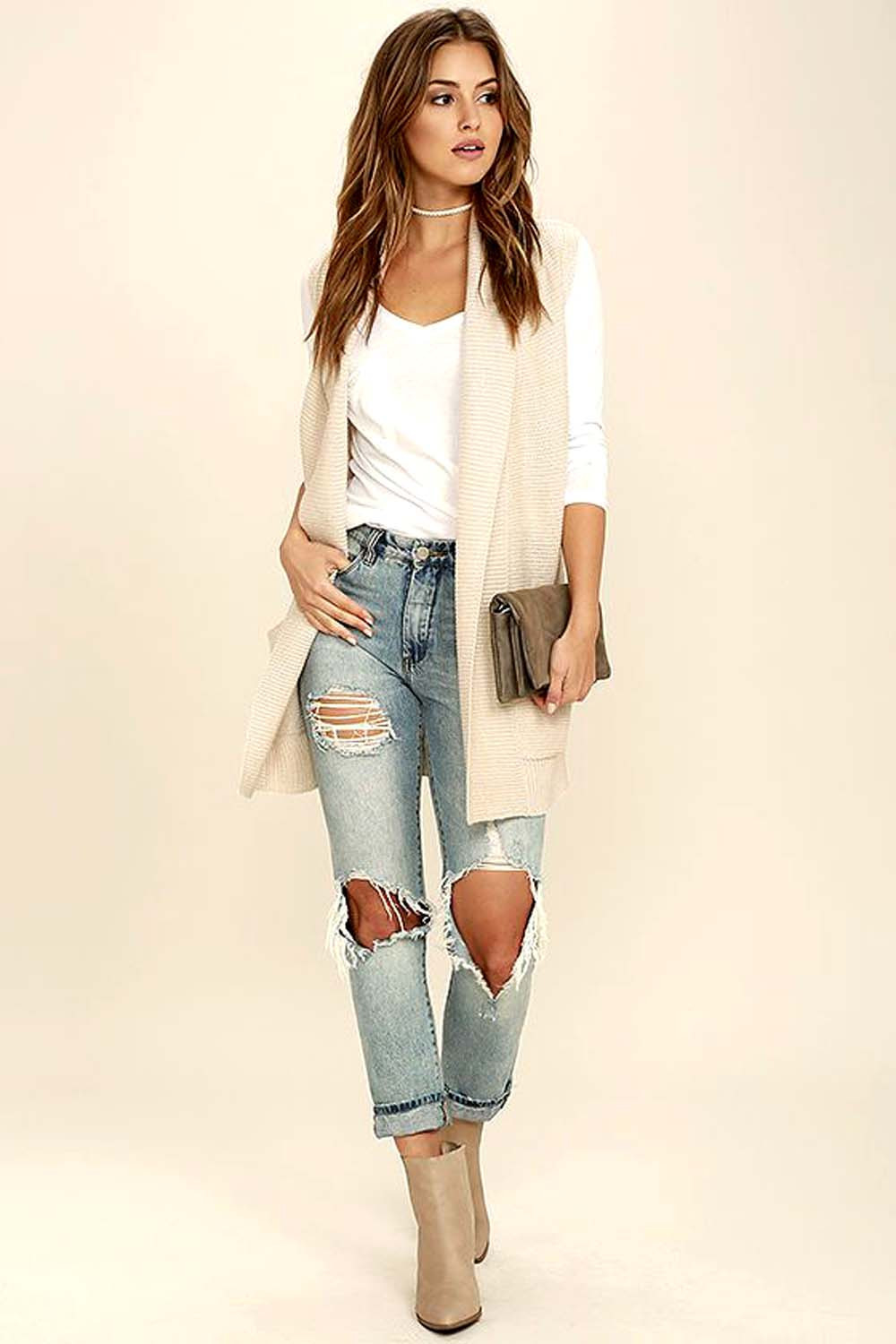 A sleeveless/vest cardigan might not provide you with enough warmth during winter, but it will help add extra colour and an extra layer to your already outfit. Pull one over a smart sweater and pair it with a colourful cardigan vest. On cold winter days, you can also style it with a thermal inner or a warm fitting top/turtleneck. They also work well with leather pants.
Long Cardigans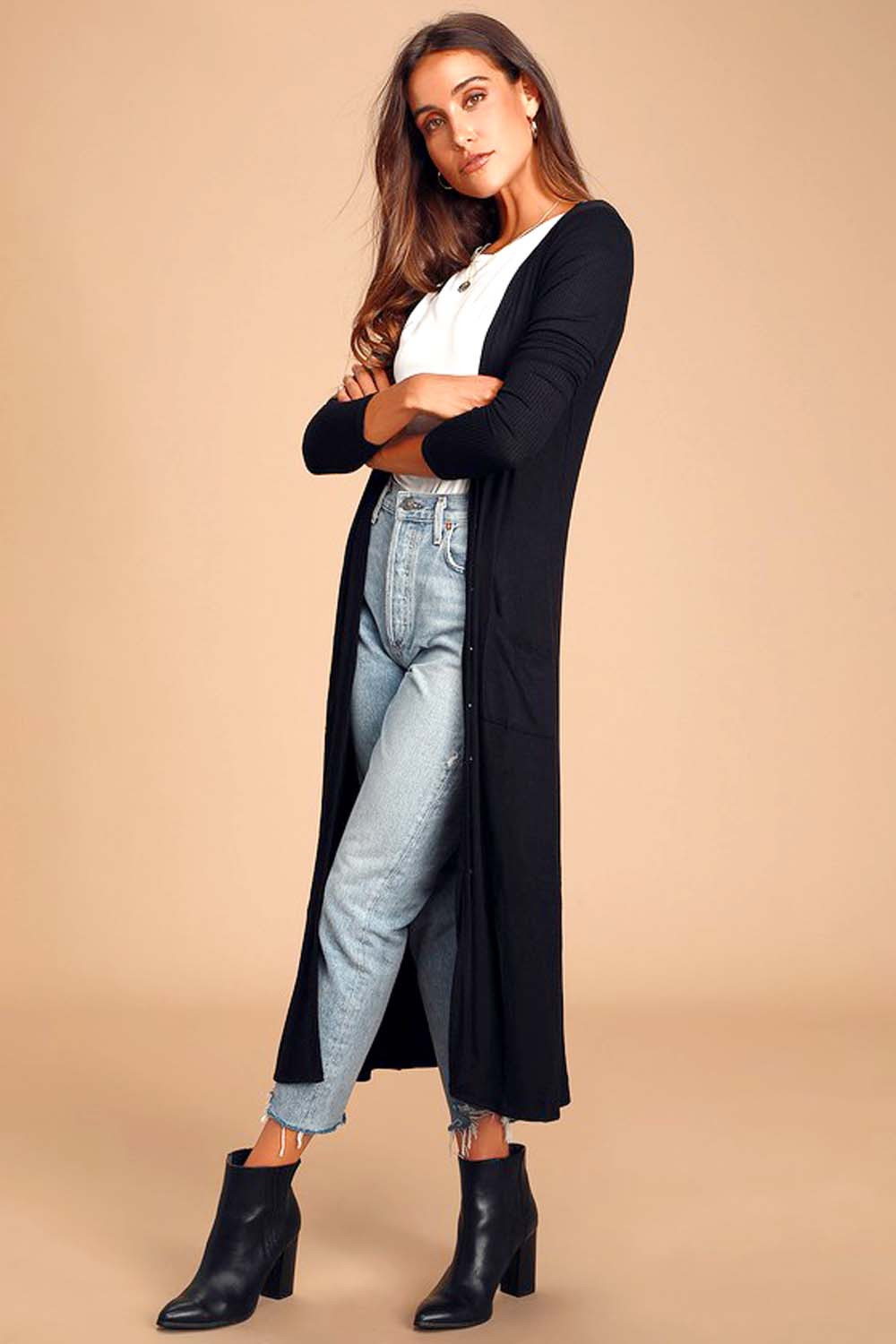 Ankle-length cardigans are not for everyone, but when styled correctly; you can up your style quotient. These cardigans are so versatile that you can style one with a summer dress, or a pair of jeans and a t-shirt. The long length means they can be worn as a substitute for long coats. Opt for a pair of ankle-length boots or a nice pair of high-heeled pumps to add the right amount of edge to your look.
Waterfall Cardigans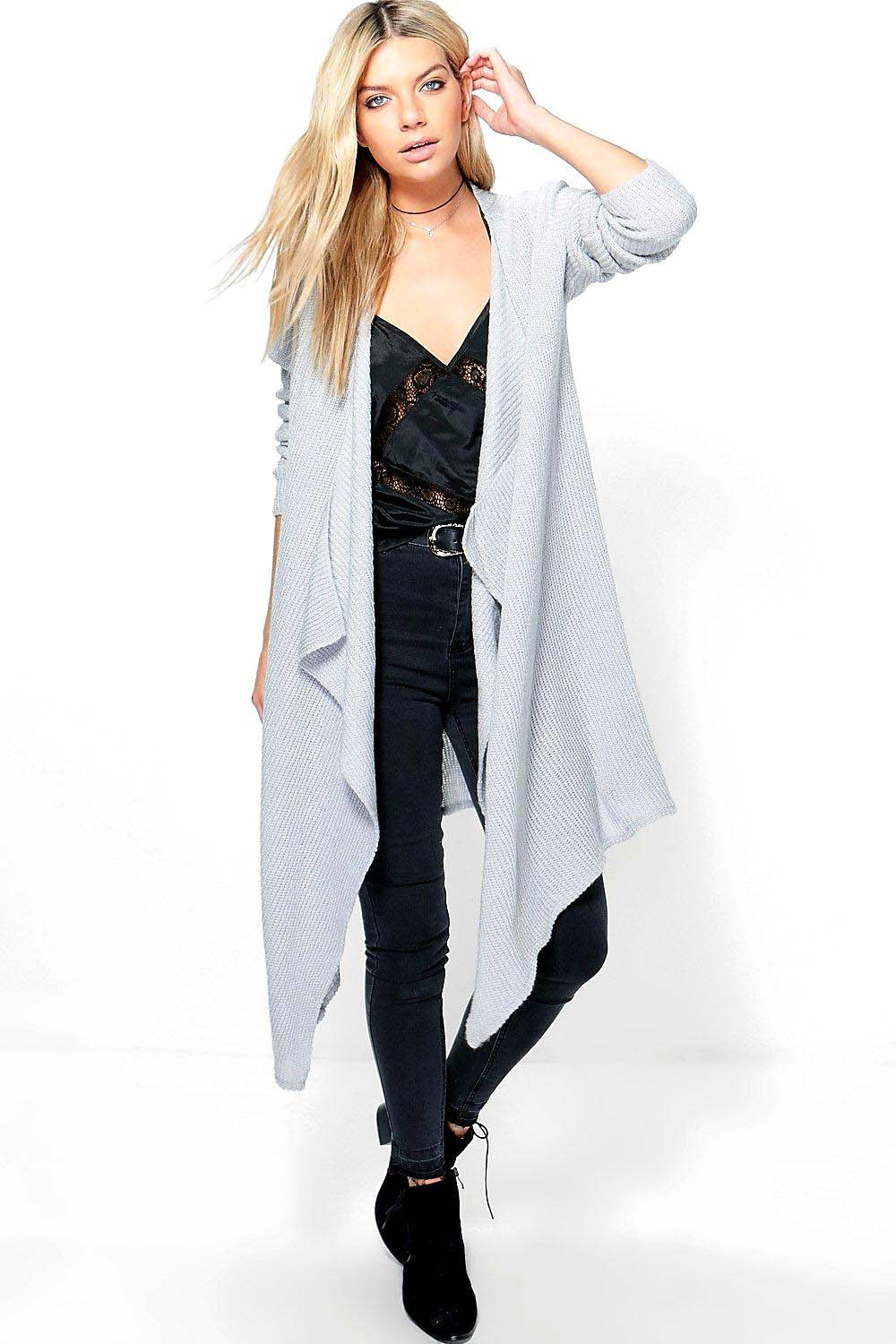 These cardigans are characterised by a front section that features no buttons or zippers. If you want to close the front of the cardigan, you have to pull the opening together with your hands. Open cardigans come in various colours and styles, from very basic solid-coloured cardigans to those with fancy geometric designs featured on them. These cardigans look great with tank tops, t-shirts, and jeans. They are usually at a knee's length.
Cropped Cardigans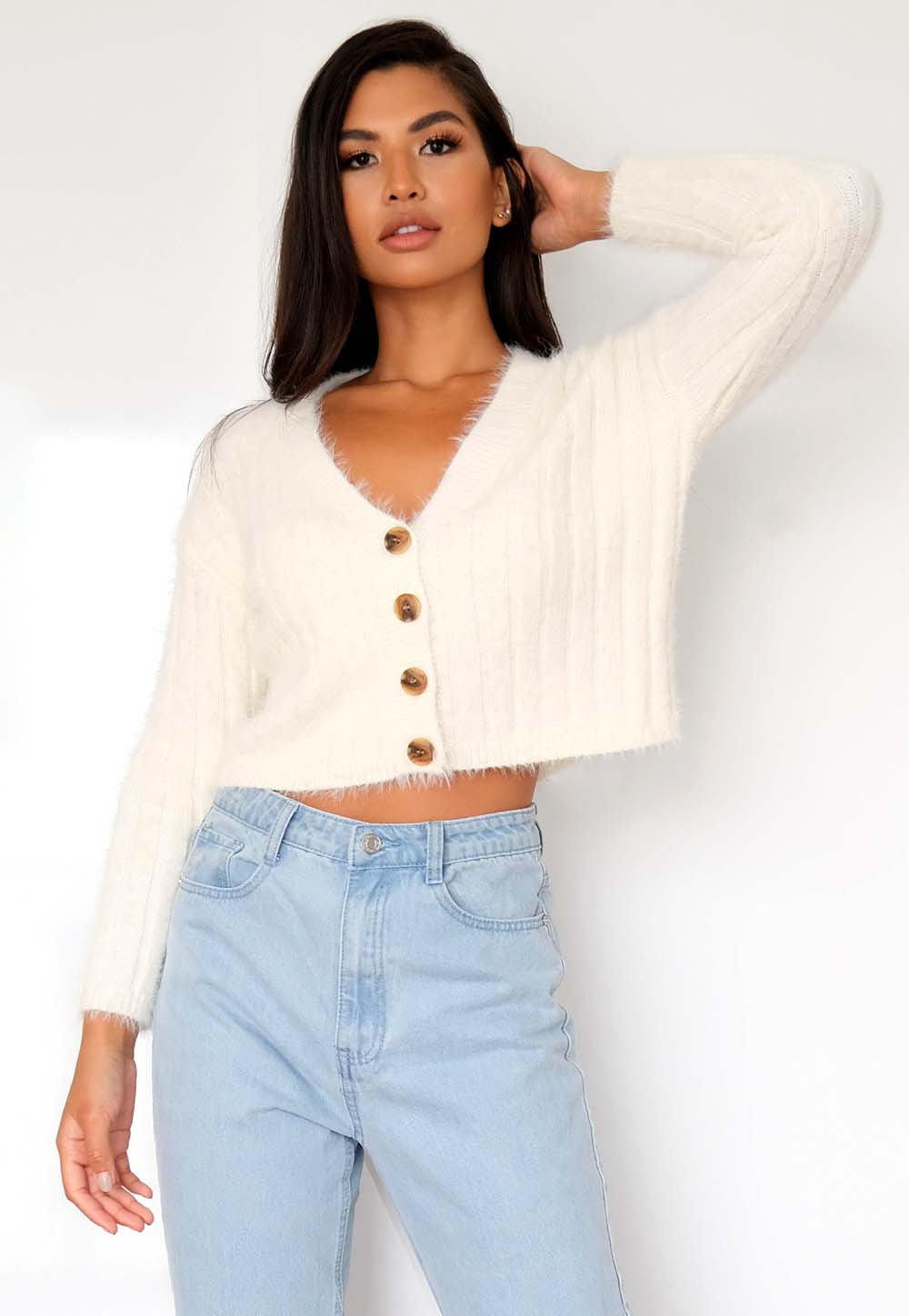 Cropped cardigans are our favourite style among all. You can wear one to work, to a brunch date with your girls or for a walk in the park on a sunny winter afternoon. Crop cardigans are super stylish when paired with semi-formal outfits such as a blouse tucked in a midi skirt, a knee-length formal dress, where their solid colours accent the dress. Cropped cardigans are usually made of materials such as knitted wool, lace, linen, linen cotton, and even cashmere.
Belted Cardigan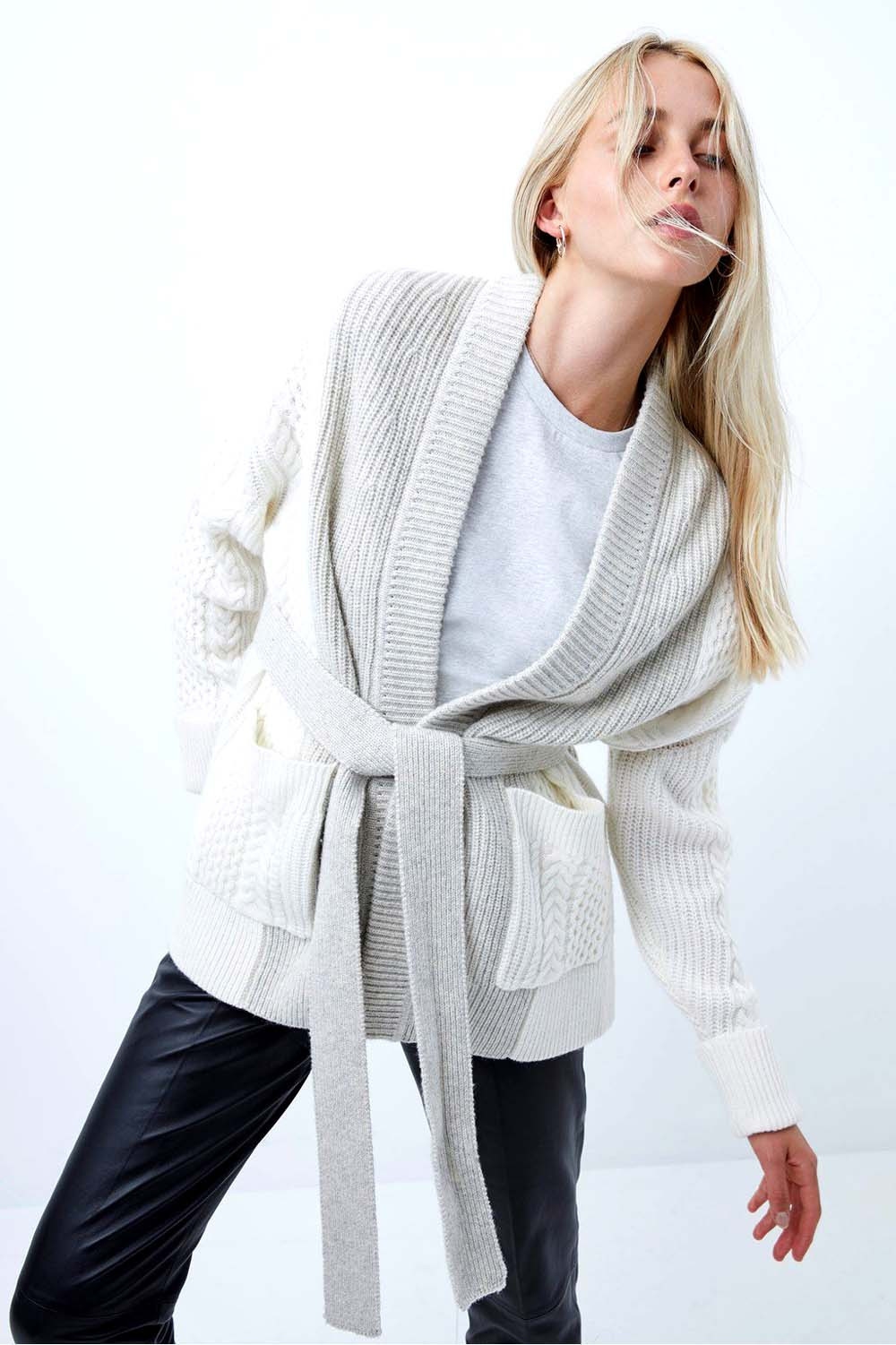 Belted cardigans are very fashionable but they are usually fairly long. However this doesn't mean they don't keep you warm. Most of these sweaters are made from knitted wool, linen, cashmere, and linen cotton. These cardigans look great with stockings, jeans, leggings, dress slacks, and high boots. Depending on their length and what they're made of, these cardigans go with both casual and dressy outfits.
Zipped cardigans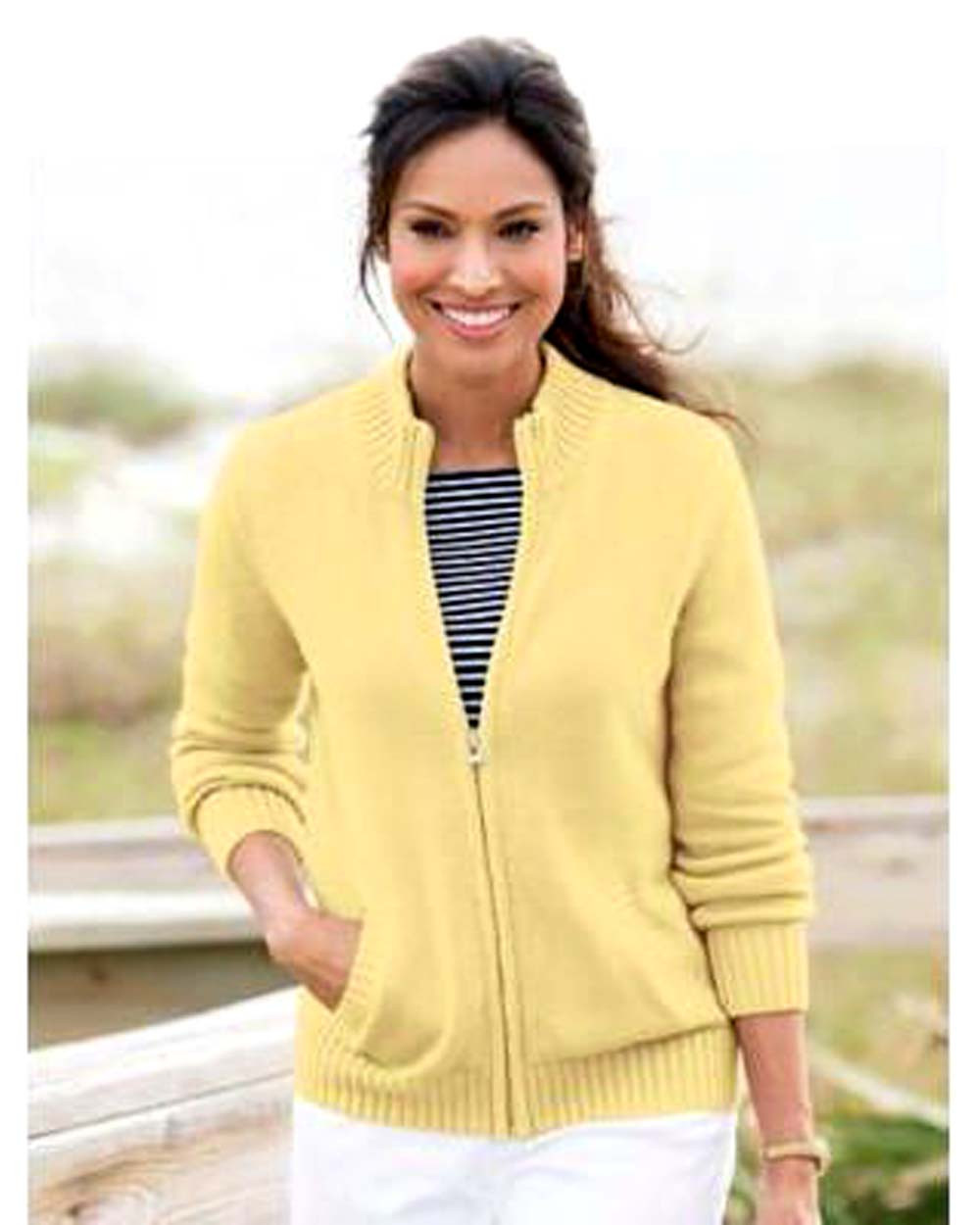 Zipped cardigans can look a lot like jackets because they usually have large pockets as well. They tend to be waist length and are appropriate for both casual and formal wear. Although they are designed to keep you warm, in recent years they have also become fashion statements. Zipped cardigans look great with tee-shirts, blouses, jeans, or even sweatpants, and they are usually made out of polyester wool, linen cotton, or knitted wool.
COMMENTS
Comments are moderated and generally will be posted if they are on-topic and not abusive.
For more information, please see our Comments FAQ