 ---
We can all feel the slight chill creeping into the air these days, which means winter is almost here! And with every new season come fun new makeup trends to try. The past winter was marred by the pandemic and the need to constantly be masked up, but now, with vaccination rates rising and Covid-19 cases dropping, it's a great time to whip out your favourite lipstick and show off your bright, bold pout (in a safe, socially-distanced setting, of course).
From full-on gloss on the lips to glittery, iridescent eyes, this winter will be all about upping the glam quotient and having fun while you're at it. Compiled from Elle magazine, here is a list of all the makeup trends you should try out and end the year with a bang!
Glossy lips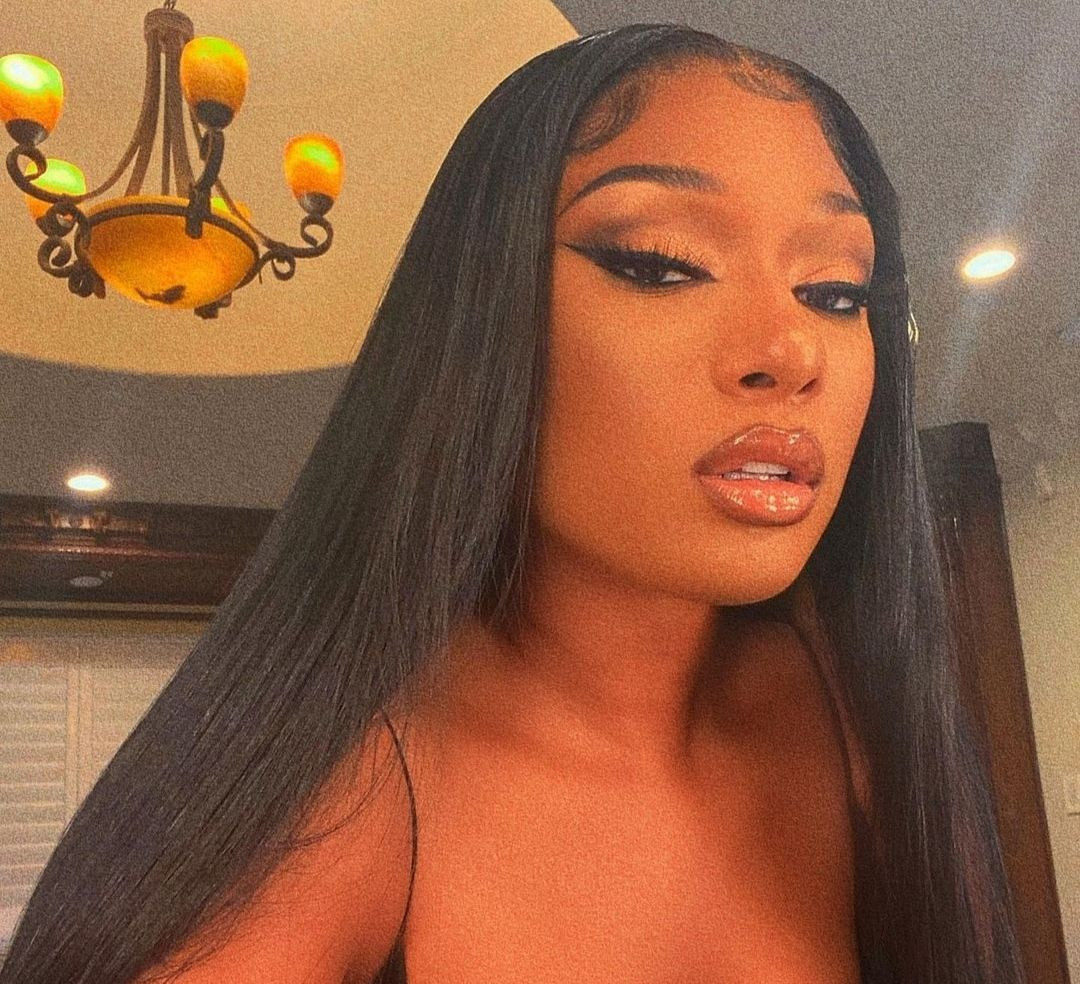 Source: Instagram (@priscillaono)
After matte lip colours took the makeup world by storm, lip gloss is back and it seems as though it's here to stay. Part of the Y2K fashion revival, lip gloss is everywhere – from your favourite celebrities to the fashion models on the runway. You can opt for a coloured option or go for a clear gloss, applying it on top of a matte lip to enhance it further. Using gloss with glitter is also a great way to elevate your makeup look. If you can't stand the drying effect of matte lip colours, and standard lip gloss is a bit too sticky for you, then lip oil is your new best friend!
Punky eyeliner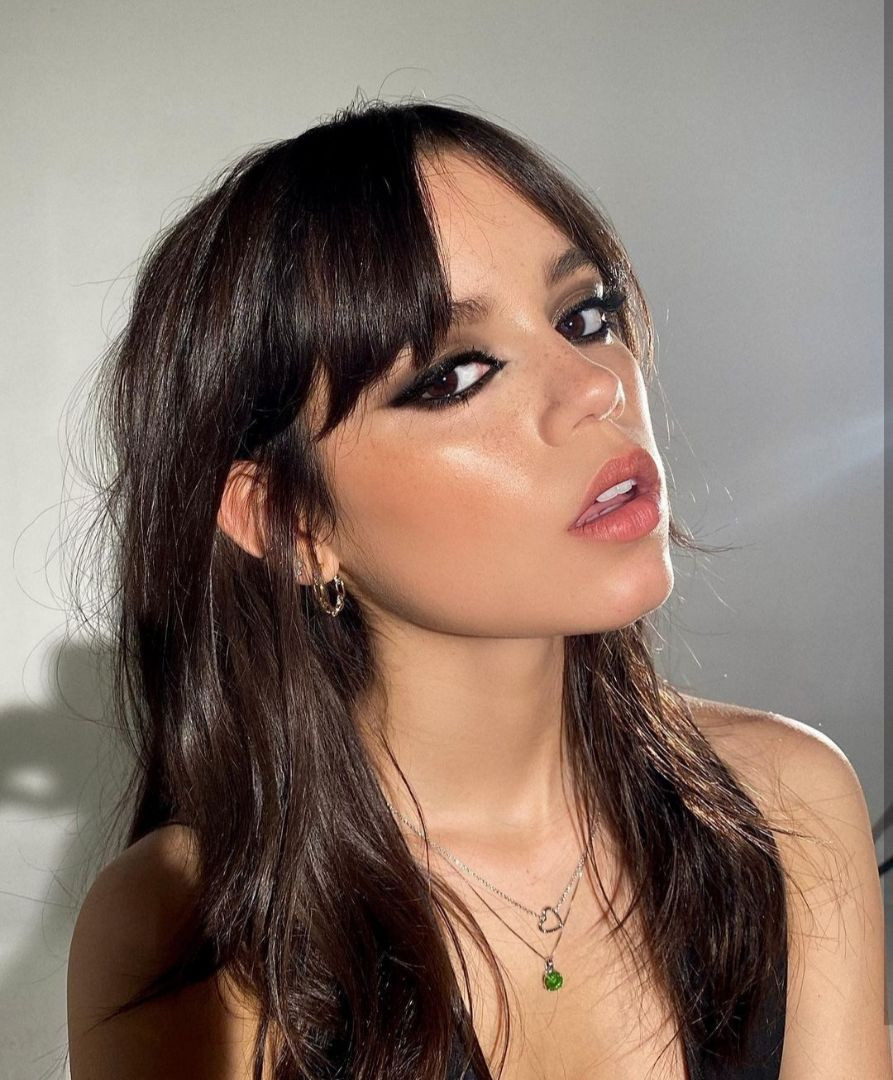 Source: Instagram (@allanface)
Let your inner punk-rocker shine through with this resurfaced trend (that never truly died out in the first place). You don't need to be precise with this look at all. Just grand your favourite black or brown eye pencil and line in all over the upper and lower lid, as well as the waterline. Use a brush to smudge out the product, and remember, the messier, the better! Feel free to add a sharper cat-eye to an otherwise smudged look as well for a more glamorous feel.
Cream blush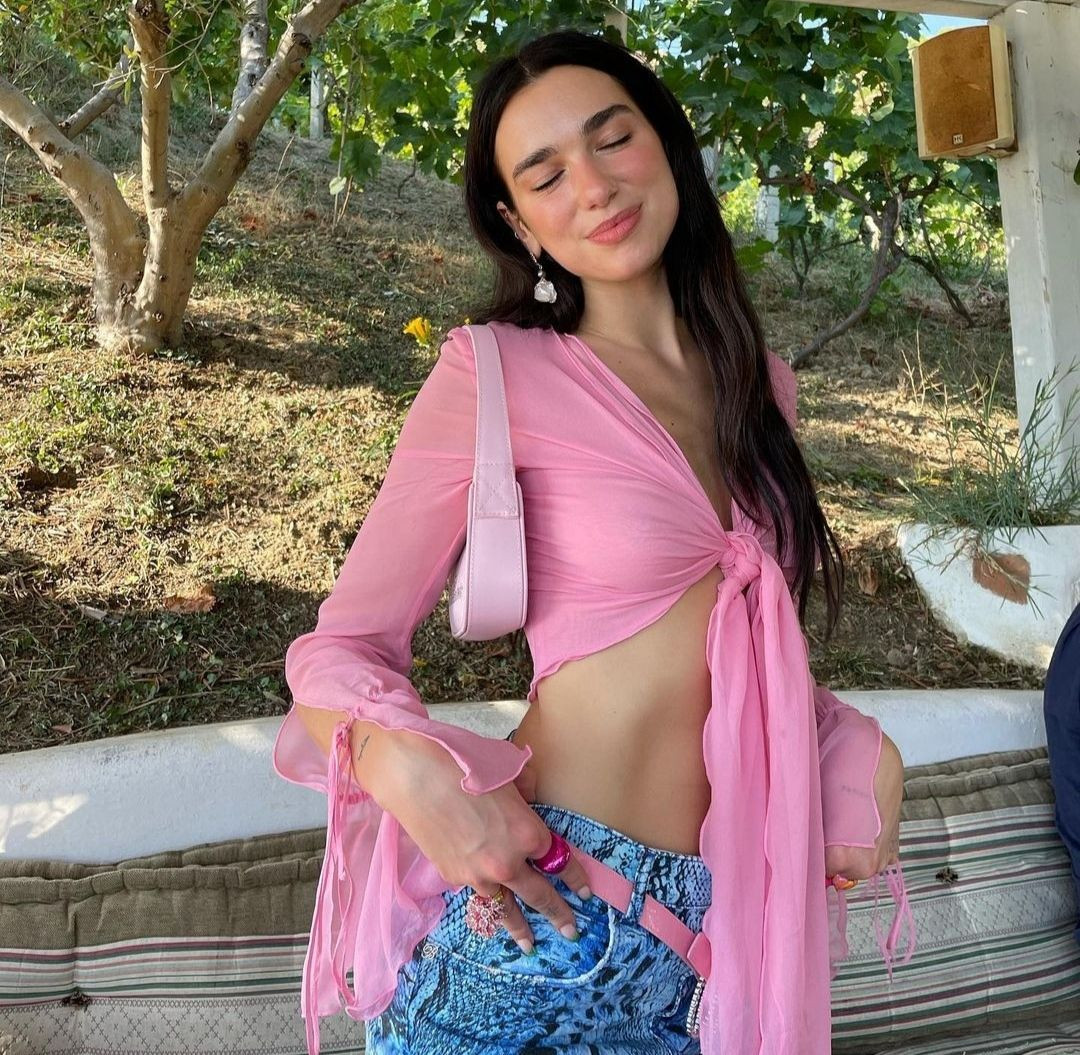 Source: Instagram (@dualipa)
Winter usually means dry skin for most people and powder products can really exacerbate the condition by stripping your skin of hydration even further. Fear not, cream products are here to save the day, specifically cream blush! This product will give you a dewy finish with soft colour and is perfect for maintaining that summer glow in the drab winter months. If you pick a blush with a bit of shimmer added to it, it can even double as a highlighter!
Disco eyes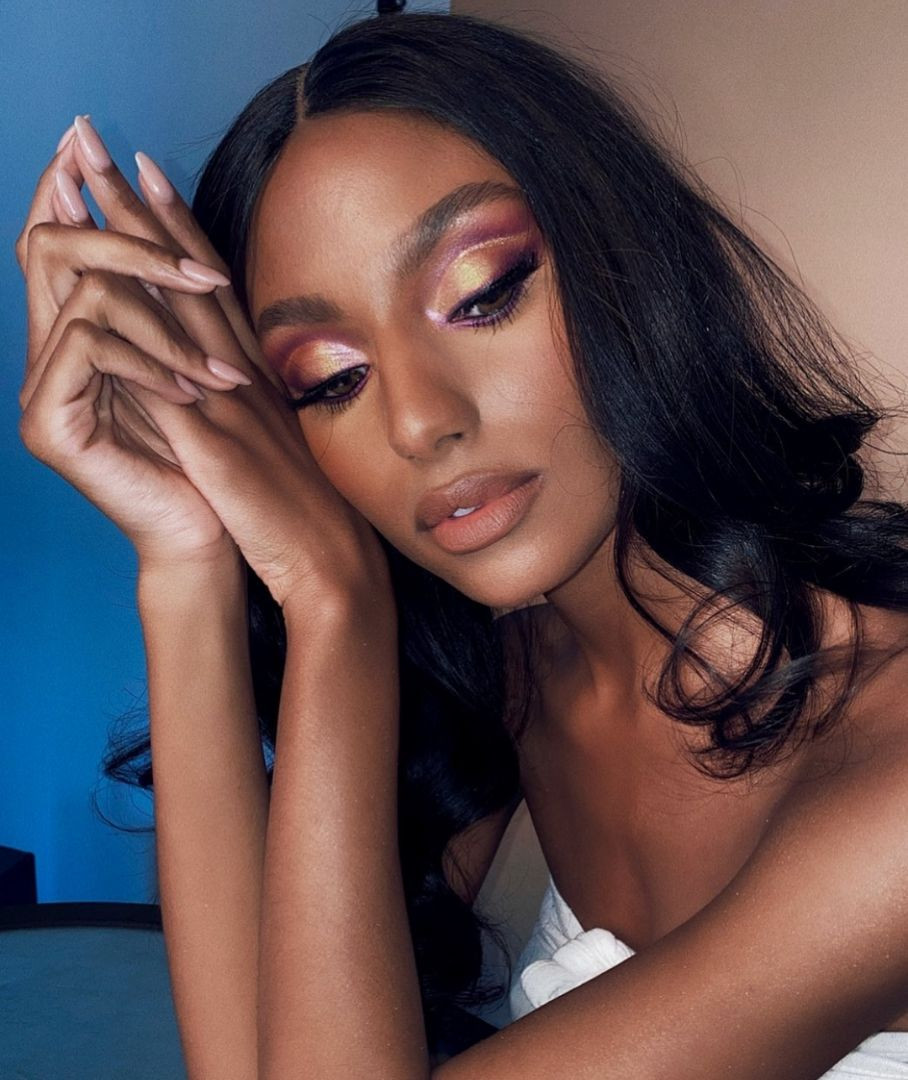 Source: Instagram (@manthony783)
This is probably our favourite winter makeup trend. Pack on your favourite shades of glitter onto your lid and sparkle your way through the night. You can combine a smokey eye with glitter in shades of purple, gold or green for a perfect winter night look, or you can opt for fluttery eyelashes and iridescent glitter to truly embody that 70s vibe! Play with colours, textures and glitter size to achieve a fun and playful look that oozes creativity.
Lips in focus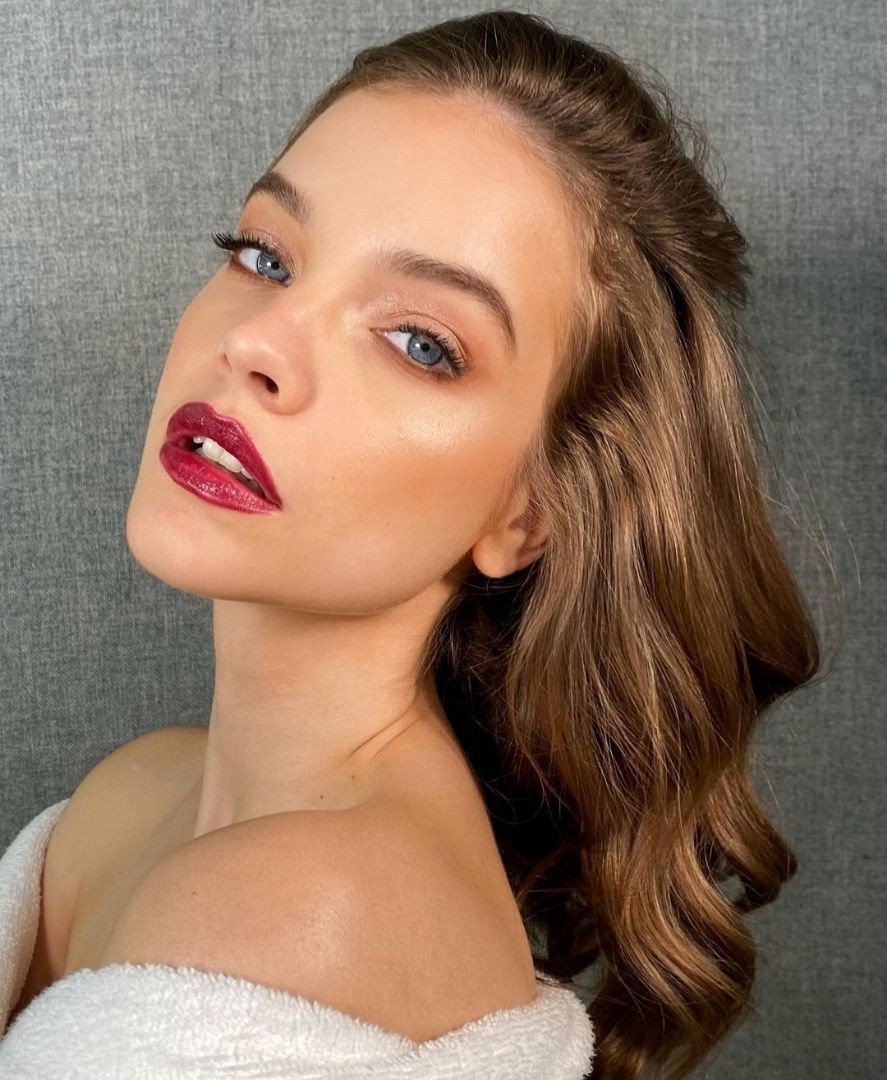 Source: Instagram (@tobimakeup)
With the masks finally starting to come off in open, well-ventilated spaces, it's time to let your lips take centre stage. Opt for any colour or texture that helps put the focus on your lips. Go for bold reds or glossy purple, the options are truly endless!
COMMENTS
Comments are moderated and generally will be posted if they are on-topic and not abusive.
For more information, please see our Comments FAQ