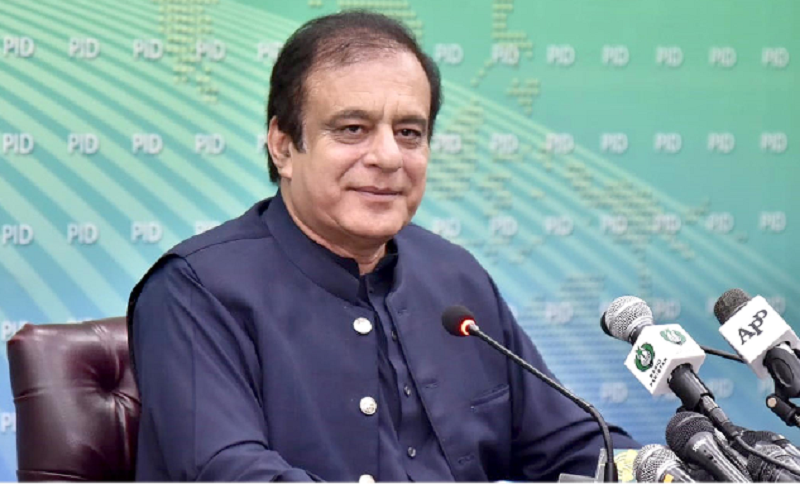 ---
ISLAMABAD:
Federal Minister for Science and Technology Shibli Faraz has announced to introduce the cannabis cultivation policy in the country by December this year.
A meeting of the National Assembly Standing Committee on Science and Technology was held under the chairmanship of Sajid Mehdi on Wednesday.
During the meeting, Minister Faraz highlighted how the global market for cannabis will reach Rs95 billion by 2025.
He also hinted at launching a mega power saving project soon and announced the launch of Tech Tsunami Programme to impart technology training to the youth of Pakistan.
The science minister said the plan is to save electricity in household appliances as the project will save 3,400 MW of electricity.
Faraz maintained that a total of 24,000 MW of electricity is used in Pakistan out of which 16,000 MW is used only for cooling. "However, in water motors we can save 5,000 MW of electricity," he said.
Briefing the committee on the cannabis production project, the federal minister said a litre of CBD oil is worth Rs10,000.
"Cannabis seeds will also be produced near Rawat," Faraz said.
Officials informed the committee that they would start cultivating cannabis for industrial purposes first.
In the first phase, raw materials for cannabis will be imported and greenhouses would be built in Lahore, Karachi and Islamabad.
Shibli says unbridled population threat to national security
Officials further said experiments with cannabis oil have begun while the Anti-Narcotics Force has approved four sites for cannabis cultivation.
Committee Chairman Mehdi expressed concern over the export of raw materials being used to cultivate cannabis. Upon which the science minister assured that strict legislation will be enacted to halt the export of raw materials.
"There is no policy on cannabis in the country yet. The policy of cannabis cultivation will come into being by December," Faraz reiterated.
Briefing the committee about the STEM programme, Chairman Science Foundation Dr. Shahid Baig said laboratories would be started in 50 schools under the STEM school project.
He added that high-tech technology will be introduced in these laboratories.
Towards the end of the meeting, Science Minister Faraz informed the committee that the schools selected for the STEM programme have been selected on merit.
"The STEM programmes will be extended to 450 schools and the performance of STEM schools will also be monitored," he said, adding that the Ministry of Science and Technology is launching Technology Tsunami Program under which training will be imparted to the youth of Pakistan.
"Ten major problems will be solved with the help of the programme," Faraz concluded.
COMMENTS
Comments are moderated and generally will be posted if they are on-topic and not abusive.
For more information, please see our Comments FAQ