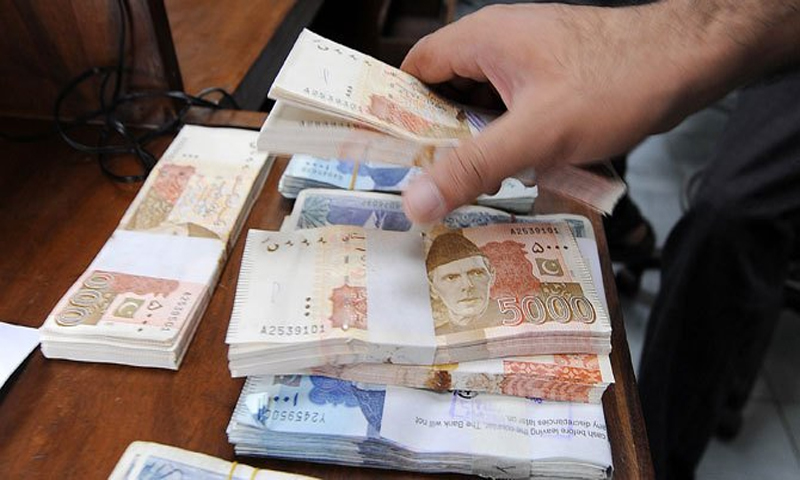 ---
ISLAMABAD:
The housing ministry secretary told the National Assembly Standing Committee on Housing and Construction that they have a meagre budget of Rs150 million for the repair and renovation of rest houses and government residences.
The meeting of the committee was held under the chair of MNA Najeeb Haroon. The issue of the repair of residences of federal employees was discussed in the meeting.
"We have a budget of Rs150 million for the repair of rest houses and 28,000 government residences, which is very low," Housing Ministry Secretary Imran Zaib told the committee.
He said that the government accommodations were in poor condition and they have sent a summary to the cabinet seeking Rs1.8 billion in this regard.
Committee member Syed Mehmood Shah said that government residence Qasr-e-Naz was full of dogs and electricity has been cut there twice. He said that Quetta Federal Lodges have become uninhabitable.
Read More: Funds approved for Women University Swabi
Committee member Agha Rafiullah said that they have been treated with prejudice and their schemes have not been approved by the PWD.
The secretary said that 'we are also working on public-private partnership as well as outsourcing Qasr-e-Naz and Chanba House for renovation.
He said Qasr-e-Naz's deficit has swelled to Rs20 million per annum and said the privatisation ministry and the public-private authority were the main obstacles in this regard and their conduct was bureaucratic.
Published in The Express Tribune, October 13th, 2021.
COMMENTS
Comments are moderated and generally will be posted if they are on-topic and not abusive.
For more information, please see our Comments FAQ