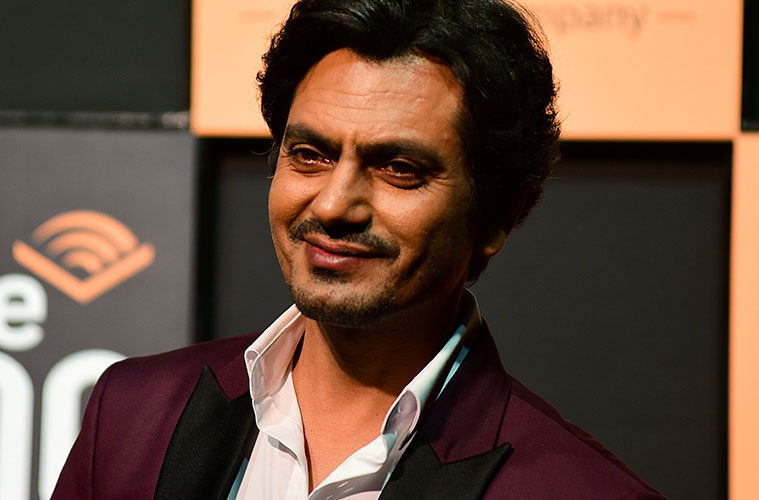 ---
Bollywood actor Nawazuddin Siddiqui, who has recently been nominated for an International Emmy Award for his performance in the comedy-drama film Serious Men, which deals with the issue of caste politics, opened up about the significance of awards for him in an interview.
According to the Times of India, the actor explained that the awards only matter when they come from a credible source. He said, "The place the award is coming from matters the most. That gives a sense of motivation to do good work...If the award function has credibility only. This is coming from the Emmys, they have worked for their credibility. They have promoted good cinema."
When asked whether he felt validated by the Emmy acknowledgement, the Gangs of Wasseypur actor revealed, "More than validation, it gives me confidence and credibility. It makes [the belief] stronger that you are not in a rat race." He added, "It makes you feel strong, as the work you are doing or choosing - you are on the right track."
The actor further shared that he was caught off guard by the nomination, saying that he didn't expect it to happen.
Directed by Sudhir Mishra, the official synopsis of Serious Men reads, "Tormented with his 'under-privileged' societal status, a father capitalizes on his son's newfound fame as a boy-genius. Little does he realize that the secret he harbours will destroy the very thing he loves the most."
COMMENTS
Comments are moderated and generally will be posted if they are on-topic and not abusive.
For more information, please see our Comments FAQ