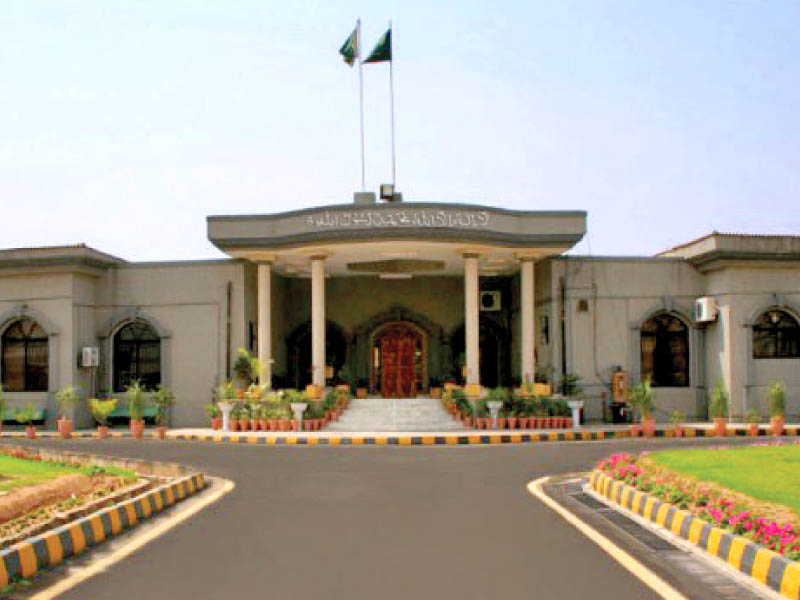 ---
ISLAMABAD:
The Islamabad High Court (IHC) on Thursday gave Quaid-e-Azam Hospital International (QIH) Chief Executive Officer (CEO) Shaukat Bangash a day's ultimatum to provide medical record of a female patient who died during a liver transplant operation due to alleged negligence by the hospital's staff.
IHC judge Babar Sattar heard a contempt of court petition against the private hospital for not complying with the court's directions to provide medical record of the deceased, Sultan Begum.
The bench had summoned Bangash in today's hearing. The defendant's counsel told the court that his client required more time to submit the record. However, the petitioner may receive the record from the hospital.
On the other hand, the counsel for the petitioner, Umer Gilani explained to the judge how the hospital management was not providing the record despite the court's directions.
At this, the judge asked why the CEO should not be sent to jail for failing to submit the record.
Read Woman dies, as hospital employees forget to turn on oxygen supply
Judge Sattar lamented that the record was not being provided despite the fact that the relatives of the deceased had been running from pillar to post to obtain it.
The judge subsequently adjourned the hearing of the case till tomorrow (Friday).
Earlier, a petition was filed by Sajjad Haider, the son of the deceased patient, saying Sultan Begum died on May 14, 2020 during a liver transplant surgery, amidst circumstances that led one to suspect medical negligence.
He added that when he looked at the death certificate issued by the hospital, he noticed that it did not mention liver transplant surgery as the cause of the death. Instead, it mentioned heart attack as the principal cause of the demise.
To add insult to injury, he maintained, the hospital had termed the patient's case as an instance of a successful liver transplant.
COMMENTS
Comments are moderated and generally will be posted if they are on-topic and not abusive.
For more information, please see our Comments FAQ