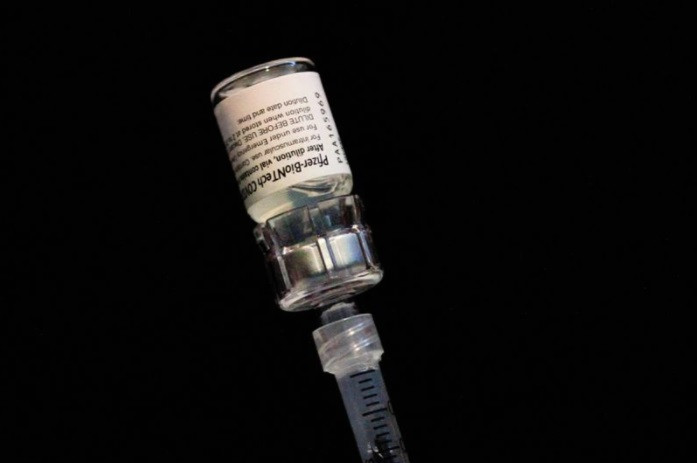 ---
ISLAMABAD:
The Punjab Primary and Secondary Healthcare Department on Wednesday submitted an application to the Cyber Crime Wing of Federal Investigation Agency (FIA), seeking action against fake entries of Covid-19 vaccination under the names of Kulsoom Nawaz, late wife of PML-N supremo Nawaz Sharif, and former finance minister Ishaq Dar in the National Immunisation Management System (Nims).
According to the health department, the fake entries were made at separate coronavirus vaccination centres in Multan with the first Sinovac jab registered on October 5 and the second dose was scheduled for November 6.
In a statement, South Punjab Health Secretary Ajmal Bhatti said that the FIA would launch an investigation against the fake vaccine entries, adding that a report has been sought on the matter from the district health authorities of Multan and Vehari after inquiry.
Read More: FIA cybercrime wing splits into 10 sections
He said that strict action would be initiated against staff members found involved in the crime.
In a letter sent to the FIA, the health department stated: "It is hereby requested to kindly investigate and take necessary action against the fake entries under the names of Kulsoom Nawaz Sharif and Muhammad Ishaq Dar in the National Immunisation Management System."
On October 4, another fake entry in the name of former prime minister Nawaz was made at a vaccination centre in Narowal.
COMMENTS
Comments are moderated and generally will be posted if they are on-topic and not abusive.
For more information, please see our Comments FAQ